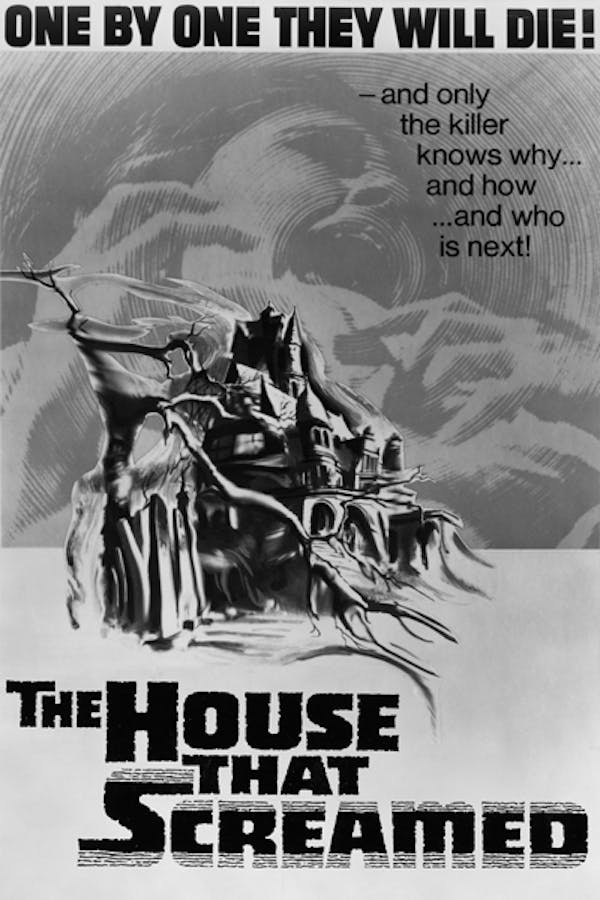 The House That Screamed
Directed by Narciso Ibáñez Serrador
At a 19th-century French boarding school for troubled girls, run by the sinister headmistress Madame Fourneau, students begin to disappear soon after the arrival of the latest girl, Teresa. Have the missing girls escaped from the tight grip of the stern Fourneau? Or could a mysterious killer be loose within the school's dark corridors? This chilling 1970 film by Narciso Ibáñez- Serrador has been cited as an influence on Dario Argento's horror classic "Suspiria."
At a 19th-century French boarding school for troubled girls, run by the sinister headmistress Madame Fourneau, students begin to disappear soon after the arrival of the latest girl, Teresa.
Cast: Cristina Galbó, Cándida Losada, John Moulder- Brown, Lilli Palmer, Mary Maude
Member Reviews
I'm... obsessed with this movie.
Way ahead of is time, the affects were convincing without being over the top and the acting was immersive. it's beautiful and thrilling, well written... everything💜
Interesting movie. Beautiful set and decor. This had to of inspired the movie 'May' because she did the same.