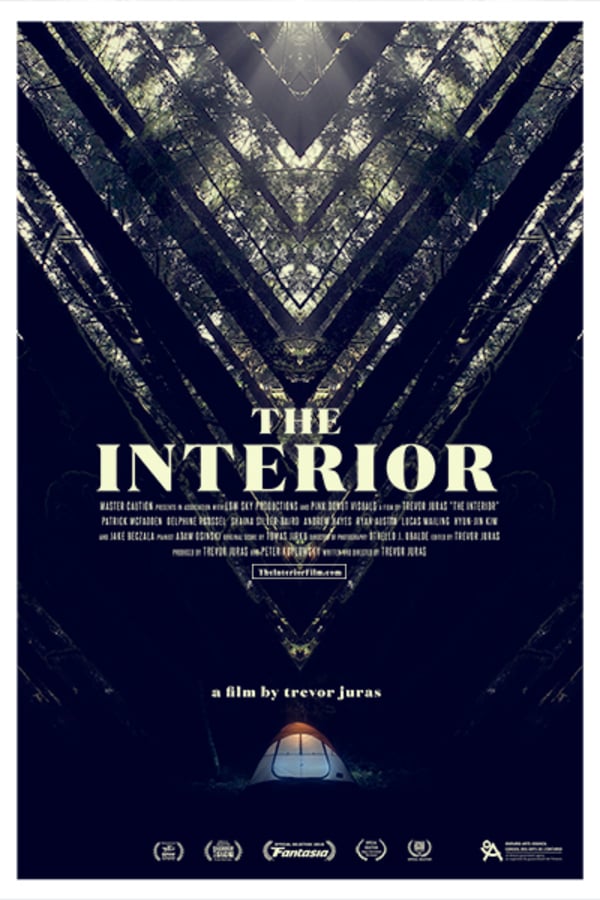 The Interior
Directed by Trevor Juras
After receiving a distressing medical diagnosis, a listless young man flees the crushing tedium of city life, trading it all for untamed wilderness and solitude. He retreats further and further into the woods only to gradually find himself the target of increasingly inexplicable and disturbing manifestations, which point to a frightening truth: he is not alone.
A young man retreats into the forest for solitude, only to find he's not alone.
Cast: Patrick McFadden, Jake Beczala, Andrew Hayes
Member Reviews
The film had excellent acting and amazing camera work. The camerawork reminded me of a old survival horror game which I'm all about. This movie was very relatable for me, it had a lot of different vibes to it which I liked too. The ending I'm not certain about quite yet but I'm assuming after some reflection on it I'll be able to come
I am all of 20 mins in and I feel like I want a refund...though I didnt pay anything. It is set up to be pretentious or at least seems that way. Much too disengaging to continue. It could ahve been a great film but I probably will not return to findout. That beginning style works in some fils but I have a nagging feeling it will not for this one
I was expecting a deep woods horror and all I got was a bunch of guys just trying to prank this poor fellow. The beginning was fine and laid a good foundation for the movie but I turned it off 15 minutes from the end and could care less how it ended. Lame.
Very very marmite. Some have said it's a pile of pretentious horse dung, some have regarded it as a slow-burning creepy joy. Whilst I'm in the latter category, I can completely relate to the former also. It IS a little pretentious, never seems to go anywhere, and is left unexplained at the end. Yet sometimes you can find yourself in the mood for a slow burner such as this and it. just. grabs you. I was definitely in one of those moods and the marmite effect can just sometimes be put
I guess it's not for everybody but I loved it. Camping freaks me out so I found it to be fairly scary. The first half is also really funny.