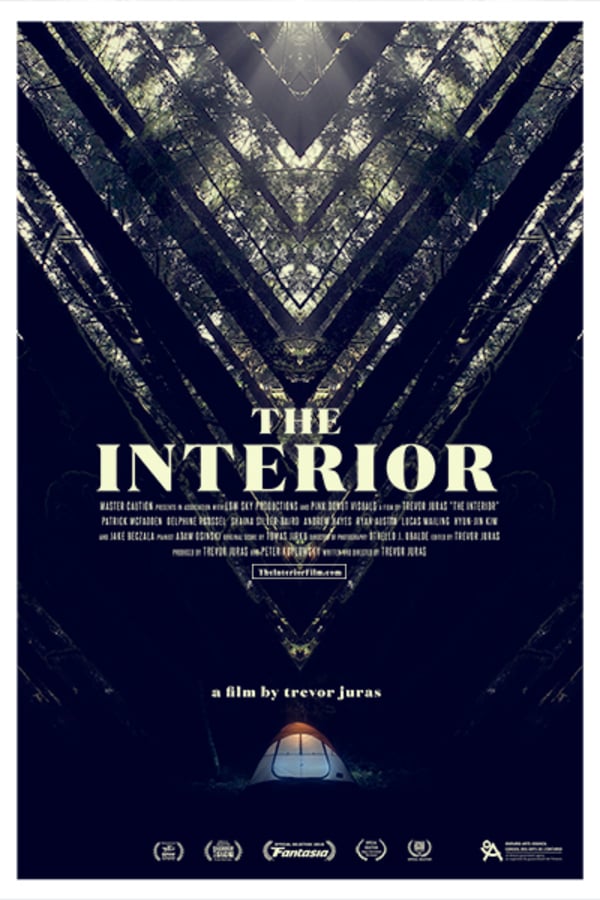 The Interior
Directed by Trevor Juras
After receiving a distressing medical diagnosis, a listless young man flees the crushing tedium of city life, trading it all for untamed wilderness and solitude. He retreats further and further into the woods only to gradually find himself the target of increasingly inexplicable and disturbing manifestations, which point to a frightening truth: he is not alone.
A young man retreats into the forest for solitude, only to find he's not alone.
Cast: Patrick McFadden, Jake Beczala, Andrew Hayes
Member Reviews
Possibole spoilers* There is literally no explanation for anything going on in this movie. We never know what hes diagnosed with, we don't know who the other person is, we get zero closure at the end. In order to have a psychological film we need to have an understanding of what the person is going through; what is real and what isn't. This gives us NOTHING.
Confusing and long-winded​. I treated it like a crappy book and continued on only to be let down by a dumb ending.
Blech, trash. I love inaccessible/ confusing/ budget/ speculative/ obscurely symbolic, but this was none of those. The main character is a stupid man-child, but not so striking in his unlikeability that I cared what happened to him. The slow-mo chase scene with obnoxious affected piano weas interminable. I don't understand how the creators of this got producers and actors on board with this empty piece of pretentious posing.
I wanted to like this: I wanted to root for the character, I loved the scenery of the forest, I found the piano music added to the tension. But in the end the build-up seemed to go nowhere, with many questions unanswered.
This movie stinks on ice.