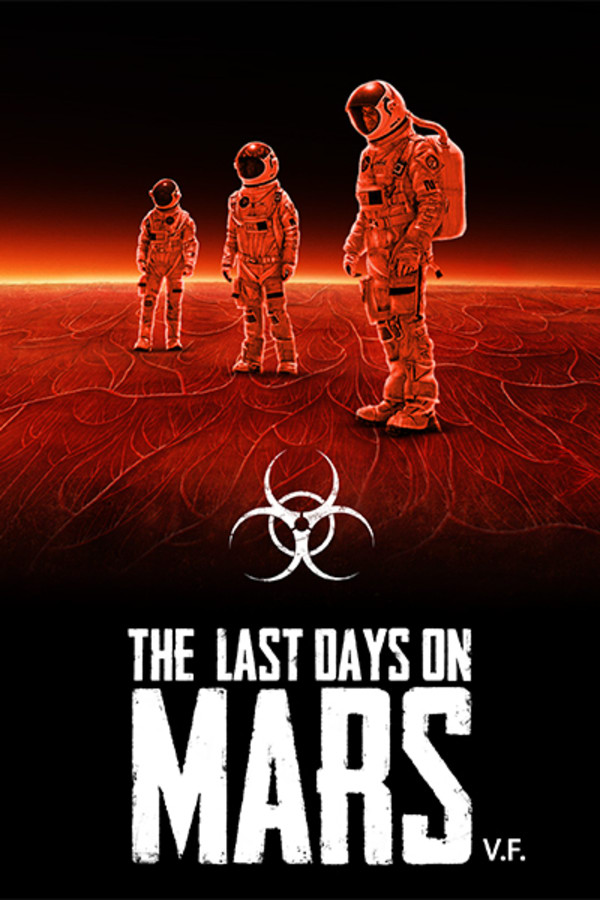 The Last Days on Mars
Directed by Ruairi Robinson
Whilst conducting research on the first manned mission to Mars, a crew member of the Tantalus Base discovers evidence of bacterial life. Shortly after the groundbreaking discovery is made, the crew members become infected with a mysterious virus that turns them into zombie-like killers. As the infection spreads, the astronauts turn against one another in a desperate fight for survival. Based on a short story by Sydney J. Bounds, LAST DAYS ON MARS pays homage to sci-fi horror, borrowing elements of films such as THE THING, ALIEN and 28 DAYS LATER to put its own unique spin on the genre.
The firts manned mission to Mars is mutated into zombie-like killers.
Cast: Liev Schreiber, Olivia Williams, Romola Garai, Elias Koteas
Member Reviews
Decent effects and set design doesn't make up for lame acting, bad characters, and a boring story. This film also treats its stupid concept way too seriously. 3/10
Decent set design and effects doesn't make up for lame acting, boring story, and crappy characters. This movie could be so fun if it was self aware about it's silly topic, but it wasn't. 3/10
Entertaining, but could have been developed more. Who doesn't like space zombies though?
not bad at all pretty good watch only problem is it took 3 hours to watch it cuz it kept freezing
Great film. Space foreign bacteria that turns humans into water-starved killers.