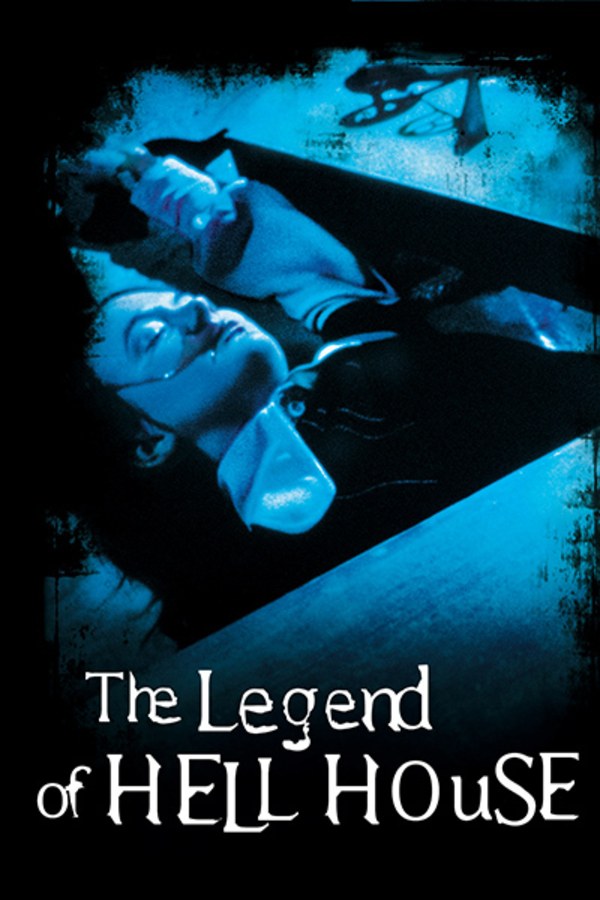 The Legend of Hell House
Directed by John Hough
In one of the great haunters of all time, dying millionaire Rudolph Deutsch hires a group of four people to enter the notorious Belasco Mansion, the "Mt. Everest of haunted houses." The previous visitors to the mansion have either been killed or gone mad, and it is Deutsch's dying wish that the team he assembled survive a week inside the cursed house and solve the riddle of its existence.
A millionaire hires a team of paranormal investigators to determine whether his newly acquired mansion is haunted.
Cast: Roddy McDowall, Gayle Hunnicutt, Pamela Franklin
Member Reviews
This is in the top 5 haunting films for me. A classic that never grows old for me.
One of my favourite haunting films!
I didn't care for it. Slow and boring plot. Badly acted. No gore what so ever. When it ended I thought to myself,,,wait...that's it? Total let down I expected a lot more from all the positive reviews on here!
A classic of the genre. Sexy, dark & steeped in 70s goodness. I wish I could watch it again for the first time
One of the best old school haunted house films. Scary with no gore. The brits just knew what to do.