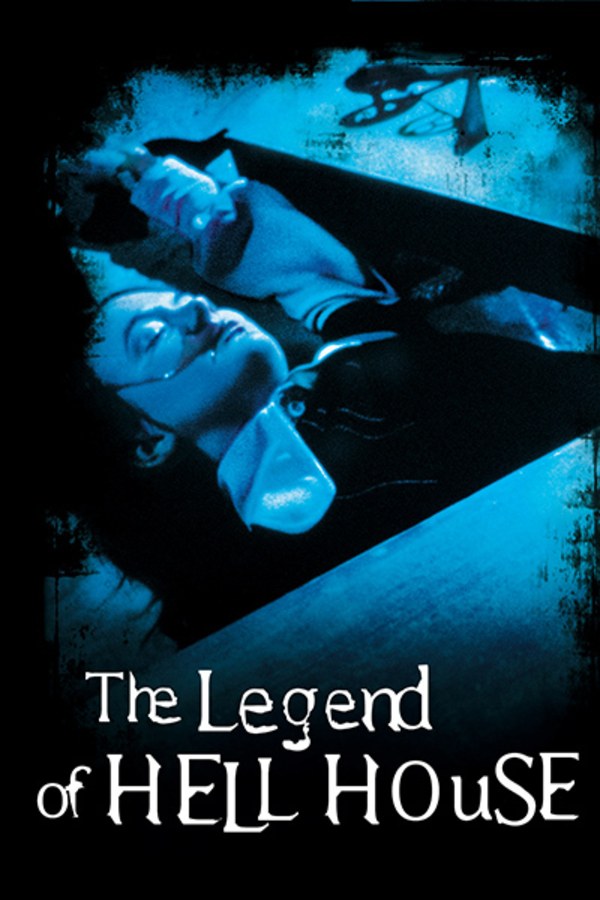 The Legend of Hell House
Directed by John Hough
In one of the great haunters of all time, dying millionaire Rudolph Deutsch hires a group of four people to enter the notorious Belasco Mansion, the "Mt. Everest of haunted houses." The previous visitors to the mansion have either been killed or gone mad, and it is Deutsch's dying wish that the team he assembled survive a week inside the cursed house and solve the riddle of its existence.
A millionaire hires a team of paranormal investigators to determine whether his newly acquired mansion is haunted.
Cast: Roddy McDowall, Gayle Hunnicutt, Pamela Franklin
Member Reviews
I love the classic movies like this!!!
One of my all-time favorite horror films and the source of so many great Skinny Puppy samples.
A little too stiff and prim for me, but I loved the mansion itself. Some of the scenes were worth watching, I really liked the cat attack and the ending, for example. I can also enjoy a good pervert ghost. :p