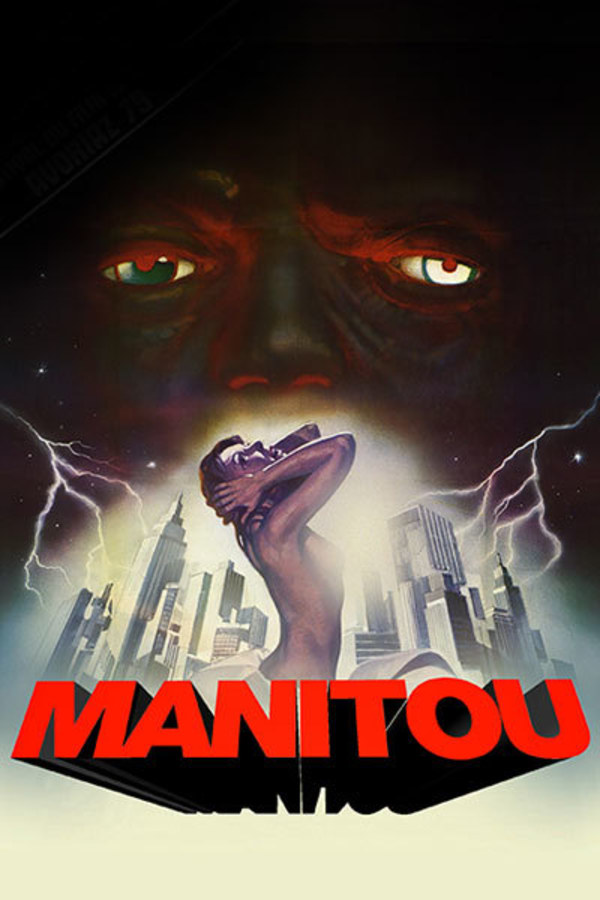 The Manitou
Directed by William Girdler
A growth on a woman's back turns out to be the reincarnation of an evil medicine man in this insanely strange cult horror hit. Harry (Tony Curtis) is a fortune teller confronted with real magic when his girlfriend's tumor starts causing scary things to happen. Harry discovers an evil shaman is birthing himself on Karen's back and when he's born, she'll die. So it's time to call on all the manitous (spirits) of the world, leading to a final showdown that takes place (obviously) in outer space! If you've never seen this before, strap yourself in. It's a very wild ride.
A woman's tumor turns out to be the reincarnation of an evil medicine man in this crazy cult horror hit from 1977.
Cast: Tony Curtis, Susan Strasberg, Michael Ansara, Burgess Meredith
Member Reviews
Entertaining slice of b-movie craziness. I wish they still made these kind of movies without all the snark and winks to the audience.
This movie is a great example of an anti-drug film. It highlights the dangers of mixing drug use and film-making.
This one takes a while to get going, but it does, slowly but surely, ramp up the insanity. Very slow at the beginning, but once the manitou monster midget medicine man pops out, the movie really finds its feet. If they could have just made the first half a little more engaging, it'd be a classic horror movie, no doubt.
Ridiculously awesome. The only way to explain the ending is EPIC. Incredibly original plot and surprisingly good acting for a B movie.