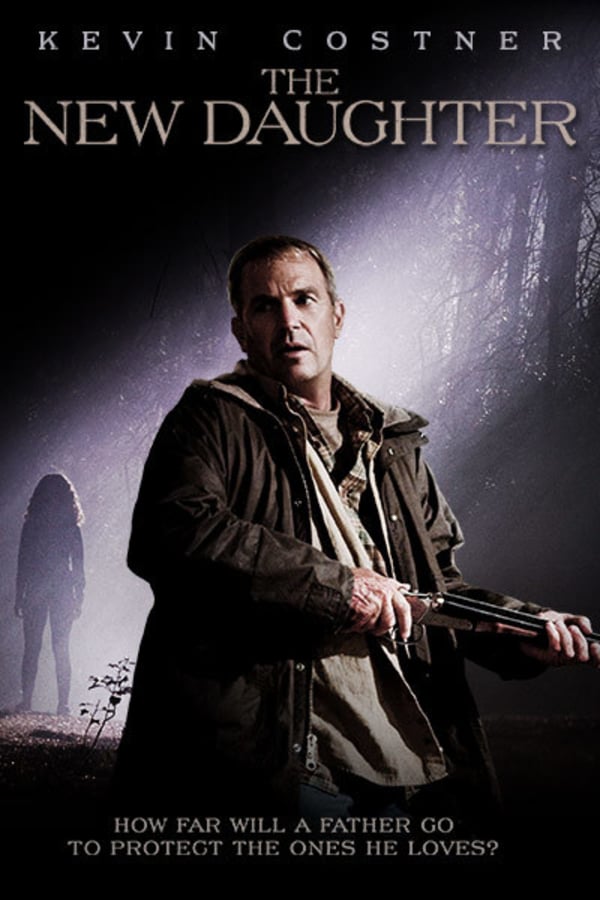 The New Daughter
Directed by Luis Alejandro Berdejo
After moving to a new home, single dad John (Kevin Costner) grows concerned when his daughter Louisa begins exhibiting scary personality changes. Is she having a hard time adjusting to the move? Or could the cause be that strange dirt mound in the backyard, the one Louisa now spends all her time near? As John tries to restore Louisa to her old self, dark demonic forces do their worst to prevent that from happening. Criminally underseen upon its release, this chilling possession tale from the writer of the [REC] movies is a must for EXORCIST and POLTERGEIST fans.
A father grows concerned when his daughter begins exhibiting scary personality changes.
Cast: Ivana Baquero, Kevin Costner, Samantha Mathis
Member Reviews
Am I the only one who considers Kevin Costner to be the worst, most overrated actor out there? A plank of wood is more animated.
Flies under the radar. Had some seriously uncomfortable / chilling moments. How did I miss this all of these years?
I loved it ! Anything Kevin plays in is good! The ones who say they didn't like it, you just have bad taste !
A lot of the reviews are Nay' sayers but really, Kevin Costner did great. Worth watching at least one time and definitely is creepy. 4/5 Well done, well done.