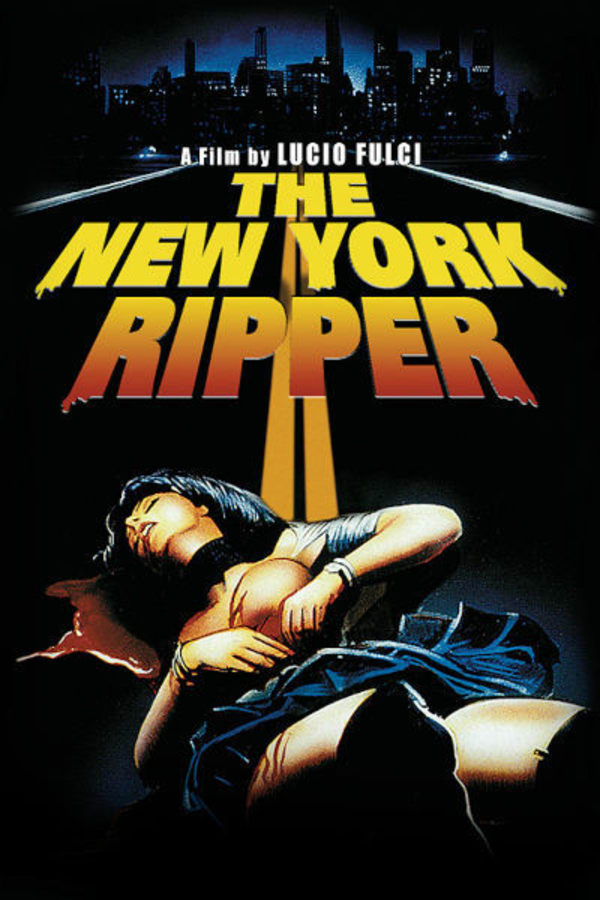 The New York Ripper
Directed by Lucio Fulci
A killer who talks like Donald Duck targets sexually active New York women, brutalizing them in increasingly twisted ways. Now It's up to Lieutenant Williams, who knows plenty about vice, to catch the deadly Disney enthusiast. Of course, this being a Lucio Fulci film, every step closer results in dismemberment, disemboweling and death for another wanton woman. Set in the heydey of sleazy 1980s Times Square, which was rife with adult shops, theaters, and clubs, Fulci's sickening slasher inspired an orgy of outrage and censorship. But, um, you're over 18, right?
A killer who talks like Donald Duck targets sexually active New York women.
Cast: Jack Hedley, Almanta Suska, Howard Ross
Member Reviews
The dialogue overdubs is what cooled my experience with this film. The Donald Duck plot point is sure great though
Gritty, Gory, and Donald Duck.
Incomprehensible at times, like most gialos. Much sleazier than what I was expecting, so plenty of 1981 bush if that's your thing. Dialogue overdubs are so off it's hard to tell who's supposed to be speaking at times. Gory highlight 1:15:30 - killer is cutting up a naked woman with a razor blade, even right through the nipple and then the freaking eye. Hard core. Gory Highlight - 1:28:45 - killer (dummy) is shot in the face and his head practically explodes. Comes out of nowhere, is was pretty good. The fact that killer supposedly doesn't notice the police magically showing up makes for a perfectly absurd ending.
Fulci was a few fries short of a Happy Meal. Super sleazy crime thriller with some unintentionally hilarious dialogue. And Alexandra Delli Colli never looked better!
Odd, unpleasant crime film. Memorable in some ways, not in others (I've watched this several times, I and I can never quite remember who is committing the crimes, or why). Recommended for Fulci fans. Others beware.