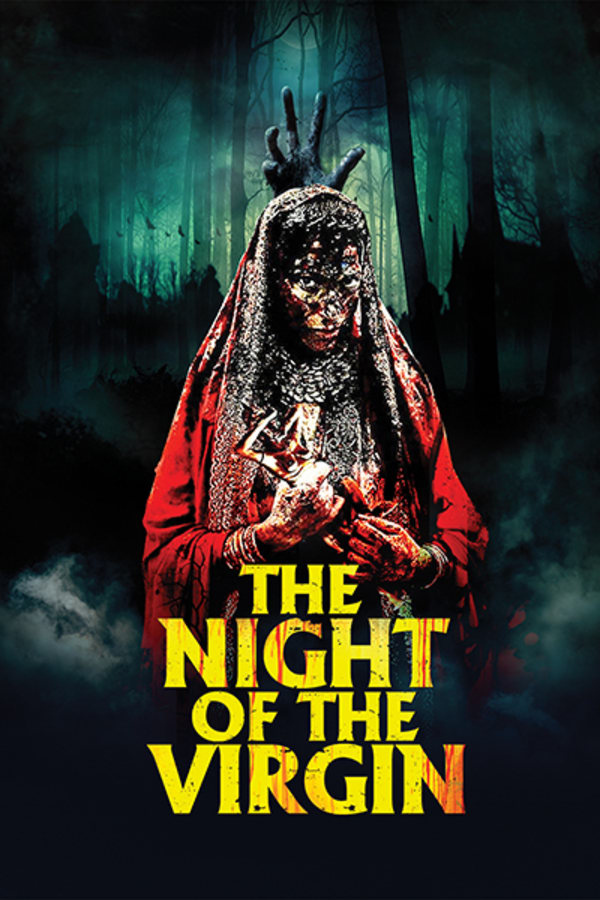 The Night of the Virgin
Directed by Roberto San Sebastian
In one of the wildest, bloodiest horror comedies of the year, Nico, a naive twenty year old, is determined to lose his virginity at a New Year's Eve party. When he finds Medea, a cunning and attractive mature woman, he follows her home with the promise of finally going the distance. There's only one problem: Instead of celebratory sex, he receives an intense lecture about the Nepalese goddess Naoshi and finds a cup of menstrual blood in the bathroom. Things go from perverse to worse when Medea's jealous boyfriend arrives, trapping Nico in the apartment with the steadily growing suspicion that Naoshi is no myth.
Nico is determined to lose his virginity at a New Year's Eve party, but his wish is granted for the price of a night of horrors.
Cast: Javier Bodalo, Miriam Martin, Victor Amilibia, Ignatius Farray, Rocio Suarez
Member Reviews
it's like they made this movie just for me. it was hilarious. i don't remember the last time i laughed so hard. i can't believe there are people who hated this movie
Waste of time for most, as was for I.
Lots of agony and gore and laughs and holy crap. This movie really went for it. The only part that kind of sucked was that there were no likable characters. Everyone is scummy in some way. But if you want some over the top but well made horror, here you go.
Time trying to find this film online and ended up streaming it before I knew Shudder had it. Loved the gore and plot. A+
Well done actually. I had spent some