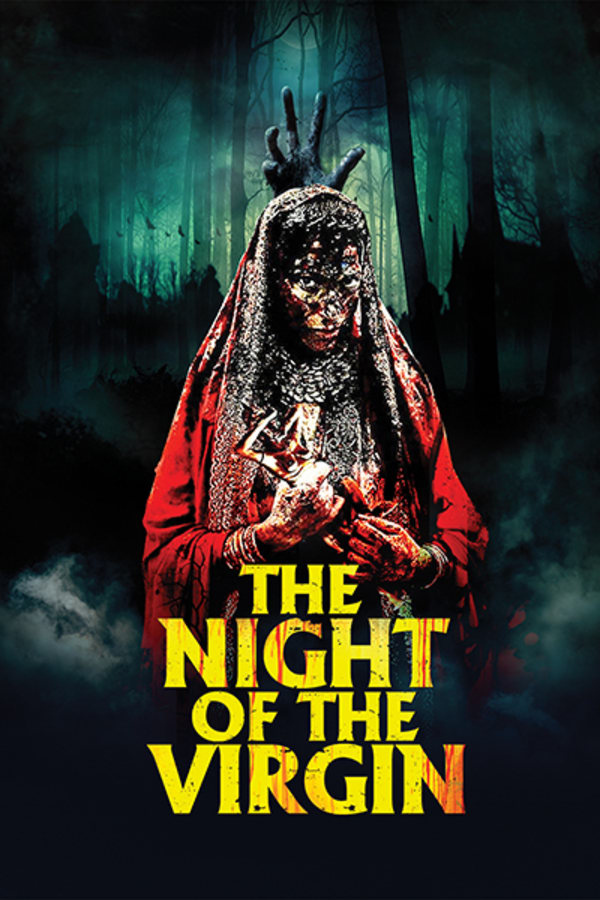 The Night of the Virgin
Directed by Roberto San Sebastian
In one of the wildest, bloodiest horror comedies of the year, Nico, a naive twenty year old, is determined to lose his virginity at a New Year's Eve party. When he finds Medea, a cunning and attractive mature woman, he follows her home with the promise of finally going the distance. There's only one problem: Instead of celebratory sex, he receives an intense lecture about the Nepalese goddess Naoshi and finds a cup of menstrual blood in the bathroom. Things go from perverse to worse when Medea's jealous boyfriend arrives, trapping Nico in the apartment with the steadily growing suspicion that Naoshi is no myth.
Nico is determined to lose his virginity at a New Year's Eve party, but his wish is granted for the price of a night of horrors.
Cast: Javier Bodalo, Miriam Martin, Victor Amilibia, Ignatius Farray, Rocio Suarez
Member Reviews
Holy snickers, I think I saw how the conception and birth of a lawyer. Wtf did I just watch? Lol, these foreign films often catapult themselves over the line. I think I enjoyed this cringe worthy flick, I think.
Not for the squeamish. Watch if you like gory horror comedies. This was entertaining.
If the director's goal was for me to think: "What the hell did I just watch," they succeeded. Trippy, gorey, and comedic ride.
Absolute rubbish. Please don't waste your time with this trash. Low budget, horrible acting, awful writing and incredibly stupid.
Fun and zany gross out body horror comedy.