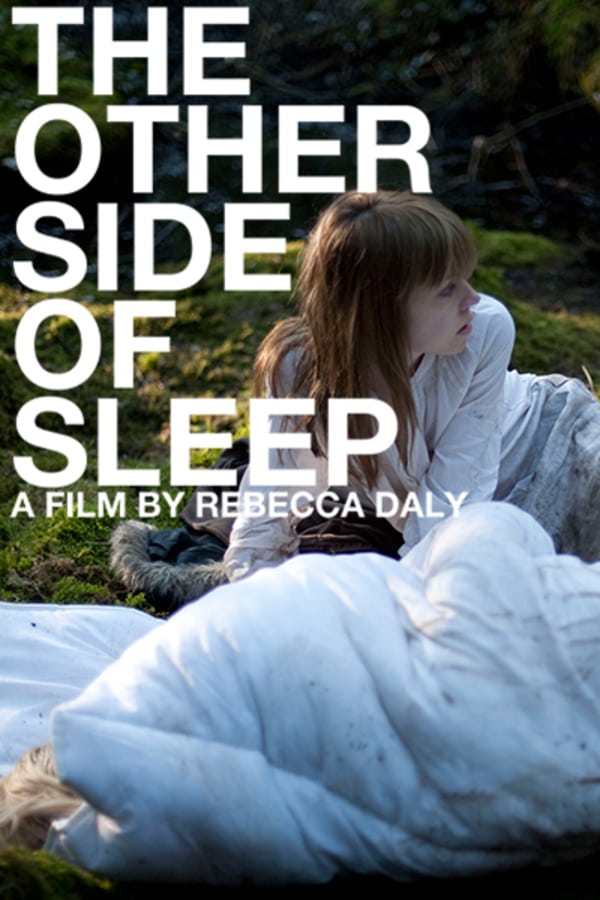 The Other Side of Sleep
Directed by Rebecca Daly
After Arlene wakes up in the woods next to the body of a murdered girl, her life begins to unravel. Arlene becomes obsessed with the crime, befriending the girl's family and wandering through the woods at night. Is she trying to solve the crime - or deliberately putting herself in the path of the killer? And could she have somehow been responsible? Haunted by buried grief, Arlene's sleeping and waking realities soon blur. And all this time someone is watching her... Rebecca Daly's dreamlike debut is an unnerving portrait of a woman dancing on the edge of a deep abyss.
After waking up next to a murdered girl, a strange woman grows obsessed with the crime.
Cast: Antonia Campbel Hughes, Sam Keeley, Vicky Joyce
Member Reviews
I'm not going to claim this film is fantastic, but it's deserves more credit. A classic case of how psychological horror goes right over people's heads. I found her growing obsession with the woman to be creepy, and her silent desperation to not sleep again to be disturbing. If you've seen Sweet, Sweet Lonely Girl on here and enjoyed it you may also enjoy this- comparable pacing with an ending that doesn't tell you everything that you may be wondering.
I thought it had potential. I enjoy a good foreign film with atmosphere and mystery and dread, however... this went nowhere. Nothing was resolved - it just ended.
The other side of ZZzzzzzzzzz
one of the sorriest films I've ever seen
Lovely performance by Antonia Campbell-Hughes. Started strong and built slowly to nowhere.