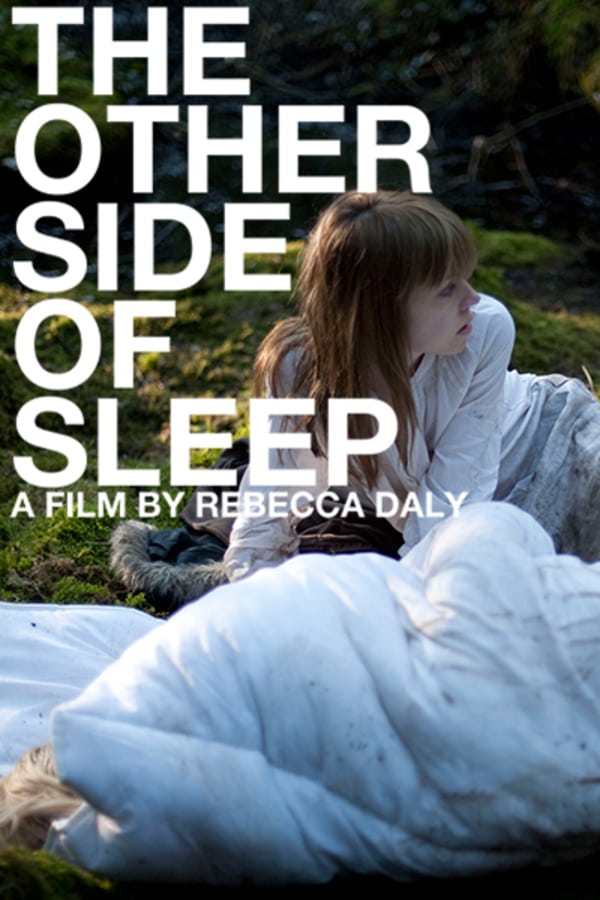 The Other Side of Sleep
Directed by Rebecca Daly
After Arlene wakes up in the woods next to the body of a murdered girl, her life begins to unravel. Arlene becomes obsessed with the crime, befriending the girl's family and wandering through the woods at night. Is she trying to solve the crime - or deliberately putting herself in the path of the killer? And could she have somehow been responsible? Haunted by buried grief, Arlene's sleeping and waking realities soon blur. And all this time someone is watching her... Rebecca Daly's dreamlike debut is an unnerving portrait of a woman dancing on the edge of a deep abyss.
After waking up next to a murdered girl, a strange woman grows obsessed with the crime.
Cast: Antonia Campbel Hughes, Sam Keeley, Vicky Joyce
Member Reviews
Lovely performance by Antonia Campbell-Hughes. Started strong and built slowly to nowhere.
No no and more NO. WTF. Why
what the f@#k did I just sit through...
Good premise, but terribly executed. All of the actors mumbled, and they didn't give any explanations for just about anything. I understand wanting an air of mystery but leaving pretty much everything to mystery makes for bad storytelling. The ending made no sense, and it just left me feeling completely unsatisfied. Would not recommend unless you need something to bore you into sleep.