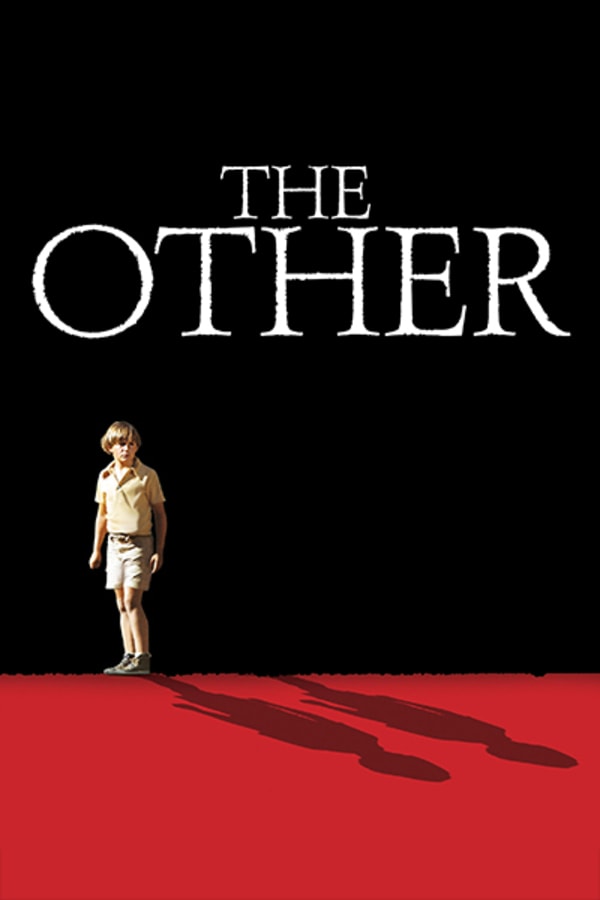 The Other
Directed by Robert Mulligan
It is the summer of 1935; the setting, a sleepy rural town where twin brothers Niles (Chris Udvarnoky) and Holland Perry (Martin Udvarnoky) live with their grandmother (Uta Hagen). This pair of ten-year-olds are growing up together in the idyllic Connecticut countryside. Niles is a healthful, outgoing child, loved by the whole family, but Holland's brooding mischief causes untold trouble. With his grandmother's encouragement, Niles seems to develop psychic gifts and comes to suspect that his twin may be involved in recent fatal accidents.
In 1935 Connecticut farm country, two twin ten year-olds, Niles and Holland, appear to be the source of mysterious fatal accidents.
Cast: Uta Hagen, Diana Muldaur, Chris Udvarnoky, John Ritter
Member Reviews
The reviews for this film are a PRIME EXAMPLE of why I don't bother going by them when I watch a movie. Anyone who would give this movie anything above a 3, should be not allowed to rate movies...smh. This movie was downright terrible!
If you want early '70's creepiness and suspense, pass on this. The kid is no Damien. The only suspense I felt was how long before I ultimately bailed on the movie: 30 minutes in. Next!
Accidental early submit below, my apologies. I came upon this little gem when I first downloaded Shudder. I kind of figured out the twist and unraveled the plot about 10 minutes into the movie haha, however, I still really liked this film. I would suggest "The Other" to any horror fan who likes a bit of mystery, suspense, the sixth sense, and a bit of a brain boggle. A 5/5 for my mix up. Thanks!
Came upon this little gem when I first downloaded Shudder. I kind of figured out the twist above