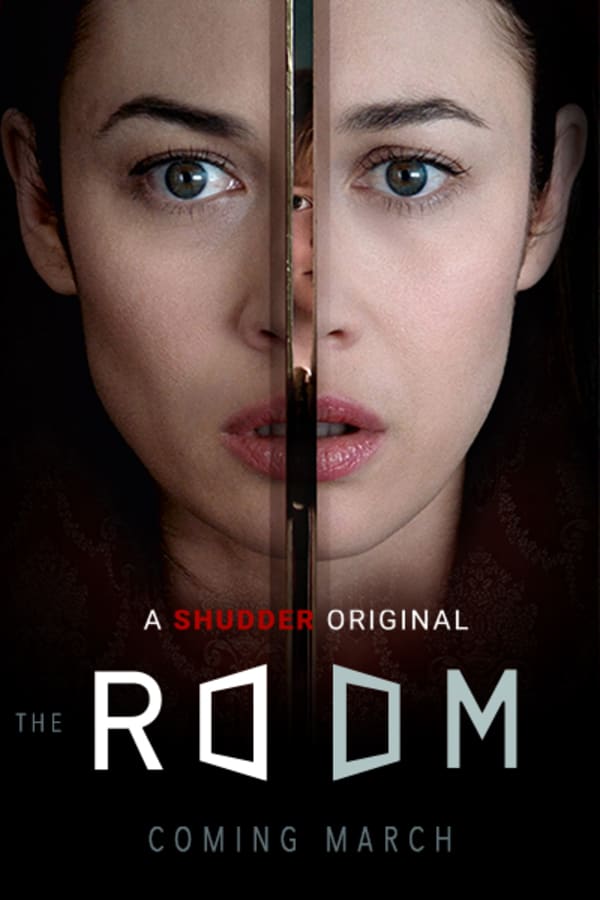 The Room - Coming March
Directed by Christian Volckman
When Kate and Matt leave the City to move into an old house, they discover a secret hidden room that has the extraordinary power to materialize anything they wish for. Their new life becomes a true fairytale. Yet beneath this apparent state of bliss, something darker lurks: some wishes can have dire consequences.
Coming March
Cast: Olga Kurylenko, Kevin Janssens, Joshua Wilson
Member Reviews
Has anyone taken into consideration that COVID-19 is holding people back from doing there jobs?! I know where I am we have a stay in place order currently in effect. I agree it sucks bc I'm excited for this movie to but it's not always in 1 persons control. **just saying** #Standupforthelittlepeople
Can't even get to see it it won't take any pass words ok
It's at the end of March and it still not out. What's Really Going On. I'm over it These fking guy's
So apparently they lied cause March is damn near over and still no movie. I won't be subscribing.