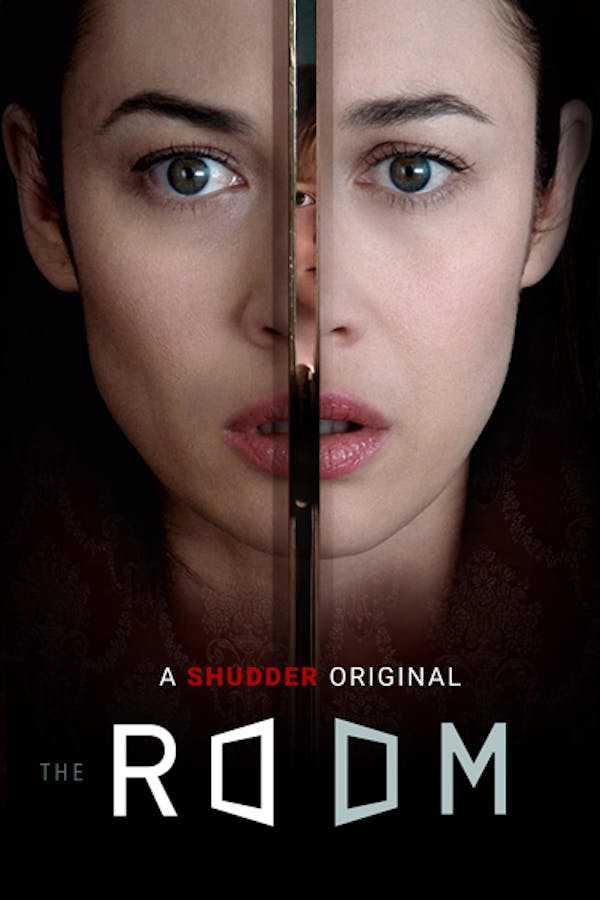 The Room
Directed by Christian Volckman
In search of a more authentic life, Kate and Matt leave the city for an old house in the middle of nowhere Maryland. There, they discover a hidden room that has the extraordinary power to grant any wish. Their new life becomes a true fairytale, but beneath the bliss, something darker lurks: some wishes can have dire consequences. A SHUDDER ORIGINAL.
In their new home, a young couple discover a secret room that grants their every wish. But some wishes can have dire consequences...
Cast: Olga Kurylenko, Kevin Janssens, Joshua Wilson
Member Reviews
As soon as it was revealed that everything they wish for can't leave the house I knew something bad was gonna happened and I was not disappointed. This is one of those movies that snowballs-- it starts out slow but once it gains momentum it has a really great payoff. This movie creeped the hell out of me. Not scared me, more like left me with a sense of dread, which in my opinion is better than a scare. Five skulls, and it totally earned them.
havent seen a movie quite like this before. starts off as a slow burn but ends quite fast while being left on the edge of your seat. really one that had you thinking. great thriller.
AMAZING, MIND BENDING, MUST WATCH!
Very good and trippy, I cried at the end lol
Very thoughtful execution of the "monkey's paw."