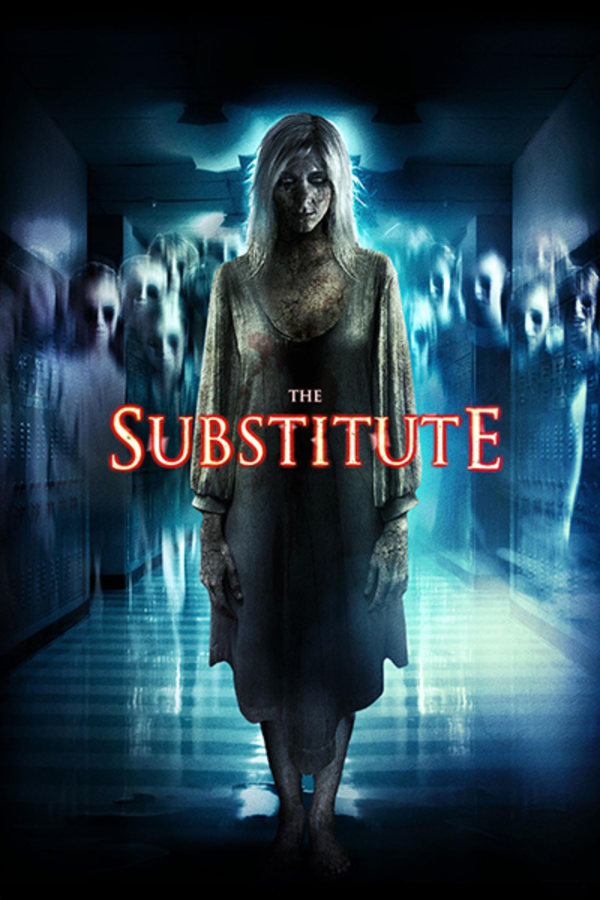 The Substitute
Directed by Ole Bornedal
Sixth grade has a new substitute teacher, and she is not the substitute they are used to. Apparently she can read the children's minds, and when she is alone with the pupils in class, she is downright malicious. The children immediately make a complaint about her, but she succeeds in convincing the parents that she is fantastic – though the class claims that she is an evil "alien." The substitute achieves this through her irresistible charm, and soon the parents turn their suspicions towards the children and their exaggerated imagination.
Small town sixth graders realize that their new substitute teacher is an alien.
Cast: Paprika Steen, Ulrich Thomsen, Jonas Wandschneider
Member Reviews
Pretty good movie. One of those fun movies where you don't take it to seriously. Watch it and go with the flow. Funny at times, too. I recommend a watch.
while the 3rd act had some glaring editorial problems, overall this was enjoyable. recommend with caveat that it seems to run out of steam at the very end.
Should've been more dramatic. Felt boring,