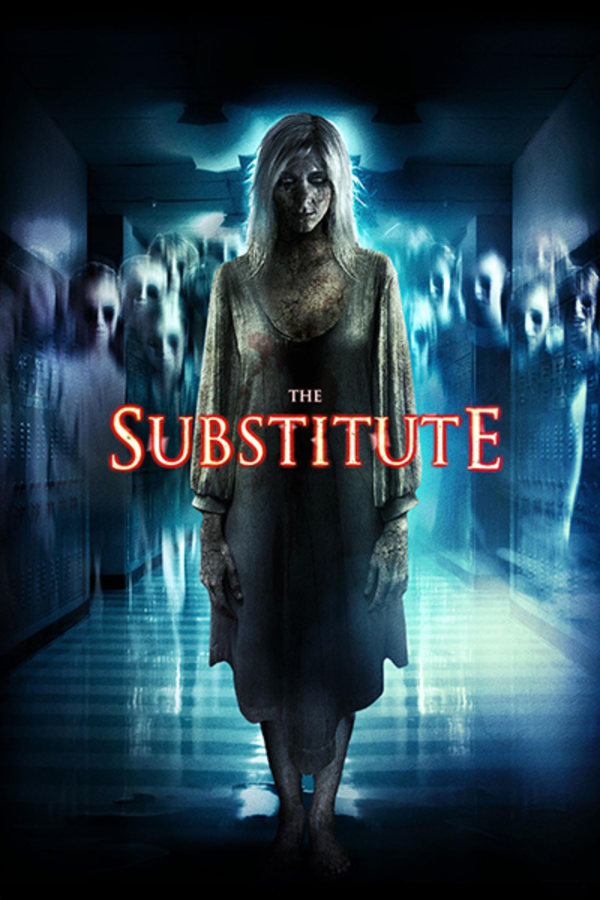 The Substitute
Directed by Ole Bornedal
Sixth grade has a new substitute teacher, and she is not the substitute they are used to. Apparently she can read the children's minds, and when she is alone with the pupils in class, she is downright malicious. The children immediately make a complaint about her, but she succeeds in convincing the parents that she is fantastic – though the class claims that she is an evil "alien." The substitute achieves this through her irresistible charm, and soon the parents turn their suspicions towards the children and their exaggerated imagination.
Small town sixth graders realize that their new substitute teacher is an alien.
Cast: Paprika Steen, Ulrich Thomsen, Jonas Wandschneider
Member Reviews
Its a very calm alien movie.
Cute movie with some creative ideas. The villain is interesting and so are the heroes. They could've made the threat more dire and the story more impactful though.
Goosebumps... No boobs, no blood, just Goosebumps... It should be rated PG-6th grade. Bloody awful if you like boobs and/or blood. Not scary either. I'm going to read a kids' horror novel that involves a wolf turning into a black guy before I sleep in my canopy princess bed. Hoipe I don't get those damnable Goosebumps...
pleasantly surprised by this solid movie. one thing tho. we dont know the origin of the zombies. decent enough acting. dad and lisa both were top notch. kept me entertained. 5/5