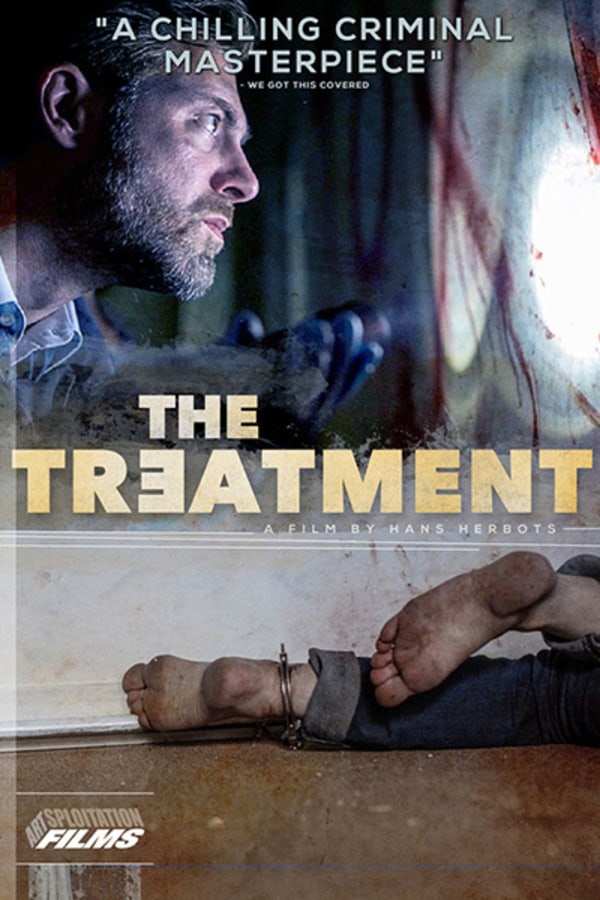 The Treatment
Directed by Hans Herbots
A detective (Geert Van Rampelberg) is drawn into a horrific case of murder and child abduction that may be connected to the disappearance of his young brother as a child. Who or what is "The Troll", who kidnaps families and forces the parents to do terrible things to their kids before slaying them all? As Nick gets drawn deeper into the case, he uncovers unspeakable horrors that threaten to consume him, too. Hans Hoberts' gripping crime thriller is definitely not for the faint of heart, easily triggered, or anyone hoping for a good night's sleep in the near future. In Flemish with English Subtitles.
A cop is drawn into a disturbing case of abduction that bears similarities to his younger brother's disappearance as a child.
Cast: Geert Van Rampelberg, Ina Geerts, Johan Van Assche, Laura Verlinden
Member Reviews
Very sick in a good way! Fucked up ending!
Good thriller/crime plot, but the whole thing feels meandering. Two hours and some change drug things out. Not AGONIZINGLY slow, because it DOES use all that time to keep the plates spinning, but boy are those plates turning slow. Very moody and quiet with really dark themes. If clear and doubtless depictions/descriptions of child abuse (sexual and otherwise) is something you can't stomach, skip this one. That being said, if you like something brooding and moody and have got 2 hours to kill, might as well.
Not one you'll forget any time soon
Excellent twists and sick haunting storyline that you likely won't soon forget. Definitely not a feel-good flick. Instant fav.