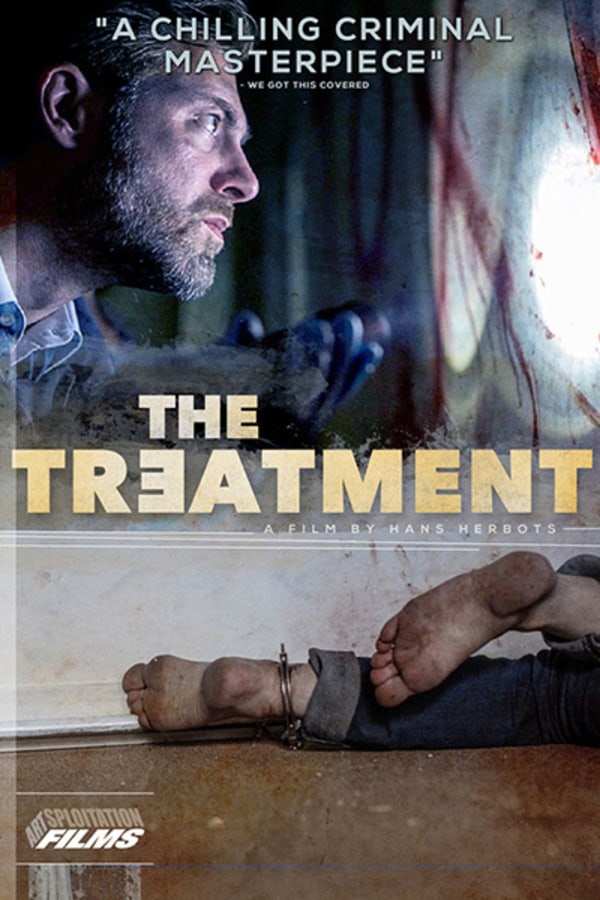 The Treatment
Directed by Hans Herbots
A detective (Geert Van Rampelberg) is drawn into a horrific case of murder and child abduction that may be connected to the disappearance of his young brother as a child. Who or what is "The Troll", who kidnaps families and forces the parents to do terrible things to their kids before slaying them all? As Nick gets drawn deeper into the case, he uncovers unspeakable horrors that threaten to consume him, too. Hans Hoberts' gripping crime thriller is definitely not for the faint of heart, easily triggered, or anyone hoping for a good night's sleep in the near future. In Flemish with English Subtitles.
A cop is drawn into a disturbing case of abduction that bears similarities to his younger brother's disappearance as a child.
Cast: Geert Van Rampelberg, Ina Geerts, Johan Van Assche, Laura Verlinden
Member Reviews
disturbing to watch but impossible to even pause . brilliant .
beautifully done, gut wrenching storyline. well acted. Left me in tears with the ending. Well worth the watch.
Really well done, definitely recommend.
First, interesting scene and cast; second, slow burn ; third, - once I figured out the bait - boring and totally stupid ! Children cast as victims ( so boring ) cheesy, ; constant heartstring thing going on
Dark, uncomfortable, twisted, but fantastic movie