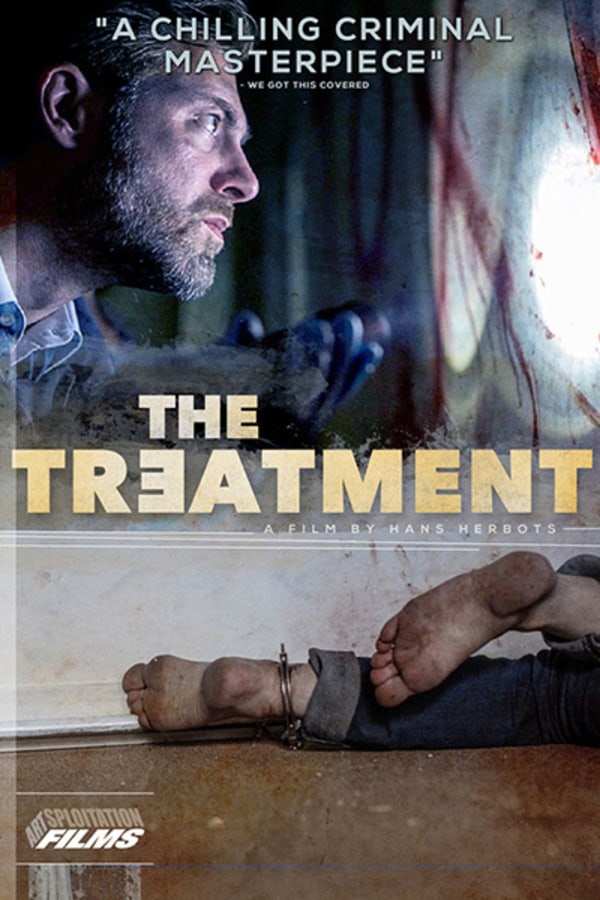 The Treatment
Directed by Hans Herbots
A detective (Geert Van Rampelberg) is drawn into a horrific case of murder and child abduction that may be connected to the disappearance of his young brother as a child. Who or what is "The Troll", who kidnaps families and forces the parents to do terrible things to their kids before slaying them all? As Nick gets drawn deeper into the case, he uncovers unspeakable horrors that threaten to consume him, too. Hans Hoberts' gripping crime thriller is definitely not for the faint of heart, easily triggered, or anyone hoping for a good night's sleep in the near future. In Flemish with English Subtitles.
A cop is drawn into a disturbing case of abduction that bears similarities to his younger brother's disappearance as a child.
Cast: Geert Van Rampelberg, Ina Geerts, Johan Van Assche, Laura Verlinden
Member Reviews
The best crime film I've seen to date. Very sad, very realistic considering what goes on in the real world. And contrary to other reviews I do think there is definitely SOME redemption in the end.
I feel like I need to go see my therapist after watching that.
Really?? All this is, really, is a faux Joe Esztherhas screenplay rebooted with pedophilia instead of kinky sex. It's well directed, well acted, and well paced but the mixture of stock characters, structure, and situations only this time sexed up with child rape and torture struck me as both lazy and deeply cynical. Is this really the only way to get a rise out of audiences anymore?
Interesting and sad. Scary in a different way. I liked it.
very good. Made me think of Serbian ..☹