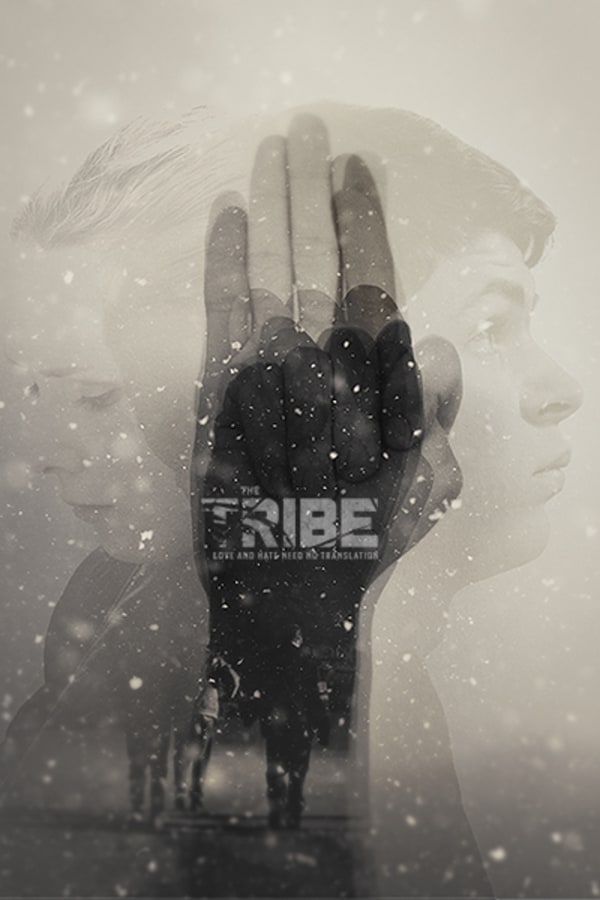 The Tribe
Directed by Myroslav Slaboshpytskiy
Deaf mute Sergey enters a specialized boarding school for deaf-and-dumb. In this new place, he needs to find his way through the hierarchy of the school's network dealing with crimes and prostitution, the Tribe. By taking part of several robberies, he gets propelled higher into the organization. Then he meets one of the Chief's concubines Anna, and unwillingly breaks all the unwritten rules of the tribe.
A deaf mute teenager enters a specialized boarding school where, to survive, he becomes part of a wild organization – the tribe.
Cast: Hryhoriy Fesenko, Yana Novikova, Rosa Babiy
Member Reviews
A great film that does require (and greatly reward) a little patience from the viewer.
Great film but it requires patience (which few "reviewers" here seem capable of).
what the fuck kind of school is this? where are the teachers during the prostitution and murders like come ahn
this was suchba waste of time. 95 percent is walking around hallways and speaking sign language without captions. We do it for deaf people!
A powerful film. But the lack of subtitles and style of cinematography made this a bit too arty for a plebeian like me.