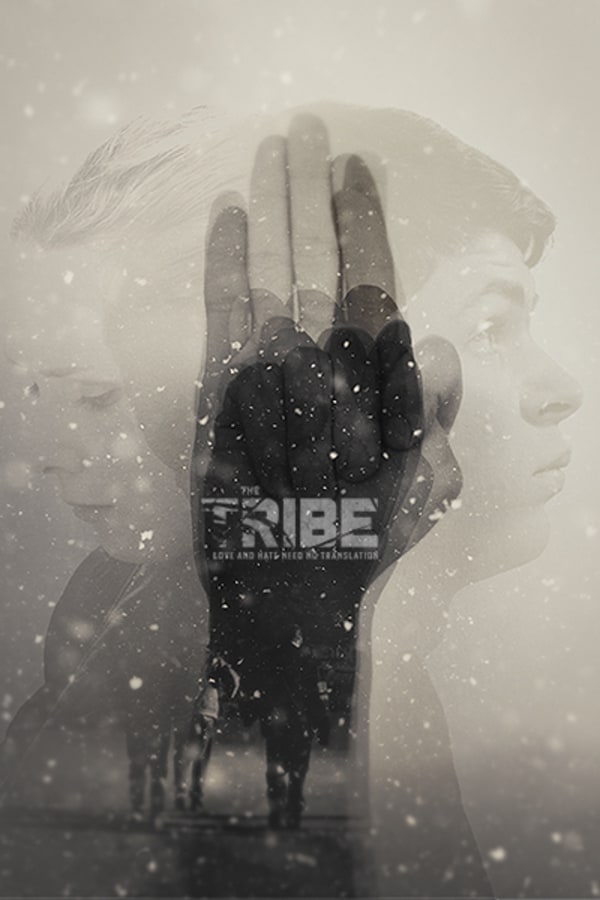 The Tribe
Directed by Myroslav Slaboshpytskiy
Deaf mute Sergey enters a specialized boarding school for deaf-and-dumb. In this new place, he needs to find his way through the hierarchy of the school's network dealing with crimes and prostitution, the Tribe. By taking part of several robberies, he gets propelled higher into the organization. Then he meets one of the Chief's concubines Anna, and unwillingly breaks all the unwritten rules of the tribe.
A deaf mute teenager enters a specialized boarding school where, to survive, he becomes part of a wild organization – the tribe.
Cast: Hryhoriy Fesenko, Yana Novikova, Rosa Babiy
Member Reviews
Definitely a slow burn kind of movie... had some really great (and really dark) scenes, but overall it wasn't what I thought it would be. Well done, I just had a hard time keeping up with what what happening (though that likely says more about me than it does about the movie lol)
I lost patience with this one. Not only are there no subtitles, I couldn't figure out what these guys were doing aside from walking around and fighting each other. This did not hold my attention ....boring.
very very very long film different I must say two skulls I guess