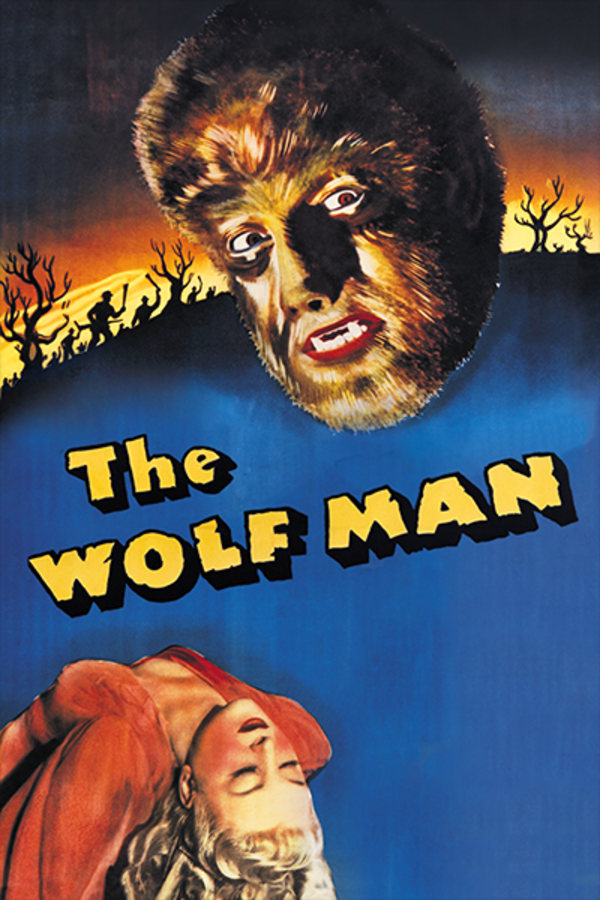 The Wolf Man
Directed by George Waggner
Lon Chaney, Jr. is the original Wolf Man, forever cursed to roam the countryside as a werewolf. The atmospheric direction and moody soundtrack make THE WOLF MAN as frightening today as it was when it was released. This chilling film introduces another iconic character into the pantheon of classic horror film monsters and villains.
Lon Chaney Jr. stars in this horror masterpiece— featuring elaborate settings and a chilling score— about a man who is attacked by a werewolf and then becomes one himself at each full moon.
Cast: Lon Chaney Jr, Bela Lugosi, Evelyn Ankers, Maria Ouspenskaya, Claude Rains, Patric Knowles
Member Reviews
Very good ion Chaney is magnificent.