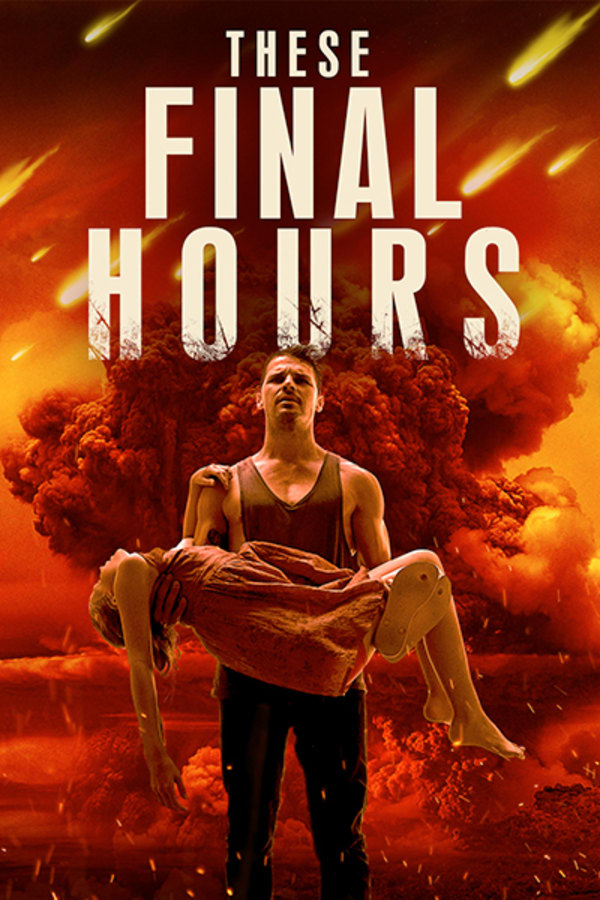 These Final Hours
Directed by Zak Hilditch
It's the last day on earth, twelve hours before a cataclysmic event will end life as we know it. James makes his way across a lawless and chaotic city to the party to end all parties. Along the way he reluctantly saves the life of a little girl who is desperately searching for her father. Stuck with this unexpected burden, James is forced to come to terms with what really matters in life as the final hours tick away.
A young man protects a girl during the last day on Earth.
Cast: Jessica De Gouw, Nathan Phillips, Sarah Snook
Member Reviews
Super entertaining, unique, great acting and overall good story!
Depressin af but teaches a good story
Fantastic film. Moving and genuine. A highly accurate portrayal of how the lost, desperate and disturbed would likely choose to spend the final hours of their lives. Definitely worth watching.
This is one of my favorite films and i recommend it to everyone