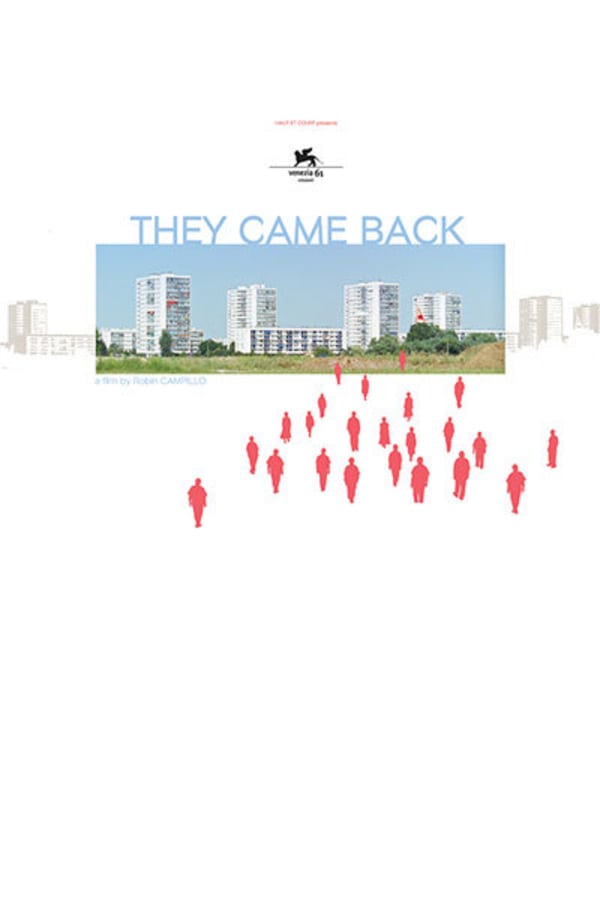 They Came Back
Directed by Robin Campillo
Zombie films dictate that the walking dead, no matter how quickly they move, will tear off a piece of your face if you give them a chance. But in Robin Compilo's THEY CAME BACK (the inspiration for television hit THE RETURNED), the 70 million people who return from the dead simply look to re-indoctrinate themselves into society, and in the provincial French town where the entirety of the film's action takes place, the population must cope with the emotional and social ramifications of this re-assimilation.
70 million return from the dead and try to re-enter society in this singular French zombie film.
Cast: Geraldine Pailhas, Jonathan Zaccaï, Frédéric Pierrot
Member Reviews
The movie is slow. The end makes some sense. The in between is very eerie. This movie keeps you standing on "what are they doing next?" question. It was a great premise but not much for excitement than cinema world they created for these Zees.
slow. just like the zombies in this movie.
Very interesting take on zombies, French-style.