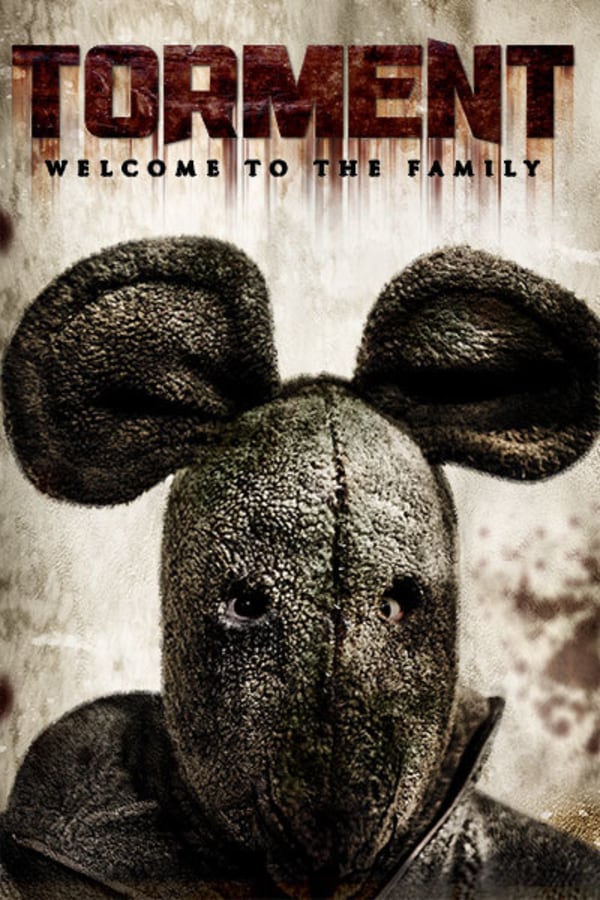 Torment
Directed by Jordan Baker
Canadian scream queen Katherine Isabelle's (GINGER SNAPS) vocal chords get a full workout when she and her new husband Cory arrive at a vacation house and realize they're not the only occupants. Before long, things go from bad to way, way worse when a sadistic family of cuckoos emerge from a hiding place and kidnap Cory's young son Liam. The traditional cat-and-mouse game is then played in reverse, with the evil mouse-masked ringleader going all out to make Liam the new member of his effed-up family. A tight and effective shocker tailor-made for fans of home-invasion thrillers.
Two parents must struggle to save their son from a sadistic family who have kidnapped him.
Cast: Katharine Isabelle, Robin Dunne, Stephen McHattie
Member Reviews
Pretty goofy and campy but fun to watch if you're not expecting much. I wasn't so I enjoyed it. I watched it while working though which probably helps.
The entire film is a mess.