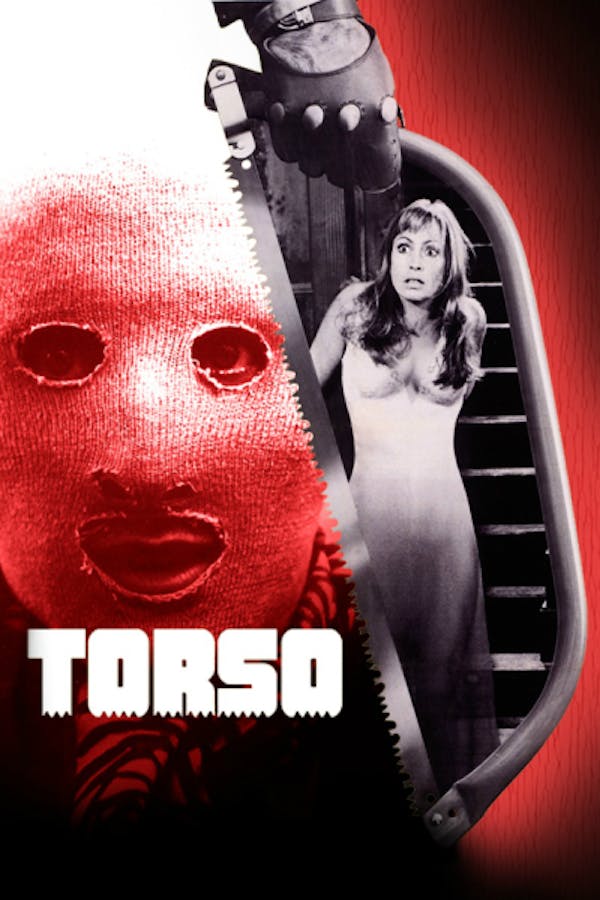 Torso
Directed by Sergio Martino
A sexy student is stalked by a serial strangler in this classic from the grand giallo duo, director Sergio Martino and writer Ernesto Gastaldi. Art student Jane (Suzy Kendall) becomes the target of a killer when she realizes she saw something that could unmask his identity. Jane and her friends set out for a remote villa where they hope to hide out until the killer is caught. Naturally, things don't go according to plan. A favorite of director Eli Roth, this chilling horror hit laid the groundwork for the US slasher genre. Essential viewing for giallo enthusiasts.
Sergio Martino's giallo classic follows a sexy student stalked by a mad strangler.
Cast: Suzy Kendall, Tina Aumont, Carla Brait, Luc Merenda
Member Reviews
Good movie, entertaining, but wouldn't come back to it.
Solid but ultimately mediocre.
One of my favorites on Shudder!
Better than I expected, but still a little rough around the edges. Wonderful photography and staging, but there's that silly 70s pacing. Definitely one of the better giallo films with likable chatacters, twists, and well-crafted kill sequences (especially for the times). Worth a watch for fans of Italian horror