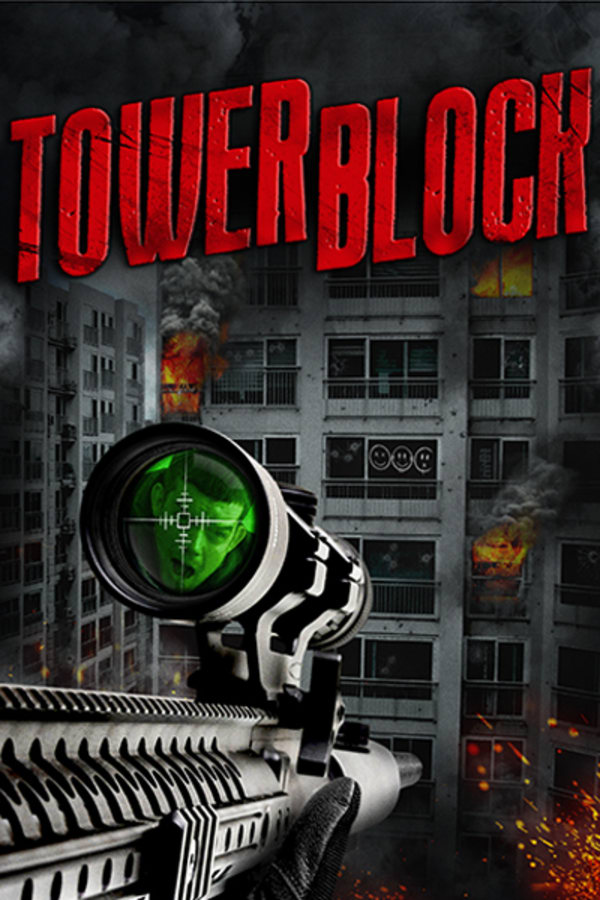 Tower Block
Directed by Ronnie Thompson, James Nunn
One apartment building. Fifteen tenants. One sniper. Someone is picking off the last remaining occupants using a high powered, silenced rifle. Nobody has heard the shots, and no help is coming. If the terrified victims can't figure out how to escape, they're all going to be killed, one by one.
A sniper has the last remaining tenants of an apartment building in their sights.
Cast: Sheridan Smith, Jack O'Connell
Member Reviews
Good entertaining watch. Not a horror, but still very good.
Not a horror movie, but a good suspense thriller. I liked the unexpected turns. They made the movie worth the watch.
Good low budget thriller. That cover art is TERRIBLE though, looks nothing like the actual movie.
I'd enjoyed it , more of an action movie than a horror.
Alright flick, characters are dumb as shit and there's minimal gore but it's entertaining enough if nothing else catches your eye.