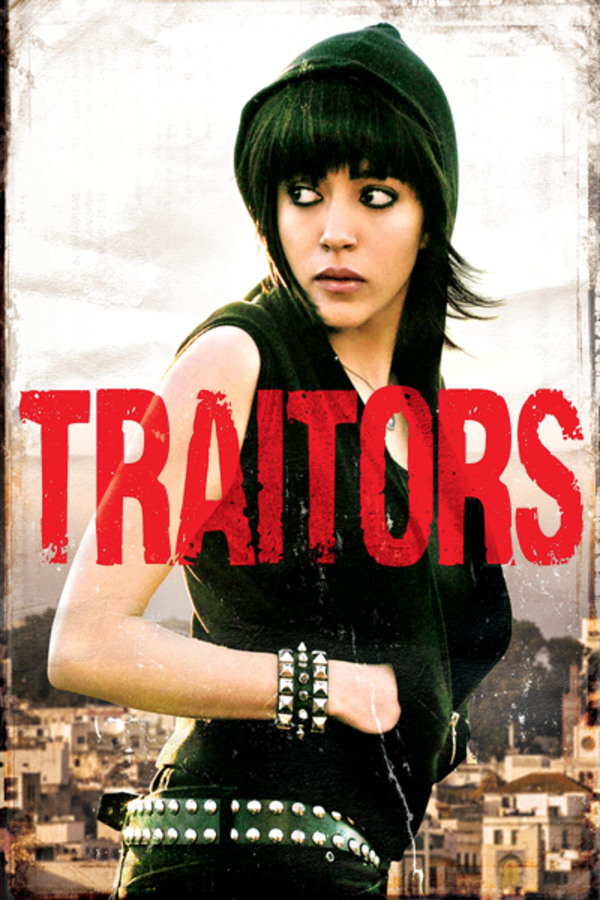 Traitors
Directed by Sean Gullette
Malika, leader of Traitors, an all-female punk rock band, has a strong vision of the world, her hometown of Tangier, and her place in it. When she needs money to save her family from eviction and to realize her dreams for the band, Malika agrees to a fast cash proposition: a smuggling run over the mountains for a dangerous drug dealer. But her companion on the road is Amal, a burnt-out young drug mule who Malika decides to free from her enslavement to the dangerous drug dealers. The challenge will put Malika's rebel ethos to the test, and to survive she will have to call on all her instincts and nerve.
To keep her parents from being evicted and fund her Clash-inspired punk band, Malika takes a job smuggling drugs over the mountains.
Cast: Chaimae Ben Acha, Soufia Issami, Mourade Zeguendi, Driss Roukhe, Nadia Niazi
Member Reviews
Great film, though it's not horror. Wonderful acting and very tense situations
I have no words. Just watch it.
Not a horror film but still a good story.
Very good movie, good storyline. More of a drama about the life of a young woman in Morocco who needs money so she makes the decision to get involved in drug trafficking before realizing the dangers and possible consequences of that choice... not what I would consider a horror movie but a good movie regardless.
You guys are right, this does not qualify as a horror movie, and it isn't the first time..I think I will let go of Shudder..It is not what I thought it was, all horrors..Now either it's a horror movie that is not a horror or the movies are old and shitty..I have only enjoyed two movies since I subscribed to Shudder that I could have watched on utube for free. I know it is only four bucks but I worked for these four bucks and I didn't work for them to give them away for something that gives nothing in return..Shudder you really need to get good horror movies like the SAWS movies, Final Destination. Those are films most of us horror fans do not mind watching a second time..As for this movie, it was an OK drama movie.