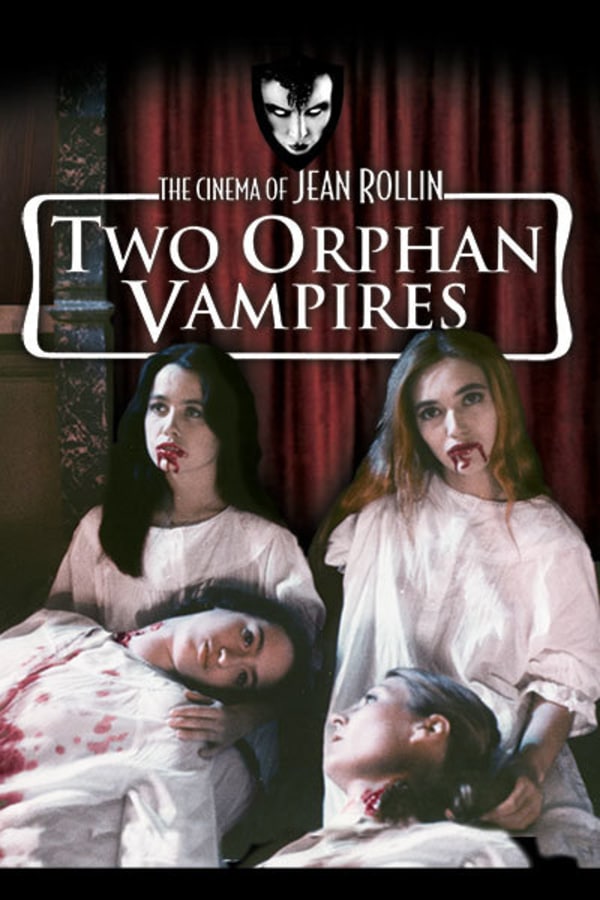 Two Orphan Vampires
Directed by Jean Rollin
Two blind orphans become vampires at night and go out seeking blood in cult horror director Jean Rollin's late-career standout. The nuns at the orphanage are devoted to Louise and Henriette, not realizing that the pair turn pretty terrifying when the sun goes down. When they're adopted by an eye-doctor, the girls are brought to Paris, where their evil exploits bring them into contact with a vampire queen, a female werewolf, and other strange and creepy characters. Being 17 is tough enough as it is, but what happens when you're forced to stay that age forever?
A pair of blind vampire sisters prowl the city each night seeking victims.
Cast: Alexandra Pic, Isabelle Teboul, Bernard Charnace
Member Reviews
it was ok, slow and some what boring .weird how they are blind in the day time but see at night. i seen day walker vampires but this is a little weird.
This film felt like it came from the 70's. I liked the idea of the vampires not being destroyed by sunlight or crosses but simply go blind during the day. However, these two claim to keep coming back over & over again but they keep making careless rookie mistakes. Also the way the film is set up characters just show up out of nowhere through out the film is kind of amateur. The dialog could use some work as well. It's not the worst vampire movie ever but it's not the best either.