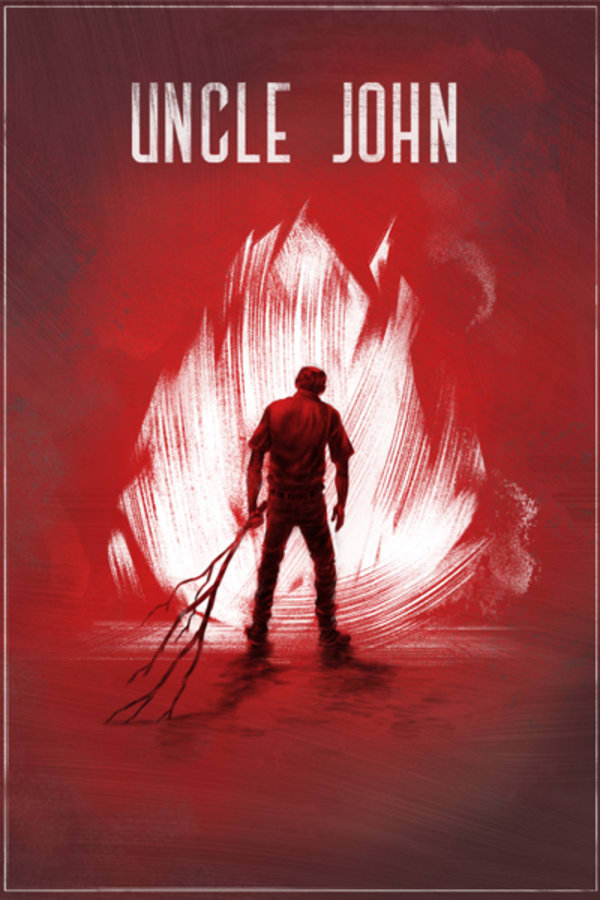 Uncle John
Directed by Steven Piet
John is a kindly, well-liked old man in a small rural town. John has just killed a man named Dutch. Dutch had done a lot of bad things to a lot of nice people. Nobody in town would think to implicate John – nobody but Danny, Dutch's violent drunk of a brother. John's nephew Ben arrives from Chicago on an impromptu trip to his hometown as his uncle struggles to evade Danny's growing suspicions and looming threats. In this masterfully acted tale of small-town intrigue, one man's need for revenge may cost many more their lives.
An old curmudgeon becomes both cat and mouse as a missing man's relatives search for answers.
Cast: John Ashton, Alex Moffat, Jenna Lyng, Ronnie Gene Blevins
Member Reviews
Its a bit of a slow movie but I love how it all comes together. Uncle John is a fascinating character.
This amateurish film had potential, but the two stories and main characters are awkwardly thrown together and it just doesn't work as a "thriller." Many opportunities missed here. It is more like a boring millennial family drama, with some misplaced humor and odd romantic cliches. The music was good but also felt unfitting. UNCLE JOHN winds down in a much too harmless way, lacking suspense, and gives a whole new meaning to the term "slow burn."
Pretty decent. Would've liked there to have been some more editing (it dragged needlessly here and there).
The parts with Uncle John and friends are good. The boring, 3rd rate office comedy scenes where unlikable characters stutter around women and talk about porno and D'Angelo's abs sucked all joy and energy from the world and left me a hollow shell of a human being.
I all but fell asleep during the scenes with Ben and Kate