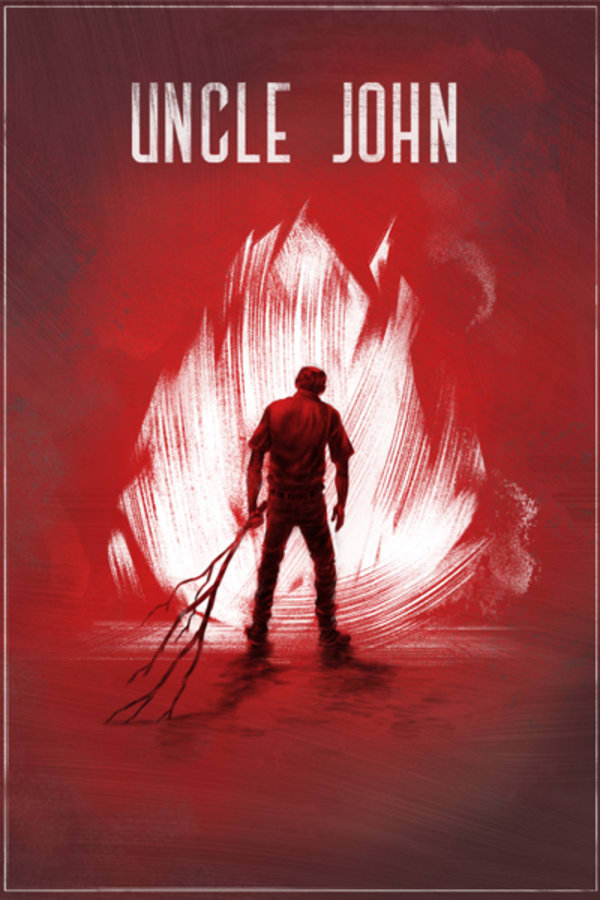 Uncle John
Directed by Steven Piet
John is a kindly, well-liked old man in a small rural town. John has just killed a man named Dutch. Dutch had done a lot of bad things to a lot of nice people. Nobody in town would think to implicate John – nobody but Danny, Dutch's violent drunk of a brother. John's nephew Ben arrives from Chicago on an impromptu trip to his hometown as his uncle struggles to evade Danny's growing suspicions and looming threats. In this masterfully acted tale of small-town intrigue, one man's need for revenge may cost many more their lives.
An old curmudgeon becomes both cat and mouse as a missing man's relatives search for answers.
Cast: John Ashton, Alex Moffat, Jenna Lyng, Ronnie Gene Blevins
Member Reviews
Chilling! John's ability to act totally normal under such tremendous pressure was impressive and horrifying. The nephew's romance was awkward, and I didn't enjoy watching it unfold, but I guess it added to the overall tense atmosphere.
I seem to be on a streak of movies with half fulfilled stories and unfinished scenes. So much of this was dramatic and tense but none of it really tied together. Then the young couple just simply drives off, they could have been left out completely and nothing would have changed. Then, again, like so many others I've seen lately, the end simply happened. There was no real ending, the movie just stopped in the middle of a scene and that was it. Ridiculous.
I would have gave it five stars had it not been for annoying Danny and his girlfriend. Uncle John and the town he lives in, as well as that whole scenery was great. Its when it got to showing lame Danny and his girlfriend. They were boring and took away from the movie. I stopped watching. Pffft!!
Great acting but in the end it felt like two different movies that didn't connect quite enough
I do not believe this to be horror. This feels more like a drama. Good story line and acting was decent, but was expecting something different.