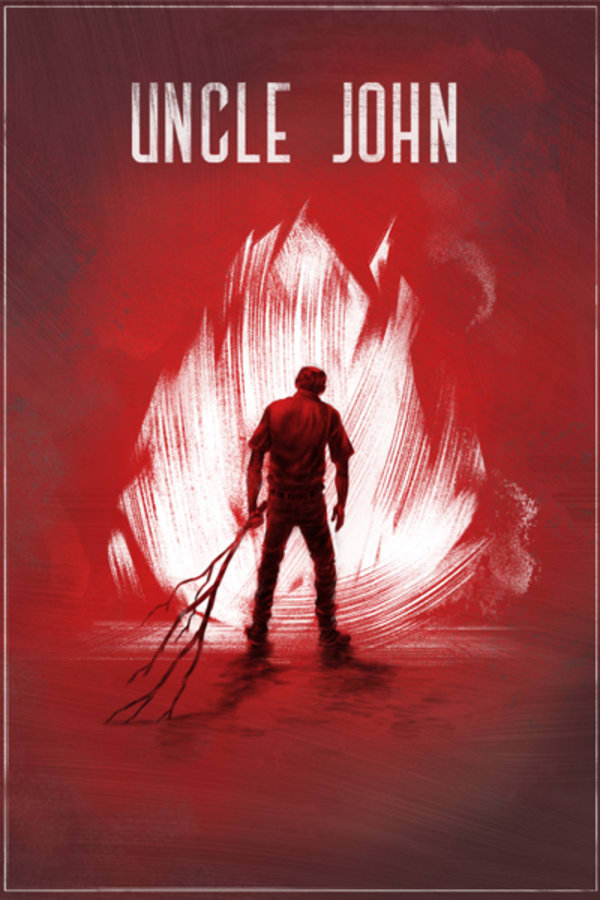 Uncle John
Directed by Steven Piet
John is a kindly, well-liked old man in a small rural town. John has just killed a man named Dutch. Dutch had done a lot of bad things to a lot of nice people. Nobody in town would think to implicate John – nobody but Danny, Dutch's violent drunk of a brother. John's nephew Ben arrives from Chicago on an impromptu trip to his hometown as his uncle struggles to evade Danny's growing suspicions and looming threats. In this masterfully acted tale of small-town intrigue, one man's need for revenge may cost many more their lives.
An old curmudgeon becomes both cat and mouse as a missing man's relatives search for answers.
Cast: John Ashton, Alex Moffat, Jenna Lyng, Ronnie Gene Blevins
Member Reviews
This was a beautiful, complex emotional storm and I loved every minute of it... but I do understand if people here on Shudder hated it. It is probably the most anti horror movie on this service. People need to accept that, in order to reveal and enjoy the inner turmoil of Uncle John, the brutality and the determination of his actions, is to mirror it with the innocence and awkwardness of Ben and Kate. Again, this movie is not a quick fix and not for the casual horror fan, but if you are willing to patiently savor a wide range of emotional tension, this might be the perfect flick for you.
Original in it's telling. Worth the time. Characters felt real, though a bit muted.
... I didn't love this one, sorry. The beginning was really intriguing, but then just got boring and I only powered through hoping it was going to have an amazing ending...it did not deliver for me. If you have nothing else to watch and feel like killing 2 hours, give it a shot. Otherwise I wouldn't watch it again or show it to anyone else.
Started out interesting then about half way through...Boring!!😴😴😴 watch something else....