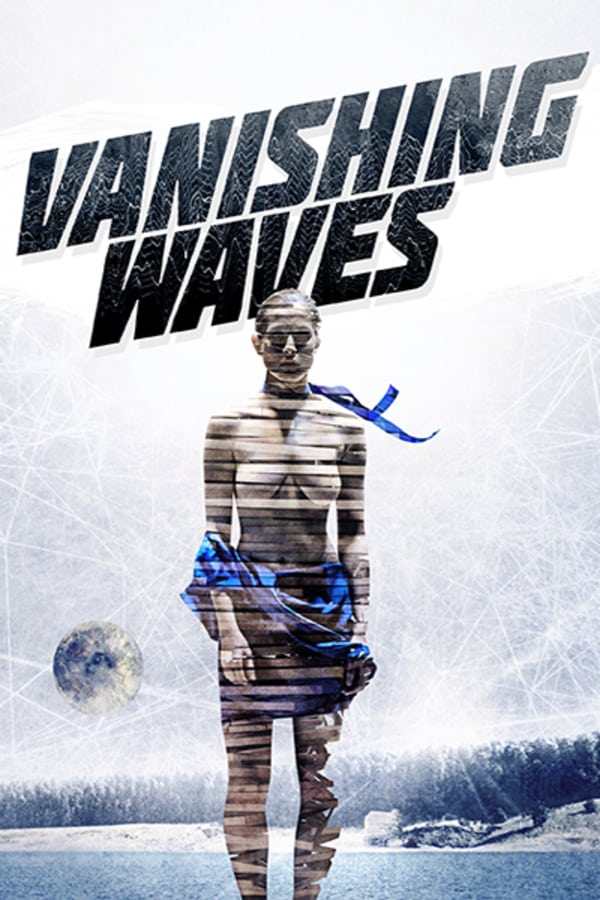 Vanishing Waves
Directed by Kristina Buozyte
Lukas is a scientist who has his brainwaves connected with a comatose woman named Aurora as part of a sensory deprivation experiment. But when Lukas and Aurora meet in this altered consciousness, they begin to make love in a series of vivid erotic encounters set against the surreal dreamscapes created by their collective minds. To protect their bond, Lukas hides his actions from his colleagues. But doing so could doom their relationship. A riveting sci-fi brain-melter that's equal parts Gaspar Noe and Christopher Nolan, VANISHING WAVES is one of the most fascinating genre films to come out in years.
A scientist begins an affair with a comatose woman after they are psychically connected in an experiment.
Cast: Marius Jampolskis, Jurga Jutaite, Rudolfas Jansonas
Member Reviews
Really enjoyed this movie. Thanks Shudder for another foreign jem
Should not b on Shutter. It's more of a love story, NOT horror. That's the only reason I gave it 1 skull. For a weirdish, demented, artsy, whatever love story it was good, probably a 4-5 skull.
Visually a awesome movie. Horror movie not so much. Good story though.
The science is intriguing in this movie. The visuals are stunning and the lighting is incredible - it is kind of artsy. The music is often eerie. The sound is very high-quality: in once scene the ends of the woman's ribbon can be heard snapping in the breeze. The main problem I had was that the sex scenes are just awful. I've never seen two people kiss more horribly and be so awkward with one another.
A really good movie. Off the wall and Trippy.