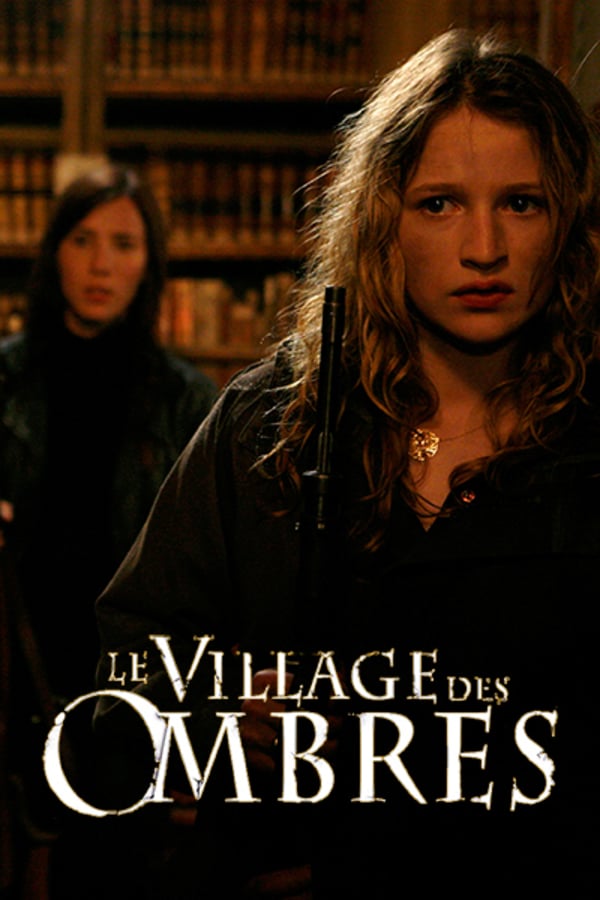 Village of Shadows
Directed by Fouad Benhammou
During a road trip with a group of friends, Emma witnesses a carload of her companions vanish into thin air, leaving her and the rest of the group to wander an eerily deserted village in search of answers. But as they begin to uncover the town's sordid past, horrifying visions and a series of ominous drawings plague them around every corner—and may foretell their own gruesome fate. (In French with English subtitles.)
Travellers are stranded in a mysterious town when searching for their lost friends.
Cast: Christa Théret, Cyrille Thouvenin
Member Reviews
Gave up halfway through. It's shot so dark you literally can not see what's going on. There's leaving it to the imagination and then there's shooting your movie in near total darkness to mask lack of content.
Great movie. may at times seem a little slow but stick with it. well worth it.
Quite a good supernatural chiller with a solid backstory. I like that almost everything is left to the imagination.
Not bad at all, pretty spooky in parts.