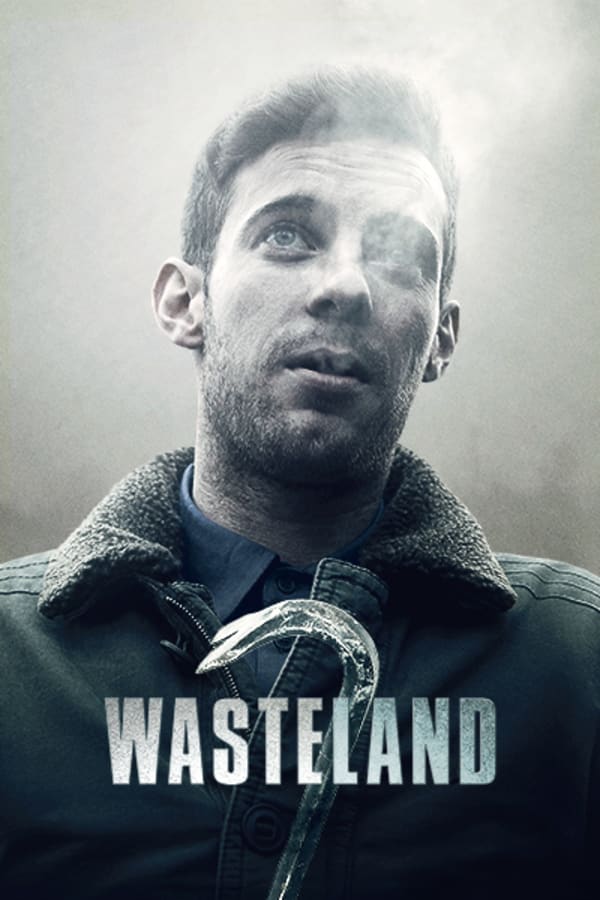 Wasteland
Directed by Rowan Athale
After being released from prison for a crime he didn't commit, Harvey Miller (ATTACK THE BLOCK's Luke Treadaway) has revenge on his mind. He recruits his three best friends to help him rob the local drug kingpin whose betrayal put him away in the first place. As the kingpin catches wind of the con, Harvey's plan evolves into a suspenseful and exciting scheme full of surprising twists that will keep you guessing until the very end.
Harvey Miller, a young Englishman recently released from prison, reunites with his three best friends to rob and enact revenge on a local drug kingpin - all while trying to win back his ex-girlfriend.
Cast: Iwan Rheon, Matthew Lewis, Timothy Spall, Vanessa Kirby
Member Reviews
i don't speak accented british
Clever. But what is it doing on Shudder, I thought at first glance it was a Zombie movie.
So boring and I try to like it but it was just such a try hard film
Meh. Not in any way horror, thriller, or suspenseful. Still, it wasn't horrible.
An Intricately planned heist film with a few twists is exactly what I was looking for! Well done! I, personally loved the accents! I think it's well worth the time and I'll watch it again, no doubt....