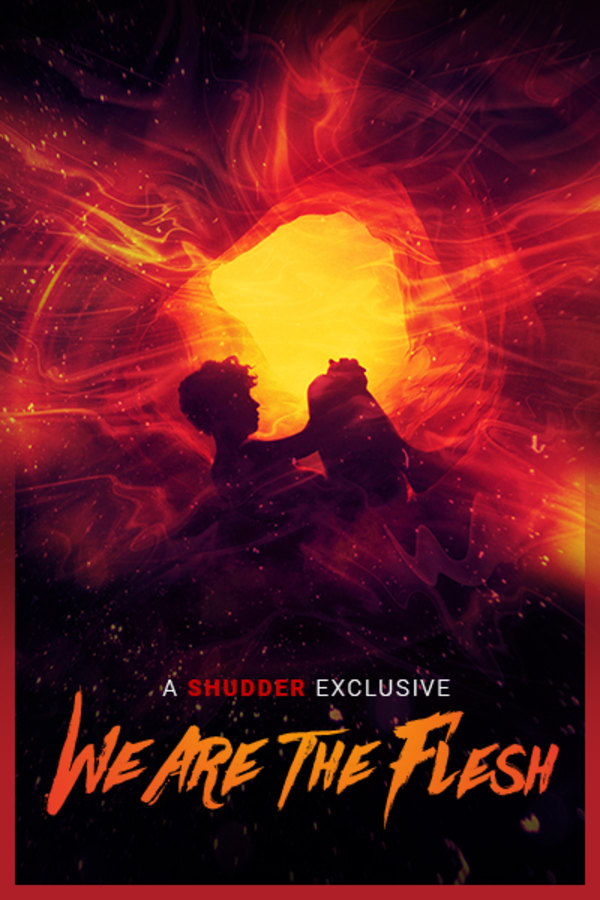 We Are The Flesh
Directed by Emiliano Rocha Minter
In post-apocalyptic Mexico, a creepy man forces two siblings to fulfill his dark desires in exchange for shelter. Though they're resistant at first, Lucio and Floria quickly realize if they want to eat, they better do what he says, no matter how repulsive it may be. To say any more would spoil things, but if you're a fan of foreign arthouse shockers that mix sex, violence and scary surrealism, like Carlos Reygadas' BATTLE IN HEAVEN, Pasolini's SALO and Jodorowsky's THE HOLY MOUNTAIN, you need to check out Emiliano Rocha Minter's transgressive terror tale.
In this explicit terror tale, a creepy man forces two siblings to fulfill his dark desires in exchange for shelter.
Cast: Noe Hernandez, María Evoli, Diego Gamaliel
Member Reviews
Uh, WTF, Shudder? Can I give this zero skulls? Naw, that would be too good for this movie.
SPOILERS!!!. ———————————————————————————————————————————————————————————————————————————————————————————————I'm surprised no one has commented on a lot of the biblical metaphors in this movie. The loony dude is Old Testament god- some theologians legit believe that the god of the Old Testament was absolutely batshit. Sometimes he's the Holy Ghost, or Jesus, esp when he died & was born again 3 days later, and when he had everyone eat his body, like the communion wafers in church. The teens are Adam and Eve and probably some other biblical figures. The timeline in this movie seems to be pretty nonlinear, so,the soldier is probably from one of the bigger wars in Mexico, and a human sacrifice, and probably a martyr. I'm sure there's more but I'm tired. Feel free to call bullshit or add some input.
I really like the aesthetic. And the lead actor plays crazy so well. So I have to give an extra skull. But I just can't get past the fact that it's kind of based on underage incest. Couldn't even finish it. Again, great aesthetic, well done, but EWWWWWWWW. NO.