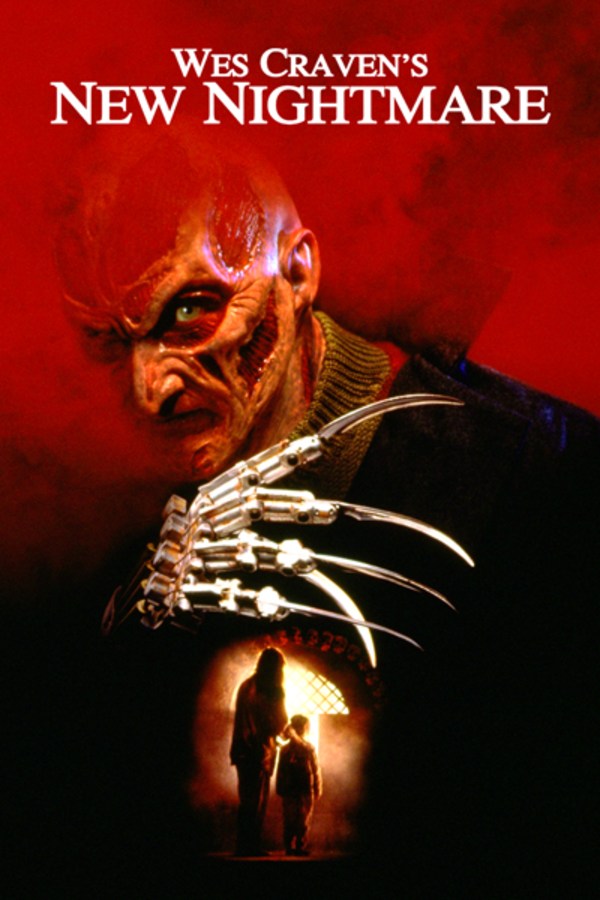 Wes Craven's New Nightmare
Directed by Wes Craven
Ten years after writer and director Wes Craven brought his personal nightmares to the movie screen as Freddy Krueger in A NIGHTMARE ON ELM STREET, the horrifying child killer returns, stepping out of his celluloid world to haunt the life of the actress who first defeated him on film.
This time staying awake won't save you...
Cast: Heather Langenkamp, Robert Englund, Jeff Davis
Member Reviews
Best movie since the original Nightmare. The subsequent sequels made Freddy to be almost a comical, heroic character... people actually cheered him on. He wasn't scary anymore. This movie goes back to Wes Craven's original intent of the character and will make you hate Freddy and fear going to sleep!
wtf, i ended up inside the movie. somebody please help me!
My mom freaking loved loved loved this!!!