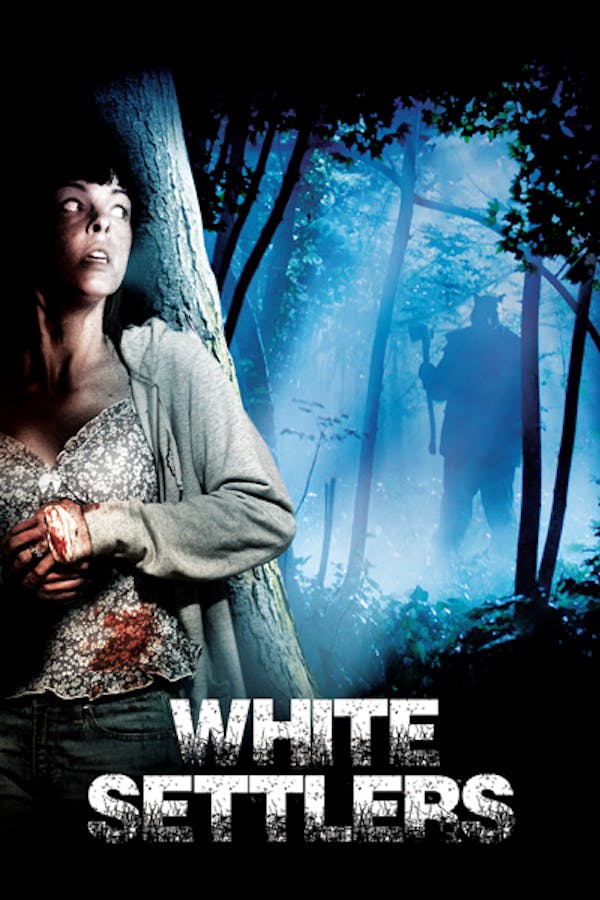 White Settlers
Directed by Simeon Halligan
Sarah and Ed's first night at their new home, an isolated farmhouse in the border country of Scotland. But as darkness falls they find themselves in a terrifying game of cat and mouse with a gang of mysterious assailants. But what do they want and what horrors have they got planned for them? Think SINISTER meets STRAW DOGS.
A young English couple settle in a small country town in Scotland only to run afowl of the locals, who don't care for outsiders.
Cast: Pollyanna McInstosh, Lee Williams, Joanne Mitchell
Member Reviews
Absolute fukn dogshit can fast forward in 20min increatements and not miss anything,gets my suk my balz trophy,avoid it
Looking at the other reviews saying it's a bad storyline and was boring and predictable... I must be easily pleased as I really loved this one!