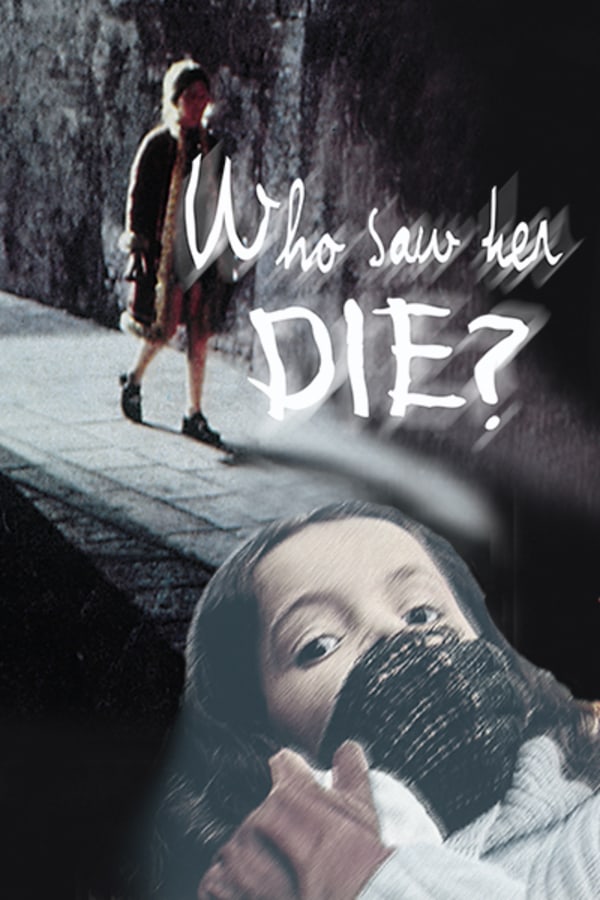 Who Saw Her Die?
Directed by Aldo Lado
The life of a Venice sculptor (former James Bond George Lazenby of ON HER MAJESTY'S SECRET SERVICE) is torn apart when his visiting young daughter (Nicoletta Elmi of DEEP RED and TWITCH OF THE DEATH NERVE) is found murdered. But when the police are unable to find the killer, the grieving father's own investigation uncovers a high-level conspiracy of sexual perversion and violence. What depraved compulsions led to the murder of this child? And most horrifying of all, Who Saw Her Die?
A Venice sculptor uncovers conspiracy following the murder of his daughter.
Cast: George Lazenby, Anita Strindberg, Adolfo Celi, Nicoletta Elmi
Member Reviews
I liked it especially the killing music
This was a ok movie not as bad as people are making it out to be. The song is and earworm for sure
I was never so grateful for a movie to end. everything about it was awful....not sure how it ended up on this site at all......don't waste your time with this one
Dull, mindless, not worth the time. There are loads better gialli to watch.
very involving and emotional. lazenby was an amazing presence in the role of franco.