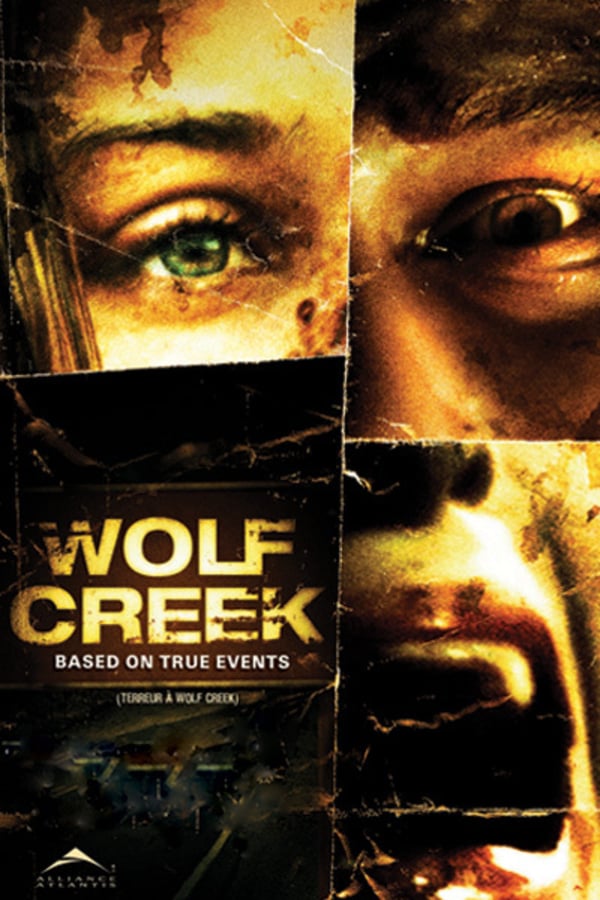 Wolf Creek
Directed by Greg McLean
Three backpackers stranded in the Australian outback are befriended by a local who turns out to be a sadistic psychopath and will plunge them into a hellish nightmare of insufferable torture.
Three young backpackers experience a terrifying journey after being abducted in the isolated Australian Outback.
Cast: Nathan Phillips, Cassandra Magrath, Kestie Morass
Member Reviews
John Jarrett makes the film! I enjoyed the 2nd as well.
Very intense and violent, takes a while to get there though. How loosely or heavily is this really based on a true story though??
Amazing first movie from Greg McLean. Superb photography and I love the first slow half. Must see if you like the torture porn genre but stay away if you are sensitive because this movie is hopeless, brutal and without a sense of humor.
This movie was brilliant! Has a Tv show too!