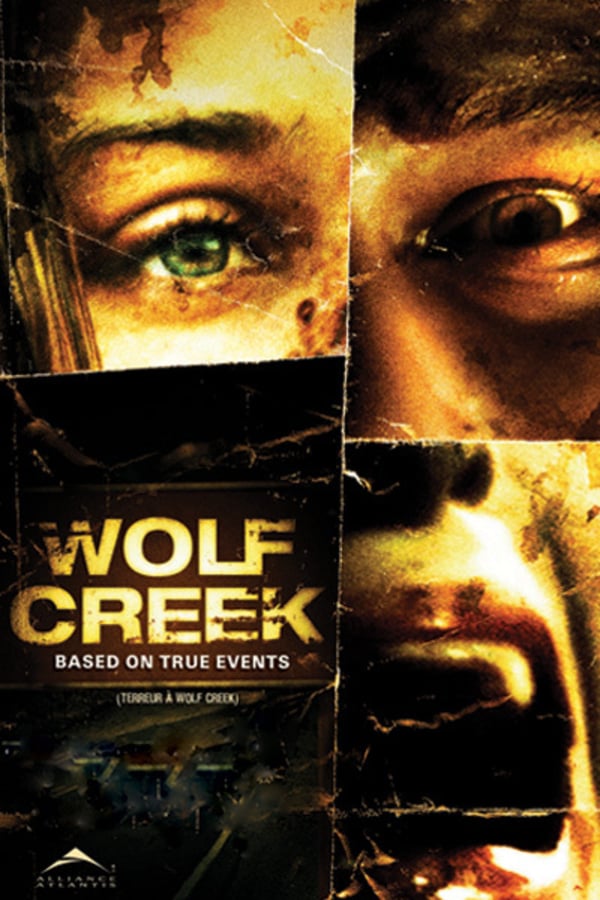 Wolf Creek
Directed by Greg McLean
Three backpackers stranded in the Australian outback are befriended by a local who turns out to be a sadistic psychopath and will plunge them into a hellish nightmare of insufferable torture.
Three young backpackers experience a terrifying journey after being abducted in the isolated Australian Outback.
Cast: Nathan Phillips, Cassandra Magrath, Kestie Morass
Member Reviews
Awful. Takes forever to get to the point, and even when it gets there it drags on.
entertaining but not great
I wanted to like it, but the movie takes way too long to start and there are only a couple scenes that really pay off that wait. It's not a terrible film, there are some effective moments, but taken as a whole it's not really worth your time.
A nasty piece of work, in the best possible way. This is one of the most frightening films I've ever seen - up there with Martyrs. Pure, unadulterated horror