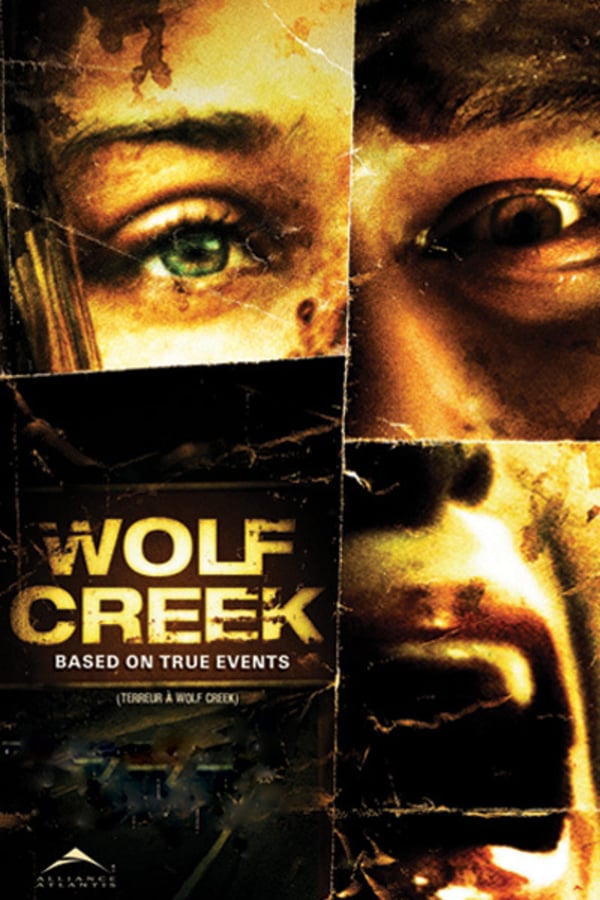 Wolf Creek
Directed by Greg McLean
Three backpackers stranded in the Australian outback are befriended by a local who turns out to be a sadistic psychopath and will plunge them into a hellish nightmare of insufferable torture.
Three young backpackers experience a terrifying journey after being abducted in the isolated Australian Outback.
Cast: Nathan Phillips, Cassandra Magrath, Kestie Morass
Member Reviews
There's better. Kinda predictable, kinda boring. They could of killed him right from the beginning and movie over, instead just cried the whole time. Not based on a true story it's loosely inspired by the backpack killer and wolf isn't even spelled right. Boring.
It was all right. Cheap entertainment.
There was always something about this movie that rubbed me the wrong way. I hated the villain for some reason. I seen this at a very young age and I never wanted to see it or even wanted to think about it. That was in 2006 or 5. Anyways I missed pt.2 I noticed shudder has a tv series. Personally I just want the villain to die. Guess I gotta check them out now
I may be in the minority here but I liked the second movie better. This was good but it seems like they made the film they really wanted to make with the sequel.
Not bad but this is why u stay off back roads going no where cause u just do not know who is out there living off the grid just saying lol