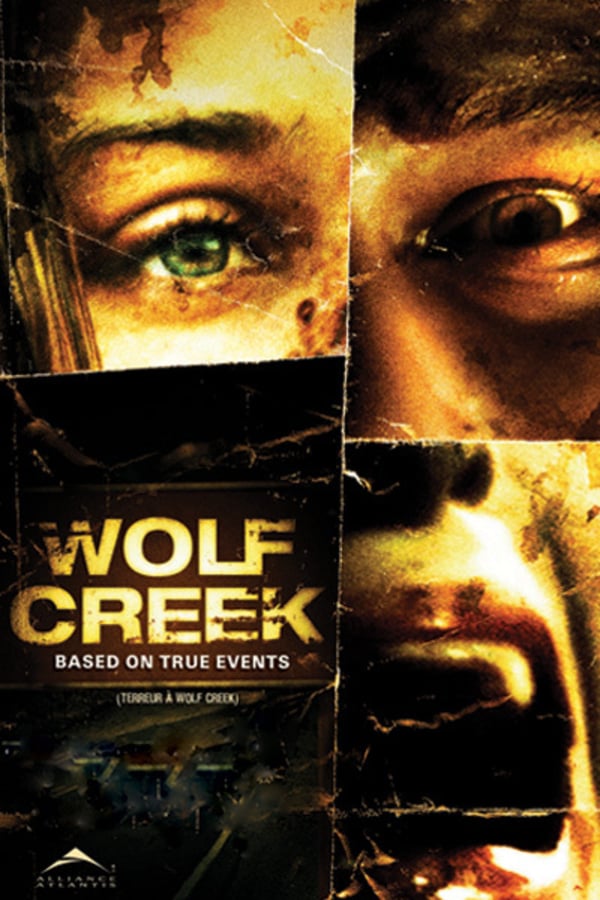 Wolf Creek
Directed by Greg McLean
Three backpackers stranded in the Australian outback are befriended by a local who turns out to be a sadistic psychopath and will plunge them into a hellish nightmare of insufferable torture.
Three young backpackers experience a terrifying journey after being abducted in the isolated Australian Outback.
Cast: Nathan Phillips, Cassandra Magrath, Kestie Morass
Member Reviews
I wanted to like it, but the movie takes way too long to start and there are only a couple scenes that really pay off that wait. It's not a terrible film, there are some effective moments, but taken as a whole it's not really worth your time.
A nasty piece of work, in the best possible way. This is one of the most frightening films I've ever seen - up there with Martyrs. Pure, unadulterated horror
I found this movie... very hard to digest. Maybe not as distasteful as, say, anything from Rob Zombie, it still left me feeling not great. Sadism floats some people's boats. Not mine. Still, I can say the film is well-executed. Jarratt is pure dead-eyed evil (and still funny at moments). It's also nice to see teen victims that are less stupid than in most slashers. It may be tame by Roth standards, but I find this kind of film soul-crushing. (Note, despite my feelings about this film, I went ahead and watched WC 2 *and* the series, which was pretty decent, not quite so nasty.)
The only thing that keeps this movie going is a total lack of common sense on the part of the main characters. An incredibly frustrating movie to watch.