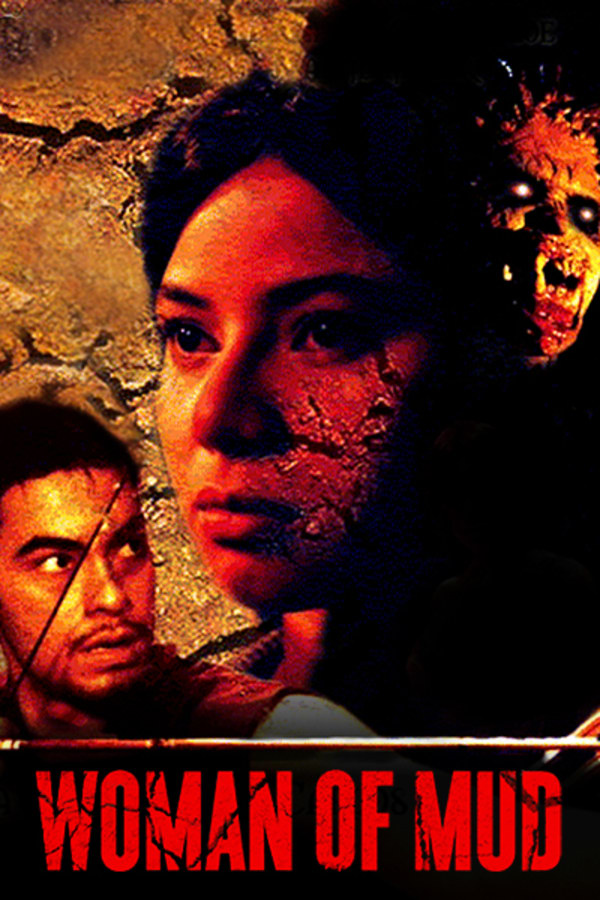 Woman of Mud
Directed by Rico Maria Ilarde
Mark is a college student with hidden ambitions of being a horror novelist. In his quest to write the story that will showcase his talents, a true horror invades his private life in the form of a beautiful, goddess-like woman who mysteriously emerges from inside a giant fruit. Little does he know that what appears to be a fantasy comes true. It's actually a nightmare that's becoming frighteningly real.
College student Mark fell in love with a beautiful woman who transformed to be a monster. When night comes, the beautiful woman turns into a monster who kills people.
Cast: Carlos Morales, Klaudia Koronel, Marcus Madrigal
Member Reviews
Great story. While the production value might be lacking this flick makes up for it with charm.
I can't explain why I really liked this movie but I did !
Pretty decent movie. Reminded me of all of the scary movies I watched as a kid in the Philippines.
i enjoyed seeing some new Phillopine horror...decent movie and a fun monster flick.
Enjoyed this very much. Even the creature man-in-a-suit didn't sway my opinion of a very decent creature feature.