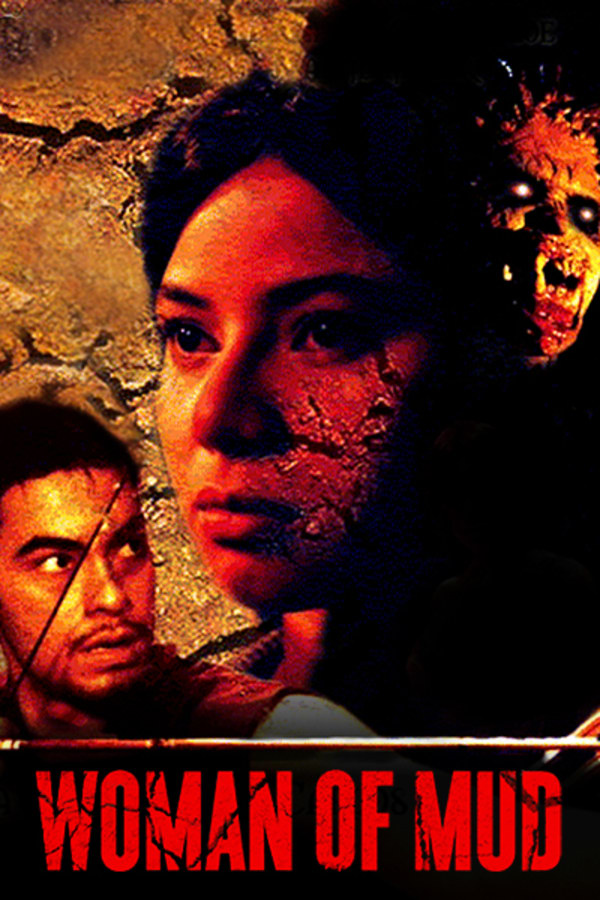 Woman of Mud
Directed by Rico Maria Ilarde
Mark is a college student with hidden ambitions of being a horror novelist. In his quest to write the story that will showcase his talents, a true horror invades his private life in the form of a beautiful, goddess-like woman who mysteriously emerges from inside a giant fruit. Little does he know that what appears to be a fantasy comes true. It's actually a nightmare that's becoming frighteningly real.
College student Mark fell in love with a beautiful woman who transformed to be a monster. When night comes, the beautiful woman turns into a monster who kills people.
Cast: Carlos Morales, Klaudia Koronel, Marcus Madrigal
Member Reviews
somehow, worth the watch.
it was tacky but fun, more or less.
Great story. While the production value might be lacking this flick makes up for it with charm.
I can't explain why I really liked this movie but I did !
Pretty decent movie. Reminded me of all of the scary movies I watched as a kid in the Philippines.