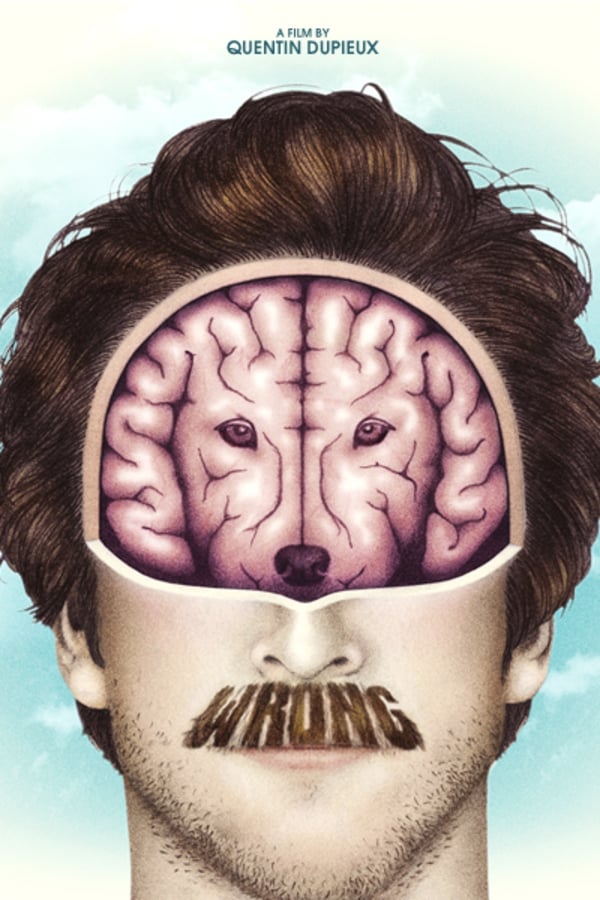 Wrong
Directed by Quentin Dupieux
Dolph Springer awakens one morning to find he has lost the sole love of his life – his dog, Paul. Desperate to reunite with his best friend and to set things right, Dolph embarks on a journey which spirals into the realm of the absurd. On his quest, he drastically alters the lives of several severely bizarro characters, including a promiscuous pizza delivery girl, a mentally unstable, jogging-addicted neighbor, an opportunistic French-Mexican gardener, an eccentric pet detective, and most mysterious of all, an enigmatic pony-tailed guru, Master Chang who imparts his teachings to Dolph on how to metaphysically reconnect with his pet. From fearless cinematic surrealist Quentin Dupieux, the director behind the head-exploding Rubber, WRONG is an entrancing and wholly original hallucinatory universe all its own, which TwitchFilm calls "a wild and hilarious ride of absurdit.
Dolph Springer wakes up one morning to realize he has lost the love of his life, his dog, Paul. During his quest to get Paul (and his life) back, Dolph radically changes the lives of others -- risking his sanity all the while.
Cast: Jack Plotnick, Eric Judor, Alexis Dziena, Steve Little, William Fichtner
Member Reviews
Not sure why this is on here as it's not a horror at all but it's a great flick regardless
Mostly boring, ocassionally funny.
From the director of Rubber which is dull & unwatchable. This is a hot steaming pile of mess. Random nonsense happens & people behave in extremely unrealistic ways. There's a scene from a dog turd's pov. Don't bother.
Imagine if The Kids in the Hall wrote "The Big Lebowski." Absurd but strangely moving.