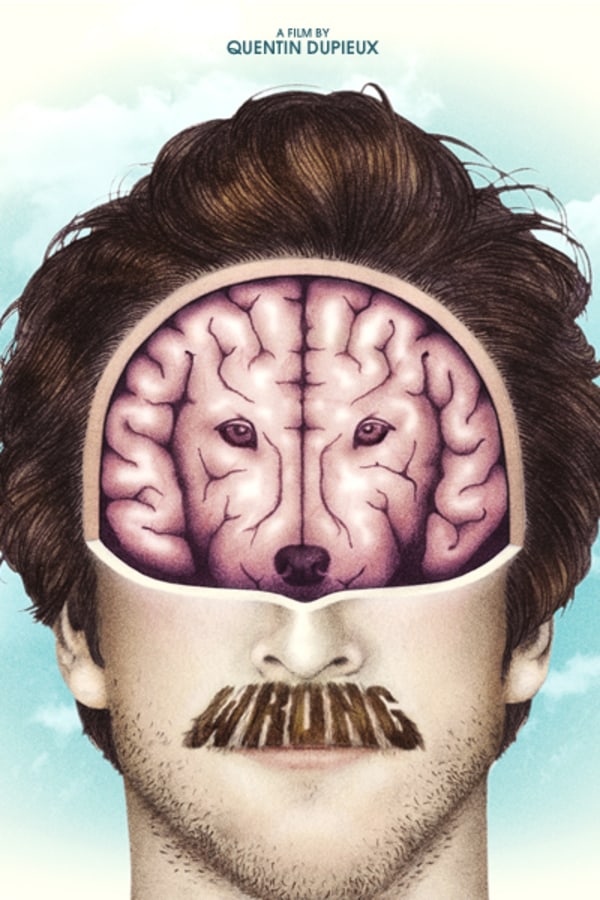 Wrong
Directed by Quentin Dupieux
Dolph Springer awakens one morning to find he has lost the sole love of his life – his dog, Paul. Desperate to reunite with his best friend and to set things right, Dolph embarks on a journey which spirals into the realm of the absurd. From fearless cinematic surrealist Quentin Dupieux, the director behind the head-exploding Rubber, WRONG is an entrancing and wholly original hallucinatory universe all its own, which TwitchFilm calls "a wild and hilarious ride of absurdity.
When Dolph loses his beloved dog, his journey to reunite spirals into the absurd.
Cast: Jack Plotnick, Eric Judor, Alexis Dziena, Steve Little, William Fichtner
Member Reviews
What a bizarre movie! Watched half of it and feel asleep!👎👎👎👎Don't know how this is classified as horror🤔🤔 Don't waste your time ...
Not sure why this is on here as it's not a horror at all but it's a great flick regardless
Mostly boring, ocassionally funny.
From the director of Rubber which is dull & unwatchable. This is a hot steaming pile of mess. Random nonsense happens & people behave in extremely unrealistic ways. There's a scene from a dog turd's pov. Don't bother.