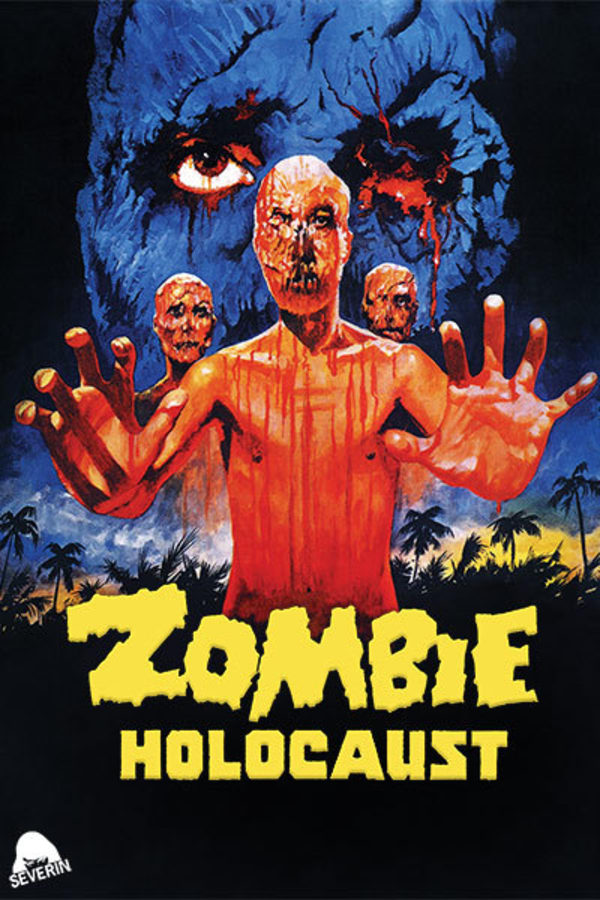 Zombie Holocaust
Directed by Marino Girolami (as Frank Martin)
It sparked riots on 42nd Street, spawned a generation of gorehounds on VHS, and forever set a standard for Italian mad doctor/zombie/cannibal carnage worldwide: Ian McCulloch (ZOMBIE), Alexandra Delli Colli (THE NEW YORK RIPPER), Sherry Buchanan (TENTACLES) and Donald O'Brien (EMANUELLE AND THE LAST CANNIBALS) star in this blood orgy of gut-munching, eyeball-gouging and face-chopping also known as DOCTOR BUTCHER, M.D., which a notorious American distributor would then re-edit, re-title and re-release as a certified grindhouse masterpiece.
A group on an expedition in the jungle encounter an evil scientist and his army of zombies.
Cast: Ian McCulloch, Alexandra Delli Colli, Sherry Buchanan
Member Reviews
It's good if you're not a snob
Mediocre movie. Pretty solid gore and comedic value, though.
Campy and cheesy but with some good gore and makeup effects . Definitely worth a watch as a blast from the past
Gorehounds will love this title but this isn't a zombie film. If you like Cannibal Holocaust, Cannibal Ferox, Man From Deep River or Eaten Alive! (Mangiati vivi) this title is for you. I don't care for any of the "cannibal" horror titles from times gone by but I gave this an additional skull on account of the gore-factor.