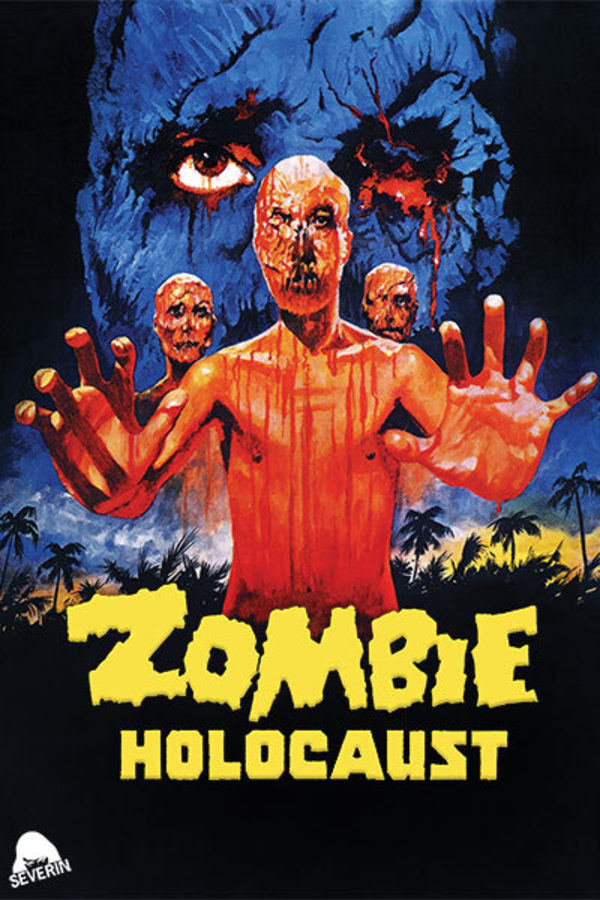 Zombie Holocaust
Directed by Marino Girolami (as Frank Martin)
It sparked riots on 42nd Street, spawned a generation of gorehounds on VHS, and forever set a standard for Italian mad doctor/zombie/cannibal carnage worldwide: Ian McCulloch (ZOMBIE), Alexandra Delli Colli (THE NEW YORK RIPPER), Sherry Buchanan (TENTACLES) and Donald O'Brien (EMANUELLE AND THE LAST CANNIBALS) star in this blood orgy of gut-munching, eyeball-gouging and face-chopping also known as DOCTOR BUTCHER, M.D., which a notorious American distributor would then re-edit, re-title and re-release as a certified grindhouse masterpiece.
A group on an expedition in the jungle encounter an evil scientist and his army of zombies.
Cast: Ian McCulloch, Alexandra Delli Colli, Sherry Buchanan
Member Reviews
Complete mess. Could have been a comedy at the end.
While I was entertained by this movie, I was more into what the hell was wrong with it instead of what it did right (barely anything). It's worth noting that this is the infamous U.S. version known as Doctor Butcher M.D. which adds in an opening sequence that makes no sense whatsoever and is said to be cut to pieces by editors. However, if it was cut to pieces, it's still real gory and violent with some real brutal kills. The zombie effects, however, are terrible. I'd say if you are into gore, brutality, and movies that are entertaingly bad, give it a go. Everyone else: there's better cannibal/zombie movies out there.
Yes it's trash. But unlike most Italian cannibal exploitation classics (and most of their zombie films, too), the dearth of dead air, meandering tedium and presences of a breezy pace and fast paced action/gore is a welcome change, and the violence is suitably nasty and surprising even for this jaded old gorehound. It might lack the atmosphere of Fulci, but as far as a grindhouse movie goes, it more than delivers while doing the rare thing of never slipping into being boring. I'm really surprised Shipka had the take on it he did.
It's good if you're not a snob
Mediocre movie. Pretty solid gore and comedic value, though.