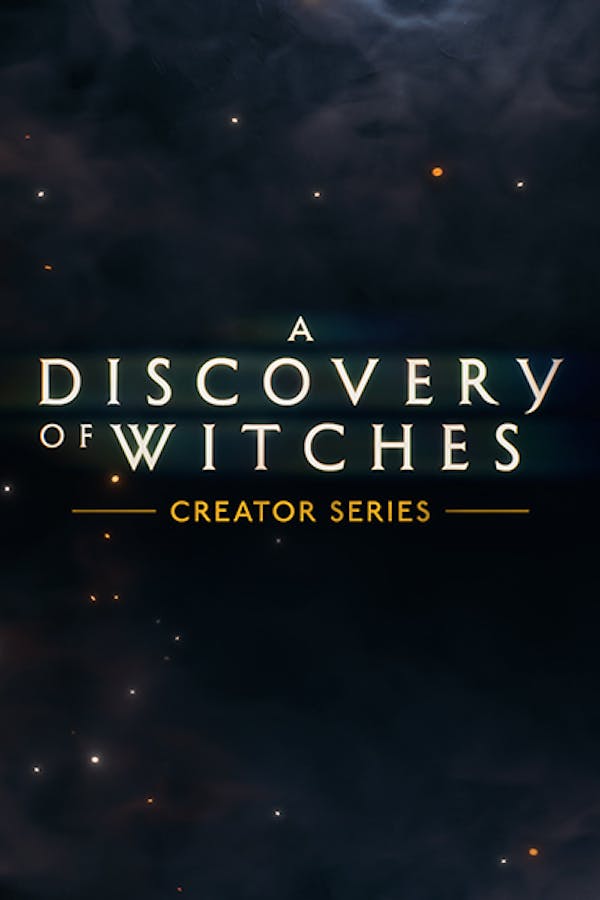 A Discovery of Witches Creator Series
Brilliant historian Diana Bishop is a witch denying her own heritage. But when she unexpectedly calls up an ancient, bewitched manuscript from Oxford's Bodleian library, one that was thought by the creatures to be lost and could answer the mysteries of their existence, she finds herself thrown into the heart of a dangerous mystery - and into the path of the enigmatic geneticist and vampire Matthew Clairmont. Matthew is driven to solve the looming threat of the creatures' decline and extinction, but their unlikely alliance to find the book before it falls into the wrong hands - and their deepening relationship - threatens to violate age-old taboos and shake the fragile peace that exists between the species.
Member Reviews
Wish it had the seasons on it but instead it only had 2
i love this show how do i watch season 3 seriously....im obbessed already
I absolutely love this story of witches, vampires and deamons! Way Better than the twilight movies! Love it love it love it!
OMG I feel like kid in candy store 💞love the show 🙏🏻💞
I agree with you. There's nothing more I hate, than those annoying commercials. Remember NBC Universal 's Chiller? That channel is annoying, with boring commercials, they edit movies, and unlike Chiller, Shudder never edits, it has blood, gore, nudity, everything. I'm glad Chiller no longer exists, Shudder rules.