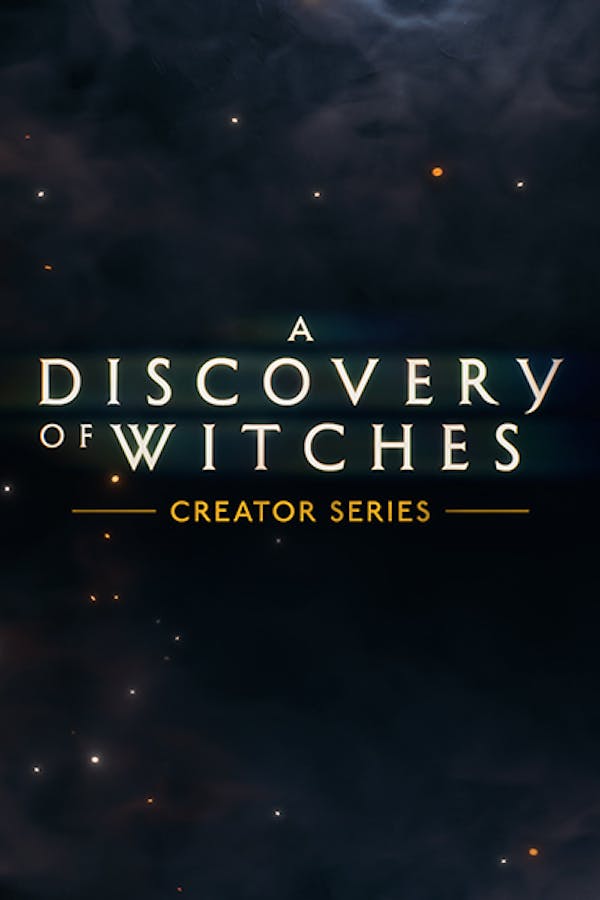 A Discovery of Witches Season 1 Creator Series
Brilliant historian Diana Bishop is a witch denying her own heritage. But when she unexpectedly calls up an ancient, bewitched manuscript from Oxford's Bodleian library, one that was thought by the creatures to be lost and could answer the mysteries of their existence, she finds herself thrown into the heart of a dangerous mystery - and into the path of the enigmatic geneticist and vampire Matthew Clairmont. Matthew is driven to solve the looming threat of the creatures' decline and extinction, but their unlikely alliance to find the book before it falls into the wrong hands - and their deepening relationship - threatens to violate age-old taboos and shake the fragile peace that exists between the species.
Member Reviews
WE NEED MORE! I was skeptical about this show before I started it because I was afraid the vampires would be too much like Twilight. There are some similarities, but nothing that would ruin it. I am hooked!
where is season2?,propably wont stay with shudder,like netflix better.
love this show so much! I been looking for another show to watch considering most new shows these days aren't that good but I couldn't get enough of this show the characters are so well written with amazing character development please make more season's!
I absolutely love this series. I DO hate that they won't let us WATCH uninterrupted. As soon as you get into the story and try to assess if it's any good, we get annoying segments slipped in with ''behind the scenes'' content. It chops up everything and makes it harder to follow. Could you PLEASE leave the episodes alone and simply put the extra content in a separate episode called ''bonus behind the scenes content''altogether? When watching this, I have to scroll through the unwanted useless content to get the story when I should just sit back and watch.
Why can't I watch it? where are these E?