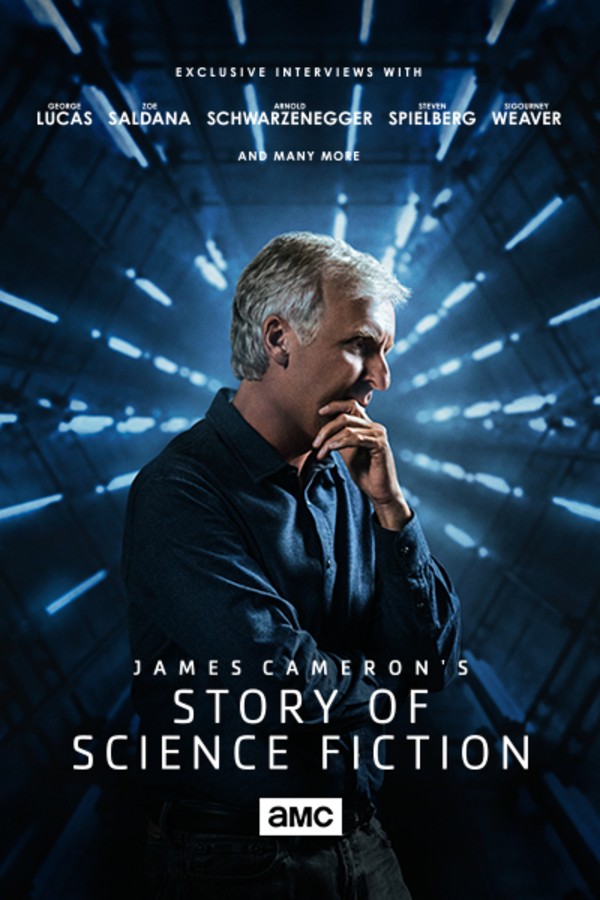 AMC Visionaries: James Cameron's Story of Science Fiction
Award-winning writer, director and producer James Cameron explores science fiction's roots and futuristic vision through interviews with Steven Spielberg, George Lucas, Ridley Scott, Christopher Nolan, among many others. A SHUDDER EXCLUSIVE SERIES.
Member Reviews
Really cool, but the 'Aliens' one isn't working - hey Shudder! Please fix!
James Cameron has done some decent sci fi work in the past, but I'll never forgive him for blatantly stealing the plot of Frank Herbert's Dune for Avatar. He's a poison pill for me after that.
Outstanding show, highly recommended.