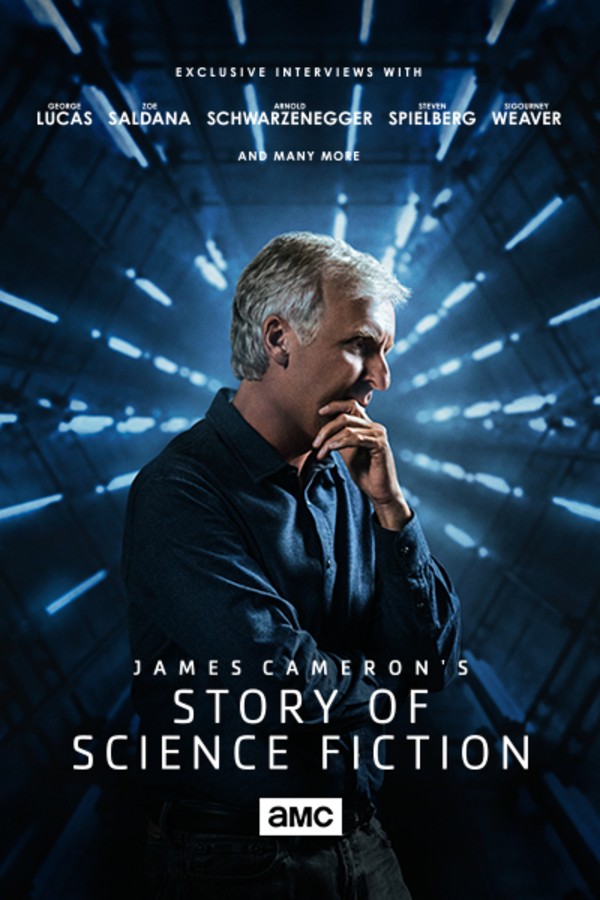 AMC Visionaries: James Cameron's Story of Science Fiction
Award-winning writer, director and producer James Cameron explores science fiction's roots and futuristic vision through interviews with Steven Spielberg, George Lucas, Ridley Scott, Christopher Nolan, among many others. A SHUDDER EXCLUSIVE SERIES.
Member Reviews
I really enjoyed this show. I watched it on AMC when it aired and will probably watch it again here. Listening to the directors give their perspective on how or why they did something in a movie was fascinating. It was unfortunately marred by James Cameron's interview style. The director would really be laying out something interesting and Cameron would bust in with something like, "I know! It was like that when I was filming Avatar!" and they'd never come back to what the director was originally talking about. So, it does have its frustrating moments, but it's still definitely worth watching.
Outstanding! I loved the format. Even though James Cameron seems to love the sound of his own voice, he drives the discussions very effectively and you will gain great insights from some of the greatest minds in filmmaking. A must-watch.
Good stuff! The only complaint I have is the choice of some of the talking heads for this. There's a whole world of science fiction authors and creators out in the world, but we have to listen to what Sean Lennon has to say?
What else could we want but a great director as an interviewer! Very insightful in the hole psyche of sci-fi genre with the director point of view included, very well made. It shows the way of thinking that influenced of all us through the movies. Nostalgic at times. A very good example fo how sci-fi has influence our lives and now more than ever.
I doubt if I could watch anything with obnoxious James Cameron talking and talking and talking and self congratulating....