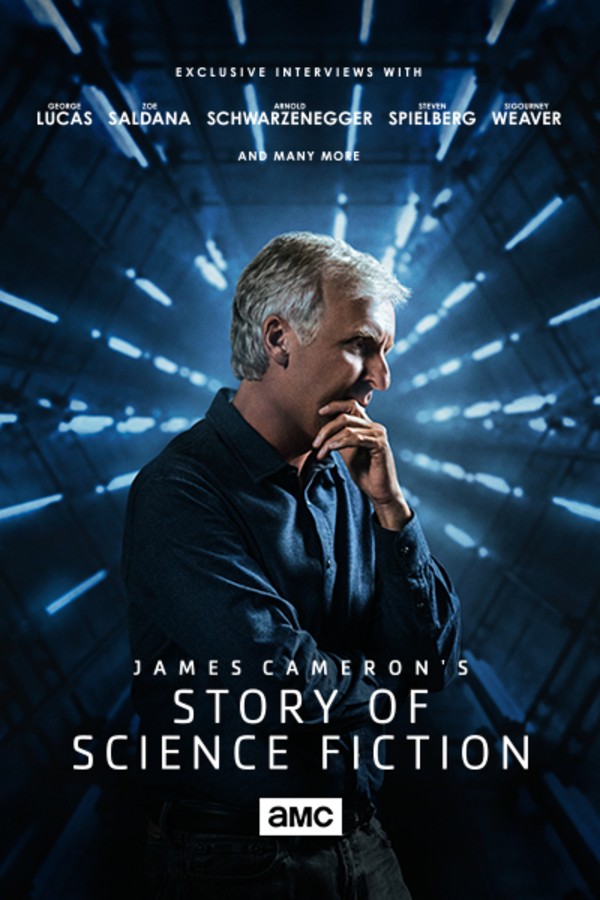 AMC Visionaries: James Cameron's Story of Science Fiction
Award-winning writer, director and producer James Cameron explores science fiction's roots and futuristic vision through interviews with Steven Spielberg, George Lucas, Ridley Scott, Christopher Nolan, among many others. A SHUDDER EXCLUSIVE SERIES.
Member Reviews
Outstanding show, highly recommended.
blah. watched about five minutes i've got to say the commentary was a little less than scintillating. let guillermo del toro talk a little more and will smith a little less jim.