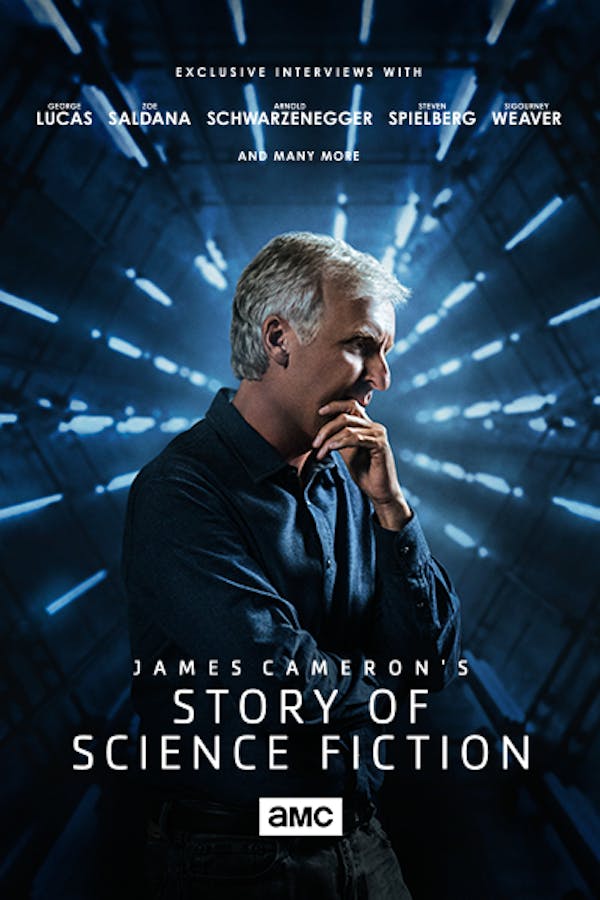 AMC Visionaries: James Cameron's Story of Science Fiction
Award-winning writer, director and producer James Cameron explores science fiction's roots and futuristic vision through interviews with Steven Spielberg, George Lucas, Ridley Scott, Christopher Nolan, among many others.
Member Reviews
Great insight into sci-fi movies
So good, so informative & I now have an even longer list of books I need to purchase my husband for the holidays.
James Cameron interviewing other sci-fi legends... 'nough said.
So well done that it made me cry
An excellent series with some amazing interviews that delves deep into sci-fi!