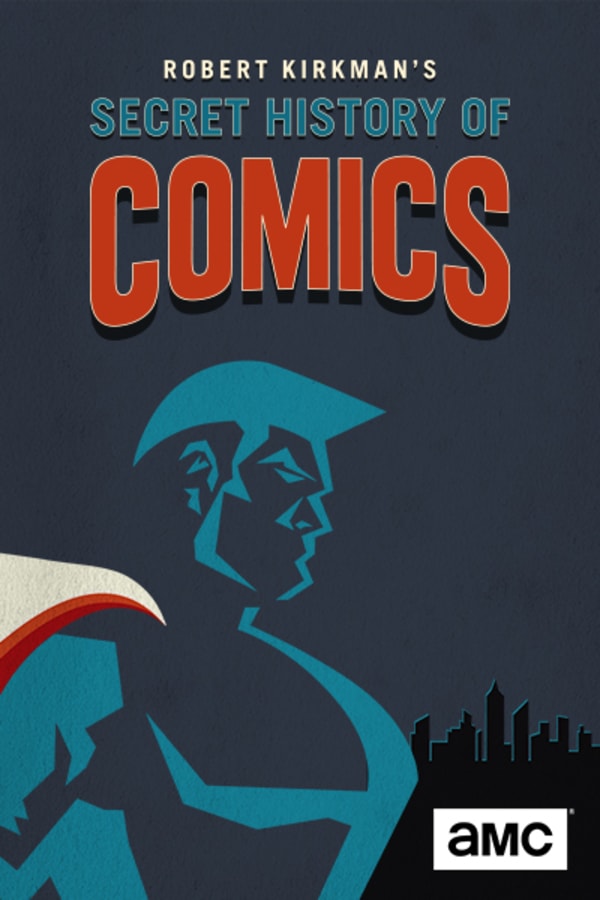 AMC Visionaries: Robert Kirkman's Secret History of Comics
THE WALKING DEAD comic book creator Robert Kirkman stars in this documentary series that takes a deeper look into the stories, people and events that have transformed the world of comic books. It also features interviews with icons such as Stan Lee, Patty Jenkins, Lynda Carter, Kevin Smith, Famke Janssen, J.K. Simmons, Michelle Rodriguez, and Todd McFarlane, among many others. A SHUDDER EXCLUSIVE SERIES.
Member Reviews
A great show! not much to do with horror but still a fascinating watch.
Absolutely, incredibly amazing!!!! Wow!
I love comics but this does not belong here. They could have at least had an episode about horror comics to make it relevant to the platform.
Pretty cool series on comic books. My favorite episode was episode 6 about Image comics. It covers Spawn and The Walking Dead comics.
In case people are wondering, AMC owns Shudder. That is why this non horror show is on here