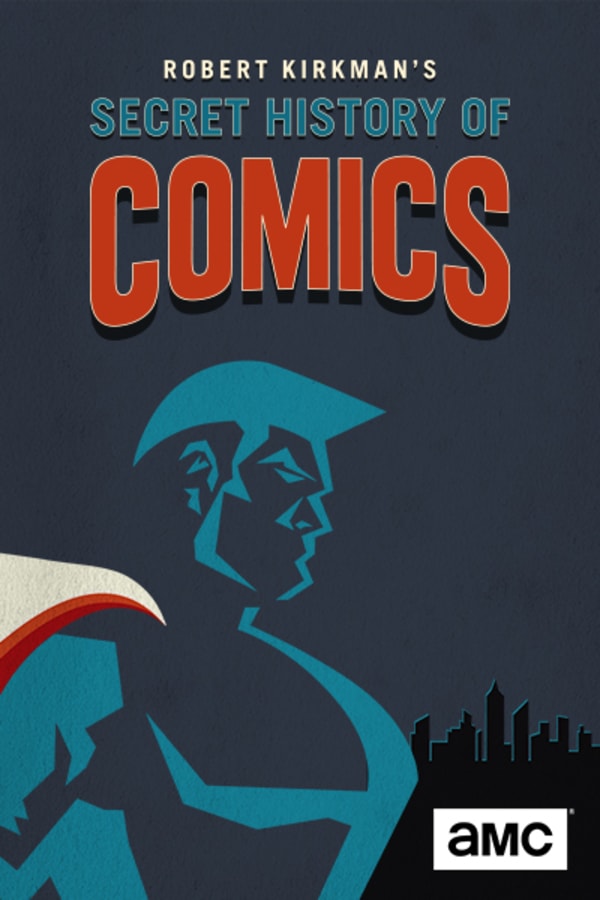 AMC Visionaries: Robert Kirkman's Secret History of Comics
THE WALKING DEAD comic book creator Robert Kirkman stars in this documentary series that takes a deeper look into the stories, people and events that have transformed the world of comic books. It also features interviews with icons such as Stan Lee, Patty Jenkins, Lynda Carter, Kevin Smith, Famke Janssen, J.K. Simmons, Michelle Rodriguez, and Todd McFarlane, among many others. A SHUDDER EXCLUSIVE SERIES.
Member Reviews
In case people are wondering, AMC owns Shudder. That is why this non horror show is on here
This is stupid. Like someone mentioned
Not SUPER in depth, like an issue of Comics Creator or something like that, but for what it is, it's really well done, with some great interview "gets" (Jim Shooter!). Also, thanks for making a grown man cry near the end, there. I was not aware of that radio show reconciliation. Thanks for bringing us this!
Great series. Many of these writers and artists were big inspirations for me in my younger years.
I know that this doesn't fall under horror but I loved it!! I am a nerd at heart and this just made me feel normal.