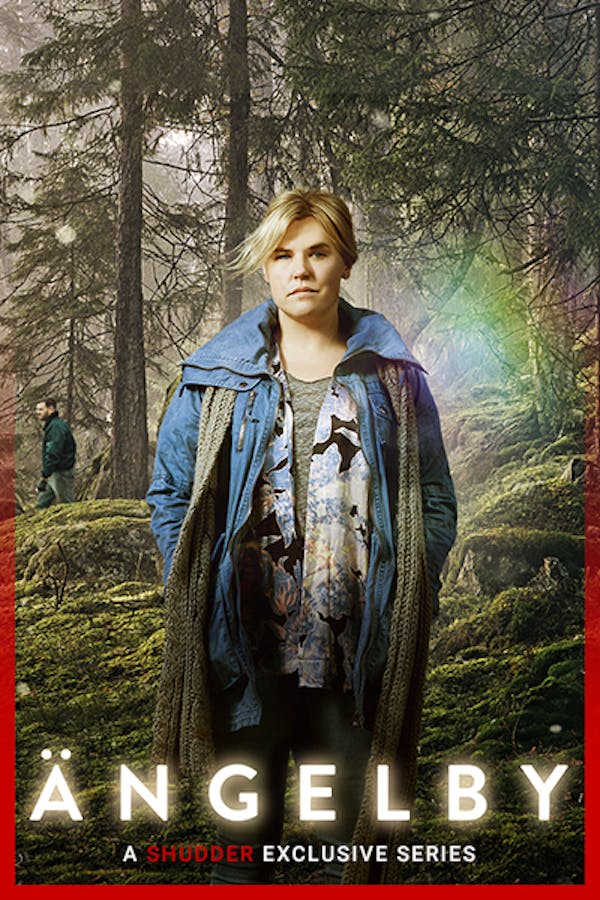 Angelby
When reality turns upside down, unforeseen forces may surface. Losing both her job and her husband, Vera decides to leave the city for a new position and a new life in the town of Angelby. Her arrival is dramatic, and as she settles in Angelby, Vera becomes the focus of a murder investigation with several unusual undertones. Her life is intertwined with those of the town, but something mysterious is going on in Angelby: Vera is not here by coincidence. A SHUDDER EXCLUSIVE SERIES.
Member Reviews
Ethereal, mysterious and deeply compelling. This show slowly draws you in and keeps you guessing until the very end. Bravo! Loved it.
Don't write the description in English if it's not in English.
watched the season, loved it!! Would've loved to have seen where they were off to next. This story brought up a lot theological hintings. Damn, I wish I could go into specifics but i really hate spoilers and if you're smart enough any mention i make will definitely spoil the show for you. So, if you like a moving but not too sappy of a show that still shocks and awes you, this one is up your alley
Saw her boss and freaked, He's Goran Wass from Jordscott, amd the teacher in this plays Eva's mom in Jordscott. i know this will be good