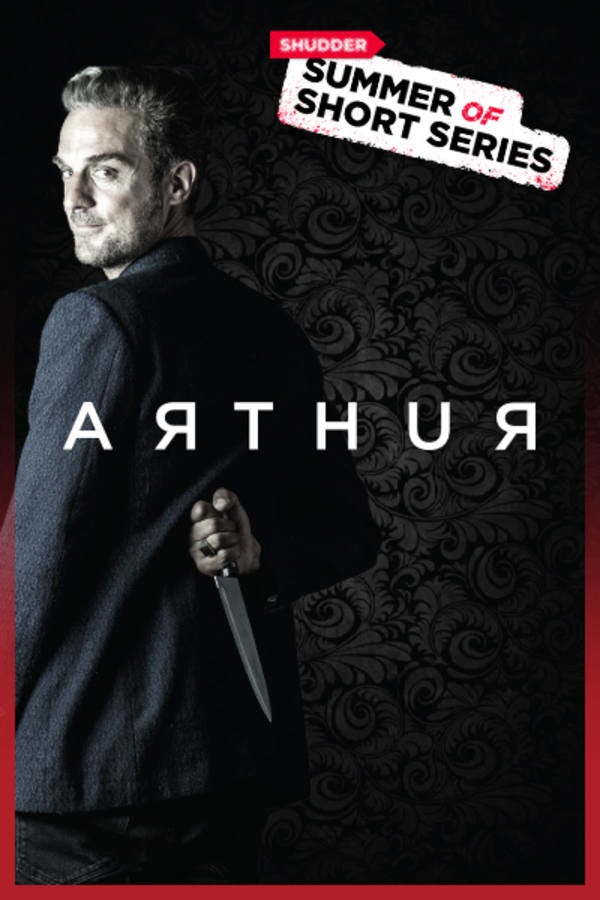 Arthur
He's forty years and he's the perfect neighbor. Ordinary, quiet, happy to have breakfast and to wake up lulled by the buzz of the vacuum cleaner. At his age, however, he feels the desire to make a budget, to understand oneself, to abandon certain vices. Arthur is also a serial killer, but the good news is he wants to quit.
Member Reviews
Great little show, I need more!!
Sure hope there is a second season in the works! Loved it!
Finally someone who can give Dexter a run for his money! And, actually one of the best shows on shudder.