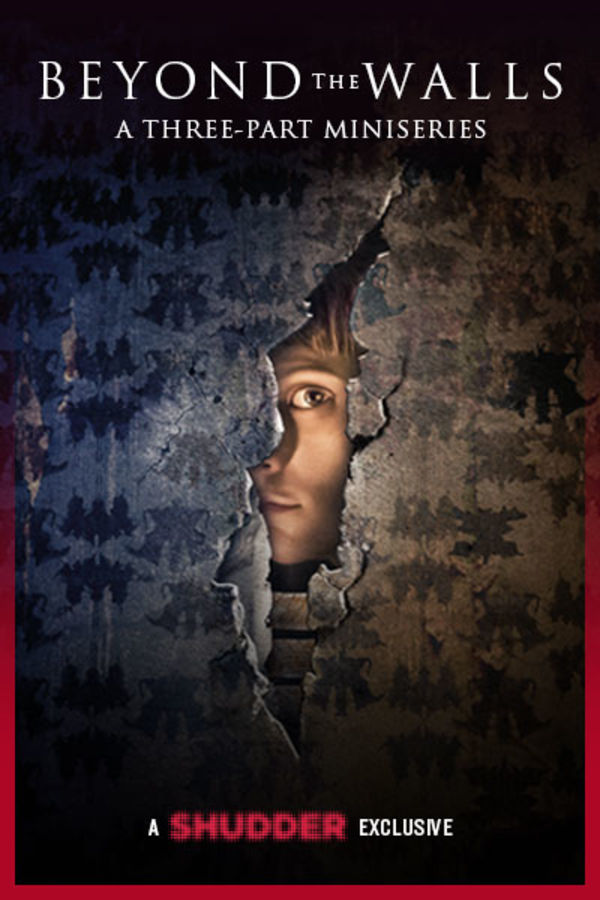 Beyond The Walls
In this visionary French horror series, a therapist with a troubled past inherits a mysterious old house across the street. But on her first night inside, Lisa finds a hallway that leads to a shape-shifting parallel dimension more terrifying than her darkest dreams. Her only hope for escape is a soldier who knows how to avoid the terrifying creatures who seem to know all of Lisa's sins. As Lisa's pain and guilt begin to haunt her in cruel ways, she must try to make peace with her past in order to find her way out. But the house has many ways to make her stay…
Member Reviews
Beautiful set design, great acting, and a very interesting premise. I loved it.
the movie was good had more if a story than any thrills. I wouldmt classify ut as a horror but more of a romance haunted movie
A fantasticly french take on a twilight zone-esque story. Definitely reminded me of As Above so Below in a few scenes, if you enjoyed that movie you should definitely enjoy this. Thumbs up here!
pretty good. very silent hill-esque.
Loved it! Beautiful imagery, very creepy!