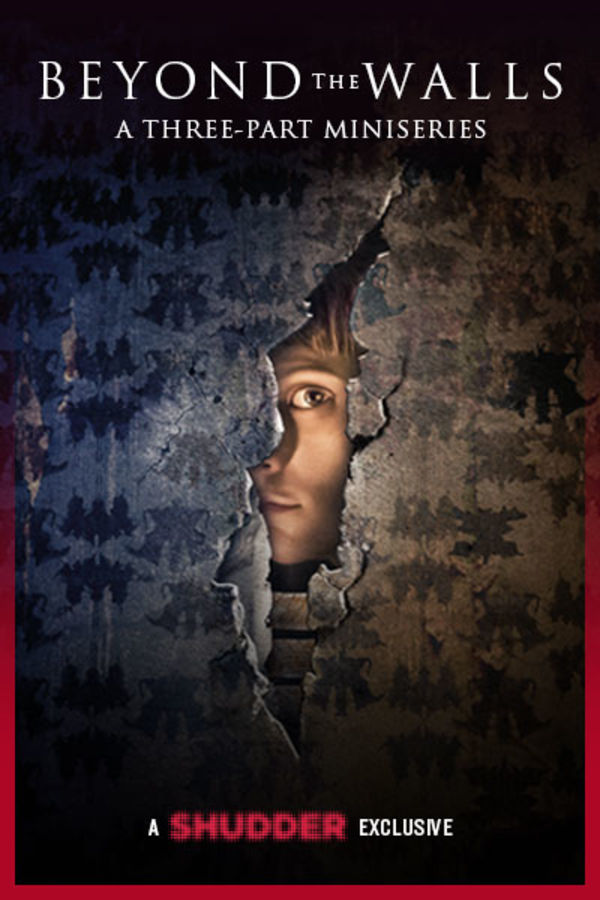 Beyond The Walls
In this visionary French horror series, a therapist with a troubled past inherits a mysterious old house across the street. But on her first night inside, Lisa finds a hallway that leads to a shape-shifting parallel dimension more terrifying than her darkest dreams. Her only hope for escape is a soldier who knows how to avoid the terrifying creatures who seem to know all of Lisa's sins. As Lisa's pain and guilt begin to haunt her in cruel ways, she must try to make peace with her past in order to find her way out. But the house has many ways to make her stay…
Member Reviews
I loved ever single second of this series. Wonderful acting too.
This was an excellent three part series!!!
To begin with, the woman was weird. I didn't like how she herself was a liar about some "factors" in her life, and why she lied about these things? I don't even know. But the movie/series was very interesting to watch and the director sure did one hell of a job. I really enjoyed it. I just wished there was an explanation why the different rifts between worlds and more lore to it. Also the love affair they had, was there an outcome of a child? Just unanswered questions. But all together, it is WORTH-THE-WATCH!
I don't know how to put into words how I feel about this. Absolutely amazing. I wish it would have been a book so I could read it. And, as always, that I could cut off the subtitles (make that an option, Shudder!). This is the kind of creepy, mysterious and on-the-edge-of-my-seat content I signed up for. Not unlike many commenters, the house's backstory would have been a plus, but perhaps they wanted to maintain the mystery of it all. What the actual fuck is the house? Take a guess, I guess? Anyway, totally worth the five skulls and more.
Beautiful. Creepy. Mysterious. Romantic. Awesome visuals. Make more like this, Shudder!