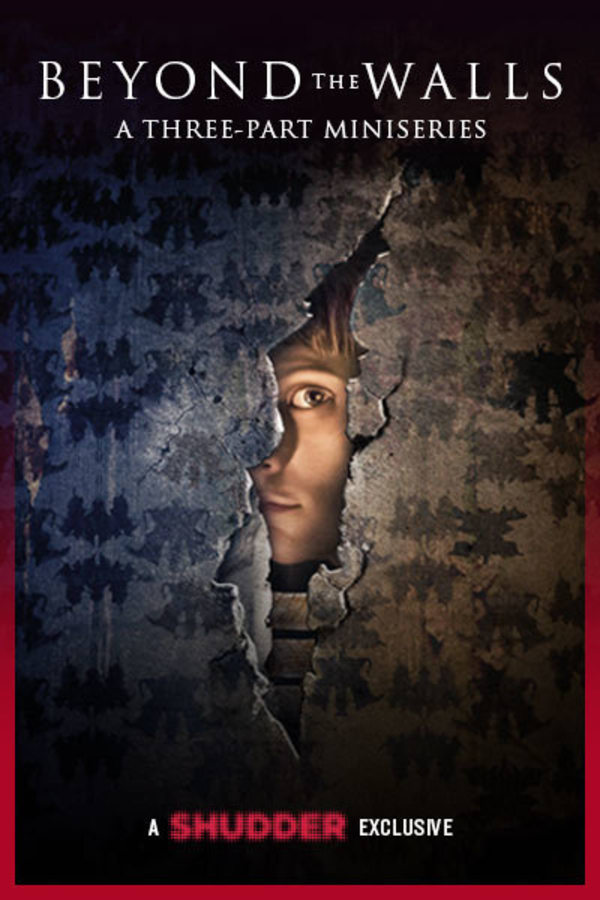 Beyond The Walls
In this visionary French horror series, a therapist with a troubled past inherits a mysterious old house across the street. But on her first night inside, Lisa finds a hallway that leads to a shape-shifting parallel dimension more terrifying than her darkest dreams. Her only hope for escape is a soldier who knows how to avoid the terrifying creatures who seem to know all of Lisa's sins. As Lisa's pain and guilt begin to haunt her in cruel ways, she must try to make peace with her past in order to find her way out. But the house has many ways to make her stay…
Member Reviews
I LOVED this series!!! Absolutely scary as hell!! I loved how detailed and how intricate the plot is and the scary scenes are something to learn from. It's def the kind of story that could be called the French "House of leaves" if the book was made a series. I can't recommend enough if u like haunted houses-watch this one immediately!!! Loved it
Not bad! It got slow at times, but it all ended up making sense... for the most part. Overall, it's worth a watch.
Really enjoyed it! Any kind of parallel universe type movie is always really interesting.
Love it! The actors are not the best but the story is amazing.