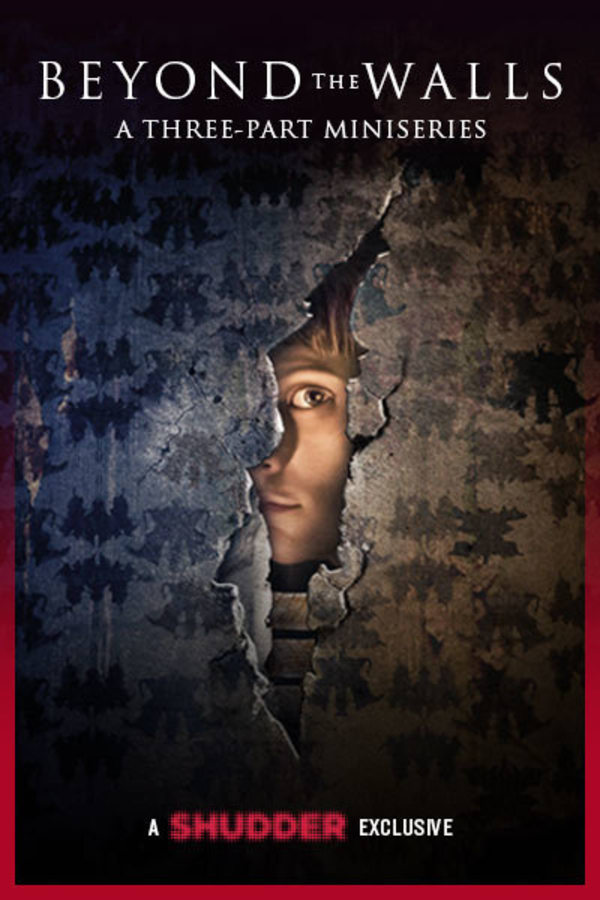 Beyond The Walls
In this visionary French horror series, a therapist with a troubled past inherits a mysterious old house across the street. But on her first night inside, Lisa finds a hallway that leads to a shape-shifting parallel dimension more terrifying than her darkest dreams. Her only hope for escape is a soldier who knows how to avoid the terrifying creatures who seem to know all of Lisa's sins. As Lisa's pain and guilt begin to haunt her in cruel ways, she must try to make peace with her past in order to find her way out. But the house has many ways to make her stay…
Member Reviews
Excellent movie! It has some small similar tastes of Silent Hill, but definitely is its own completely original story. Excellent acting, filming, atmosphere to the whole movie.
Absolutely EXCELLENT!!! I do NOT care for foreign language movies due to myself just simply not being able to keep an attention span myself (personally.) Well this one changed that for me!!!!!!!!!!! It was utterly amazing. Well done!!!!!
absolutely fantastic! tres bien!
Really good and worth watching.
Moody, atmospheric, and, true to French form, weird as hell. I wasn't sure about it during the first while, but once it had me, it didn't let go.