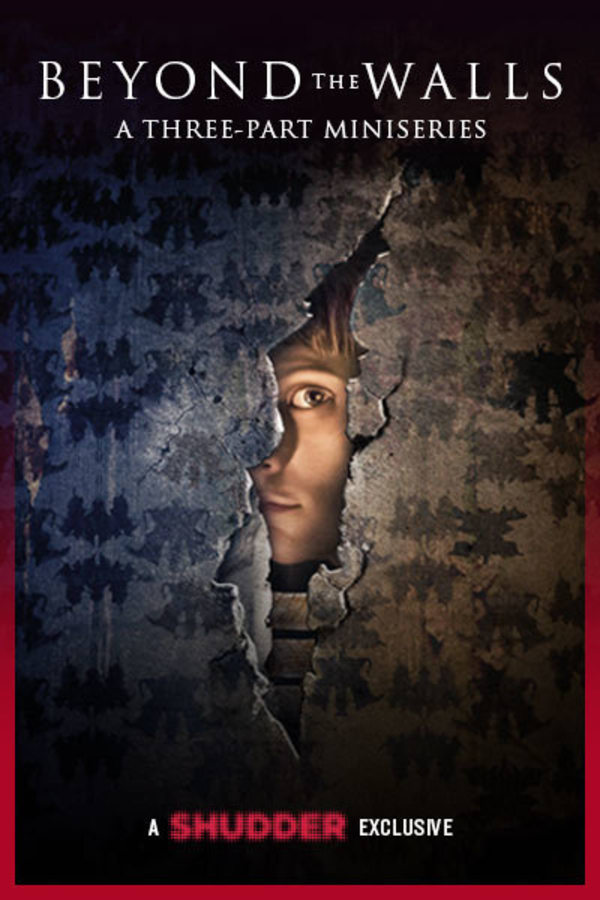 Beyond The Walls
In this visionary French horror series, a therapist with a troubled past inherits a mysterious old house across the street. But on her first night inside, Lisa finds a hallway that leads to a shape-shifting parallel dimension more terrifying than her darkest dreams. Her only hope for escape is a soldier who knows how to avoid the terrifying creatures who seem to know all of Lisa's sins. As Lisa's pain and guilt begin to haunt her in cruel ways, she must try to make peace with her past in order to find her way out. But the house has many ways to make her stay…
Member Reviews
Holy moly - this is the mini series that keeps on giving!!! Wow!!!
Atmospheric and surreal. The entire series feels like it's set in a place you've dreamed about, but can't quite remember. Reminds me of both "Neverwhere" and "MirrorMask" by Neil Gaiman, with a whole lot of Silent Hill's wonderfully oppressive, austere strangeness. I know I'll be rewatching this one.
Great! Refreshing and captivating. Astonishing location scouting job. Highly recommended.
I was so surprised at emotional depth of this miniseries. My only complaint is that it's too short. There's so much more that could be done with this story line. Will there be a part 2? I hope so!