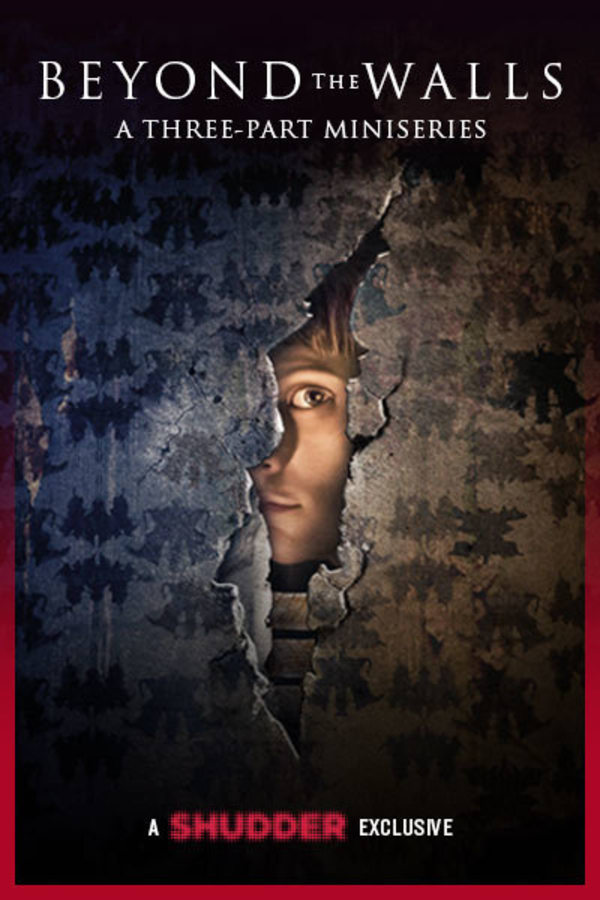 Beyond The Walls
In this visionary French horror series, a therapist with a troubled past inherits a mysterious old house across the street. But on her first night inside, Lisa finds a hallway that leads to a shape-shifting parallel dimension more terrifying than her darkest dreams. Her only hope for escape is a soldier who knows how to avoid the terrifying creatures who seem to know all of Lisa's sins. As Lisa's pain and guilt begin to haunt her in cruel ways, she must try to make peace with her past in order to find her way out. But the house has many ways to make her stay…
Member Reviews
Really enjoyed the concept of this show. That surreal nightmarescape with infinite layers; but like most others, I'd have loved to see the creators delve more deeply into the maze of the house, see the characters puzzle through bizarre symbols, other phantasmagoric creatures, traps and obscure environments. I think it's the start of something really neat, and would devour a sequel series!
==Warning Possible Spoilers== I must admit that I was disappointed with the with the series. After watching the trailers for it, I was expecting something more. The series is visually appealing with its sets and starts out with a kind of Silent-Hill-like feel to its setting yet that is about as far as it goes. Instead of pushing the sense of surrealism/nightmare or claustrophobia that is potentially there with such a setting, it shifts its tone to a more common trope pf guilt and resolution. Unfortunately, it's handled in a very lack luster level that doesn't own up to the atmospheric setting, which also quickly loses its feel as the story progresses and things are explained to quickly and plainly. Overall, Beyond the Walls is a movie with a lot of surface bling but only average filling.
Absolutely loved this! I hope
Excellent little series. Wish that they had a episode of more of trying to get out the house but outside of that no complaints.