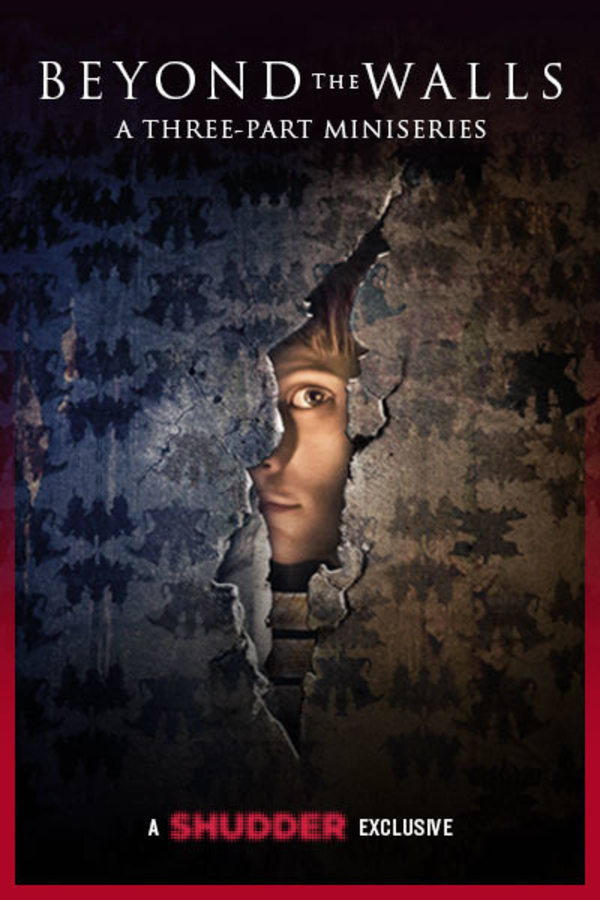 Beyond The Walls
In this visionary French horror series, a therapist with a troubled past inherits a mysterious old house across the street. But on her first night inside, Lisa finds a hallway that leads to a shape-shifting parallel dimension more terrifying than her darkest dreams. Her only hope for escape is a soldier who knows how to avoid the terrifying creatures who seem to know all of Lisa's sins. As Lisa's pain and guilt begin to haunt her in cruel ways, she must try to make peace with her past in order to find her way out. But the house has many ways to make her stay…
Member Reviews
Truely a great story. Im so glad i found it. I hope i remember it.
Surreal and haunting. I liked this French mini-series very much! It is shows like this that make me very happy I subscribed to Shudder. If you enjoy eerie, slow-burning, character-driven stories then check out "Beyond The Walls".
One of the best mini series I have ever watched.