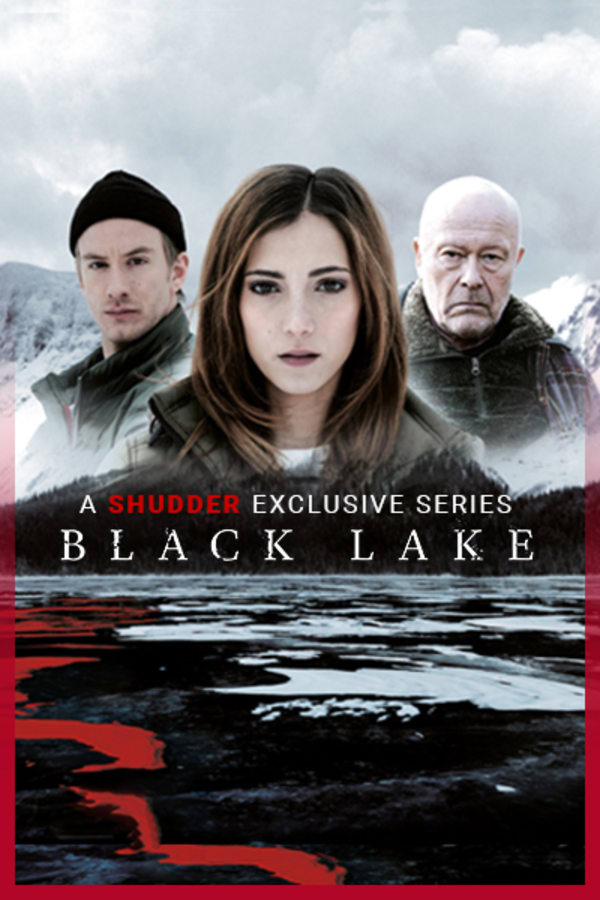 Black Lake
Abgelegen und vernachlässigt, ist der Black Lake seit Jahren geschlossen. Johan lädt seine Freunde zu einer Probefahrt ein, mit der Idee, das Resort wieder zu eröffnen. Sie werden bald von einer Reihe beunruhigender Erlebnisse erfasst. Gleich in der ersten Nacht wird Johans Freundin Hanne von einem widerwärtigen, dumpfen Geräusch aus dem Keller geweckt. Der Vermieter weigert sich, sie Untersuchungen anstellen zu lassen. Es stellt sich heraus, dass das Resort geschlossen wurde, nachdem eine Familie tot aufgefunden wurde, erwürgt. Einer nach dem anderen erwachen die Mitglieder der Gruppe mit blutunterlaufenen Augen nach Alpträumen, in denen sie von Erstickungsängsten geplagt werden. Mit der ansteigenden Angst und Gefahr kommt Hanne zu der Überzeugung, dass übernatürliche Kräfte sie krank machen wollen. Wer wird überleben? EIN SHUDDER EXCLUSIVE. Keine Jugendfreigabe
Member Reviews
watched both seasons,love both! bring more like this to Shudder!
Bring back Season Two, dammit!!
I was 1/3 of the way through Season 2 Episode 2 and when I came back to finish the episode, it appears the entire 2nd Season is no longer on Shudder.Whats going on?
Well, I'm glad that I came back to find it was fixed & Season 2 had returned so that I could watch the last 2 episodes. I preferred Season 1 overall, however, I've now found a new favourite actor in Filip Berg. The casting for this series was excellent. I highly anticipate the next installment!.
What's going on? I've just returned to finish Season 2 & it's gone! I'm verklempt!!!