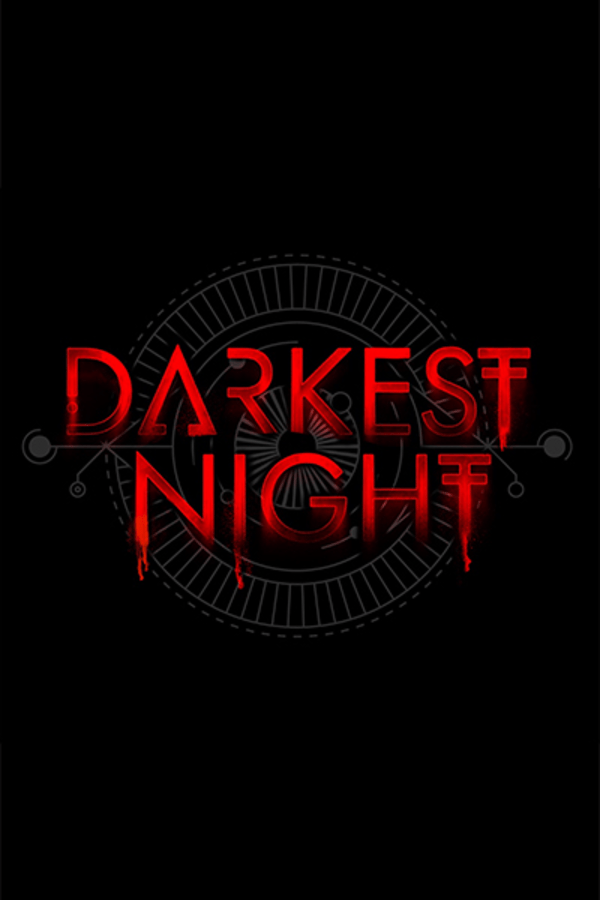 Darkest Night: A Podcast Experience
Welcome to Darkest Night: a binaural audio drama that places you, the listener, at the center of a recovered memory that sounds as though it's happening around you in real time. Each chapter delves into the last memories of the recently deceased, slowly revealing a horrifying master plan. Who is weaving this master conspiracy, and what is their ultimate goal? Darkest Night is narrated by Lee Pace (Guardians of the Galaxy, Halt & Catch Fire). Darkest Night is produced by The Paragon Collective & NoSleep. New episodes added weekly. WEAR HEADPHONES FOR THE BEST, MOST TERRIFYING RESULTS.
Member Reviews
Seasons 1 & 2 were fantastic. Season 3 lost its roots and became repetitive. Too much about cannibalism and not enough originality as in season 1.
This was going to be a 3 skull review for campiness, however s03 was garbage. Overall the acting is pretty bad, it gets even worse in s03
Very enjoyable series with some great short stories.
Amazing with headphones! I feel like I'm in the room with them!