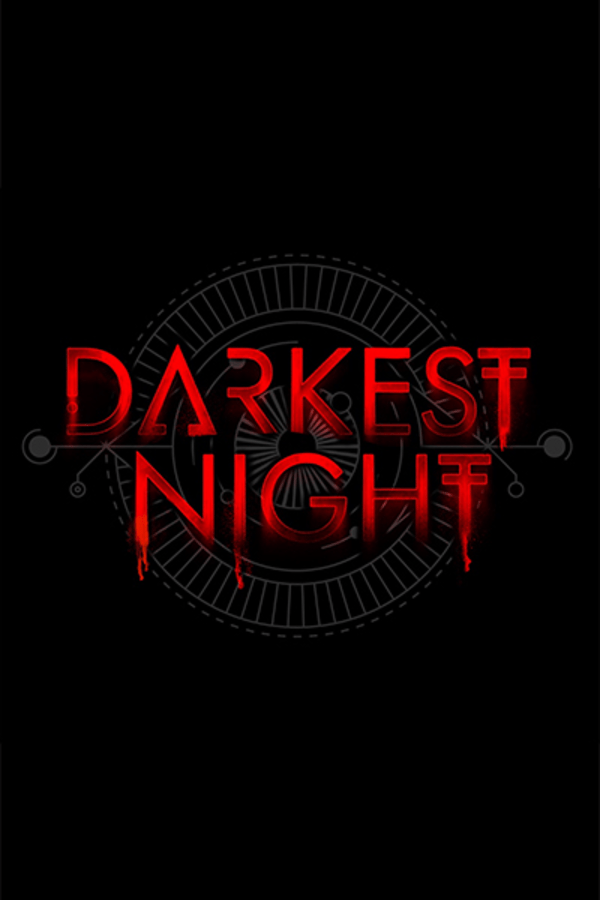 Darkest Night: A Podcast Experience
Welcome to Darkest Night: a binaural audio drama that places you, the listener, at the center of a recovered memory that sounds as though it's happening around you in real time. Each chapter delves into the last memories of the recently deceased, slowly revealing a horrifying master plan. Who is weaving this master conspiracy, and what is their ultimate goal? Darkest Night is narrated by Lee Pace (Guardians of the Galaxy, Halt & Catch Fire). Darkest Night is produced by The Paragon Collective & NoSleep. New episodes added weekly. WEAR HEADPHONES FOR THE BEST, MOST TERRIFYING RESULTS.
Member Reviews
After finishing season 3, I feel it must lose a full skull. I now give it 4/5 skulls. I really really enjoyed all of season 1 and 2. I also really enjoyed all of season 3 except for the very last episode. I feel like the last episode is a very big miss. I kept ranting to friends and family about how I love Darkest Night and could not wait to see the last episode. The twists in the last episode completely ruins the season 3 experience and there are a few things that just no longer makes any sense whatsoever. I don't know what happend here, season 1 and 2 seemed to end very tight, but not season 3. After the episode ended I felt very let down. It really sucks when something you love so much gets ruined possibly beyond repair. It will take me some time to get over it. I will still listen to season 4.
This is an amazing podcast.
it's like the twilight zone for your ears