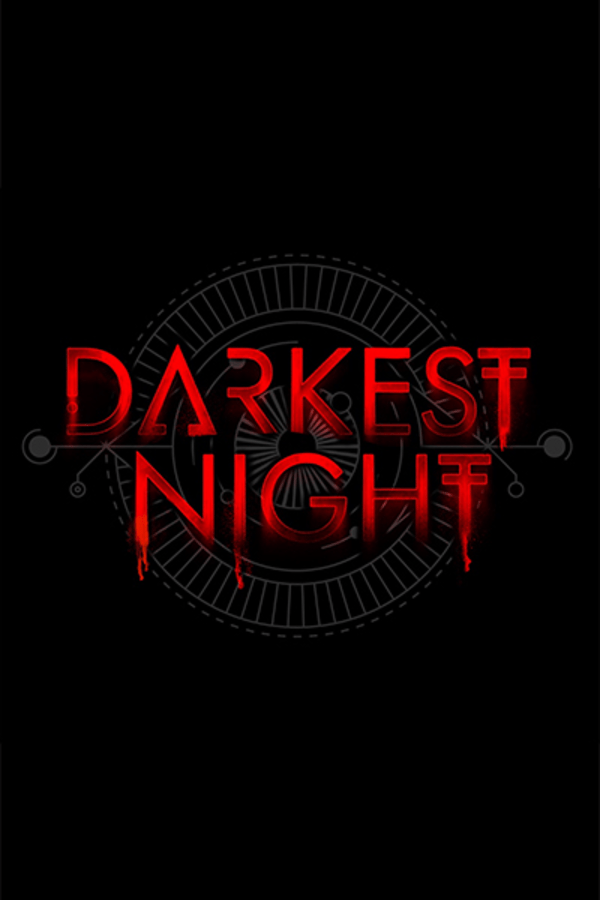 Darkest Night: A Podcast Experience
Welcome to Darkest Night: a binaural audio drama that places you, the listener, at the center of a recovered memory that sounds as though it's happening around you in real time. Each chapter delves into the last memories of the recently deceased, slowly revealing a horrifying master plan. Who is weaving this master conspiracy, and what is their ultimate goal? Darkest Night is narrated by Lee Pace (Guardians of the Galaxy, Halt & Catch Fire). Darkest Night is produced by The Paragon Collective & NoSleep. New episodes added weekly. WEAR HEADPHONES FOR THE BEST, MOST TERRIFYING RESULTS.
Member Reviews
Ok but where is the rest?!?!
Dennis O'Hare and Lee Pace?! So awesome! This was pretty good, the stories kept me entertained and I liked how they pieced together. The acting was hot good and half corny but i feel like it was meant to be that way. I enjoyed this podcast.
This was the first podcast I have ever listened to and I must say, I was pleasantly surprised! This was a lot of fun! I am officially "hooked" on podcasts now! Great work to all that were involved, this is made of awesome!