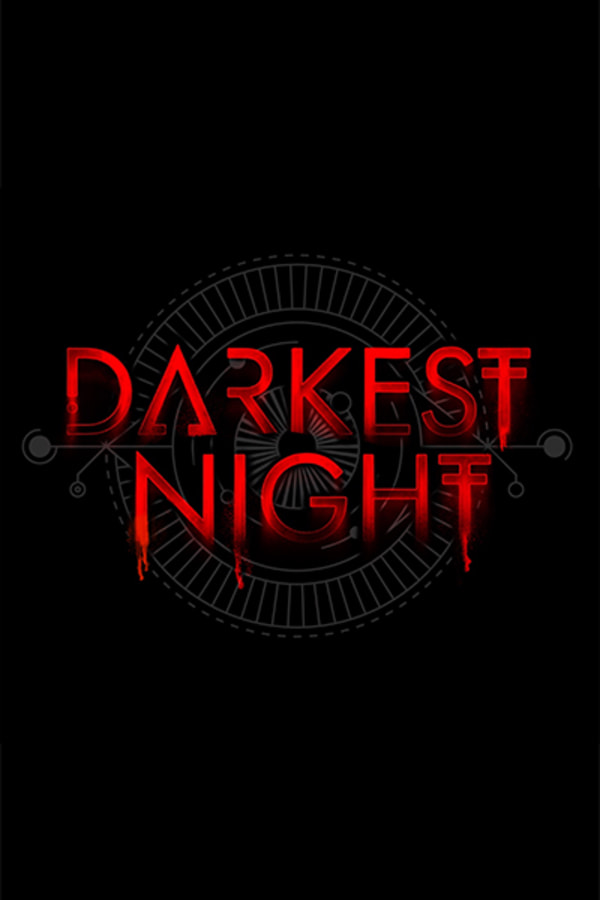 Darkest Night: A Podcast Experience
Welcome to Darkest Night: a binaural audio drama that places you, the listener, at the center of a recovered memory that sounds as though it's happening around you in real time. Each chapter delves into the last memories of the recently deceased, slowly revealing a horrifying master plan. Who is weaving this master conspiracy, and what is their ultimate goal? Darkest Night is narrated by Lee Pace (Guardians of the Galaxy, Halt & Catch Fire). Darkest Night is produced by The Paragon Collective & NoSleep. New episodes added weekly. WEAR HEADPHONES FOR THE BEST, MOST TERRIFYING RESULTS.
Member Reviews
the first season was great the other ones were ok... almost terrible sometimes
I wish you could rate the individual Seasons, but as a whole I guess I've give Darkest Night 3 Stars (or Skulls). 1) Season Ones has a lot of fun stories that connect at the final episode. I'd say the Stories of Season One are the best of the three, however the way they all come together at the end is not great. Still would recommend though! Good voice actors and the audio and folly editing is really great - 4/5 Skulls! 2) Season Two doesn't have as many great episodes as season one but none of them are what I would consider to be "bad" just derivative or predictable... However, they way they interconnect is handled way better than Season One and elevates the season beyond the sum of it's flaws. The voice actors and the audio and folly editing are even better in this season. - 3/5 Skulls 3) Season Three kinda drops the ball in my opinion. It's the only season of the three to have what I would perceive as bad episodes. The voice actors and the audio and folly editing have nosedived in this season, just bad and many times I had to adjust the volume or pull out my headphones cause they weren't mixed right or something. There are two good episodes (the first two of the season) and the rest bounce between meh and awful. The worst episode of the whole show came across as if an incel wrote it and the voice actors were pure cringe. The over arching story could not be more paper thing and lame. 1/5 Overall, I think it's worth a listen even the third Season. It's a lot of fun and I enjoyed hearing these stories while I was at work
Does this podcast remind anyone else about the game Thimbleweed??