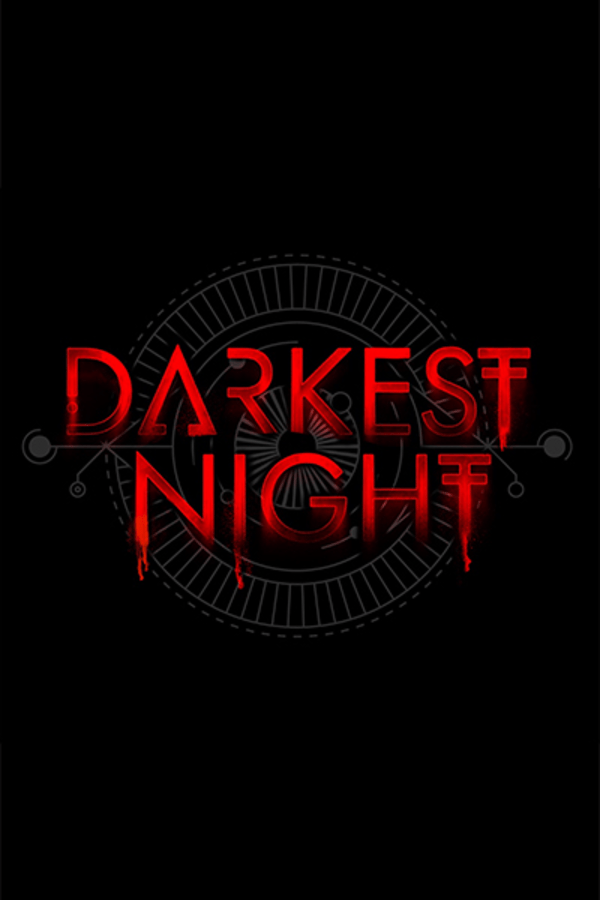 Darkest Night: A Podcast Experience
Welcome to Darkest Night: a binaural audio drama that places you, the listener, at the center of a recovered memory that sounds as though it's happening around you in real time. Each chapter delves into the last memories of the recently deceased, slowly revealing a horrifying master plan. Who is weaving this master conspiracy, and what is their ultimate goal? Darkest Night is narrated by Lee Pace (Guardians of the Galaxy, Halt & Catch Fire). Darkest Night is produced by The Paragon Collective & NoSleep. New episodes added weekly. WEAR HEADPHONES FOR THE BEST, MOST TERRIFYING RESULTS.
Member Reviews
One of the best in horror podcasts. Fun to listen to.
this is one of my favorite podcasts I've listened to. i'm so glad the 3rd season is finally out.
The great reviews and my fervent hope that I would stumble upon a podcast version of "Black Mirror" put me in a high state of anticipation. I slogged through four disappointing episodes and have thrown in the towel. How is it logical that tapping into the eyeball's visual data allows for all the audio we hear? Also, it's hard to relate to any of these characters, let alone feel for them. I may be in the minority when I quote from Episode 3: "Consider this batch a failure."
Kinda cringey at times .. but still pretty good
Binge worthy to say the least!