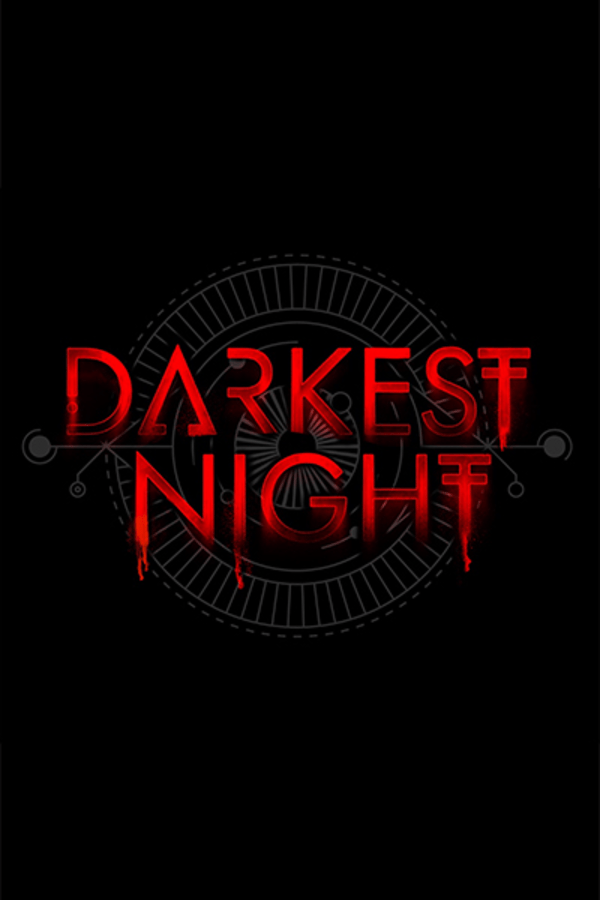 Darkest Night: A Podcast Experience
Welcome to Darkest Night: a binaural audio drama that places you, the listener, at the center of a recovered memory that sounds as though it's happening around you in real time. Each chapter delves into the last memories of the recently deceased, slowly revealing a horrifying master plan. Who is weaving this master conspiracy, and what is their ultimate goal? Darkest Night is narrated by Lee Pace (Guardians of the Galaxy, Halt & Catch Fire). Darkest Night is produced by The Paragon Collective & NoSleep. New episodes added weekly. WEAR HEADPHONES FOR THE BEST, MOST TERRIFYING RESULTS.
Member Reviews
Initially heard this on spotify. They would mention shudder but it was before I subbed. Plot and concept are exceptional.
Look forward to every season. Production and presentation is head and shoulders above the competition.
Absolutly love these there should be Way More of this type of stuff on here! Great Amazing Listing.. Loved it sooo Much! 😈
The audio quality is stunning. Best enjoyed with headphones. I had to buy a headphone splitter so me and my girlfriend could enjoy together without losing any of the surround sound experience.
love it! sooo amazing! Great to listen to in bed in the dark. 😃