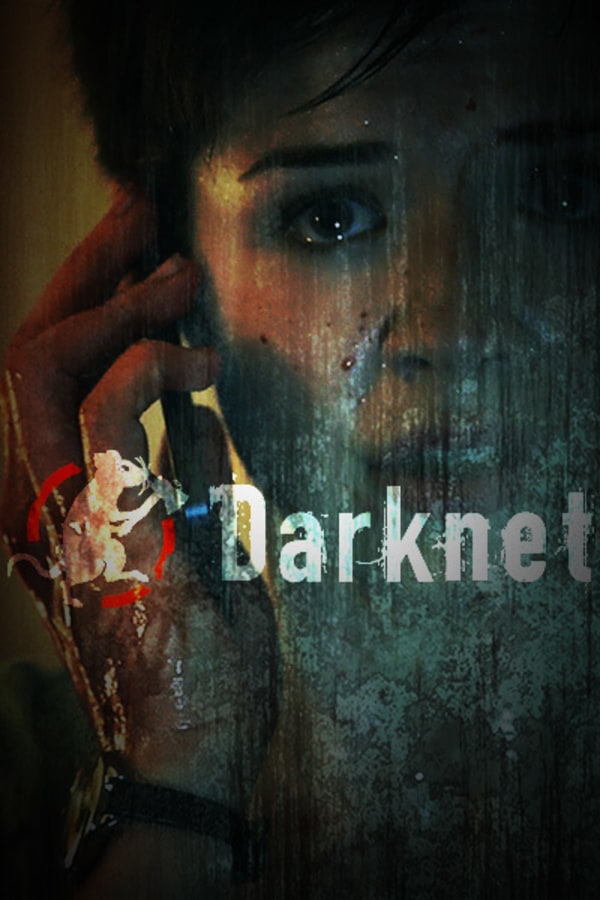 Darknet
DARKNET is a horror anthology web series designed for a 21st century internet mindset. Adapted from the cult Japanese television series, Tori Hada, by Vincenzo Natali (HAUNTER, SPLICE, CUBE) and Steven Hoban (HAUNTER, SPLICE, WOLVES, BLACK CHRISTMAS, GINGER SNAPS TRILOGY). DARKNET offers snippets of people's lives being interrupted by vivid instances of unexpected violence or shocking strangeness. Viewers become part of the Darknet, a mysterious closed network of disturbing imagery and stories that exist just under the surface of our ordered and safe society.
Member Reviews
Have watched first two episodes, can confirm they are strong :)
An interesting, well made show that displays a clear love for the genre. The writing is solid, and it consistently plays with and subverts audience expectations, with a wonderfully tense atmosphere. The characters can be almost comicality stupid at times, which can draw away from some of the immersion, although this is a minor gripe with an otherwise recommended series.
Really good show. Quite creepy in places.
First impression on watching the first episode. Echoes of "Black Mirror", the movie "go" and any one of a hundred "inter net stalker" movies. derivative, but very entertaining nonetheless. i happen to like all three things.