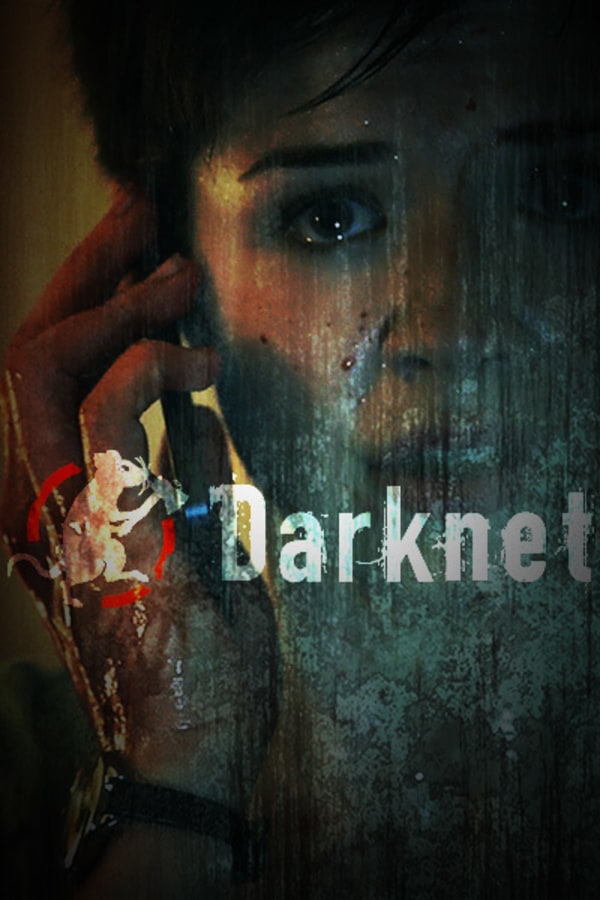 Darknet
DARKNET is a horror anthology web series designed for a 21st century internet mindset. Adapted from the cult Japanese television series, Tori Hada, by Vincenzo Natali (HAUNTER, SPLICE, CUBE) and Steven Hoban (HAUNTER, SPLICE, WOLVES, BLACK CHRISTMAS, GINGER SNAPS TRILOGY). DARKNET offers snippets of people's lives being interrupted by vivid instances of unexpected violence or shocking strangeness. Viewers become part of the Darknet, a mysterious closed network of disturbing imagery and stories that exist just under the surface of our ordered and safe society.
Member Reviews
The first episode was quite interesting but it all started going downhill after that. The performances are pretty good but the screenwriting tends to come out as cringy more than anything. They use similar plot twists in each episode and the "switching through timelines" technique becomes overused and repetitive. 5/10 Would recommend watching if you're into out-of-the-dark brutalities and gore. Perfect for parties.
Episode 1: AMAZING!!!!! After that it starts to decline and the ending of episode 6 is just plain strange, if there is going to be a second series then it would make sense to end with that but otherwise it's just a bit strange and seems to kill the whole vibe of the series...
loved the twists and turns in this!