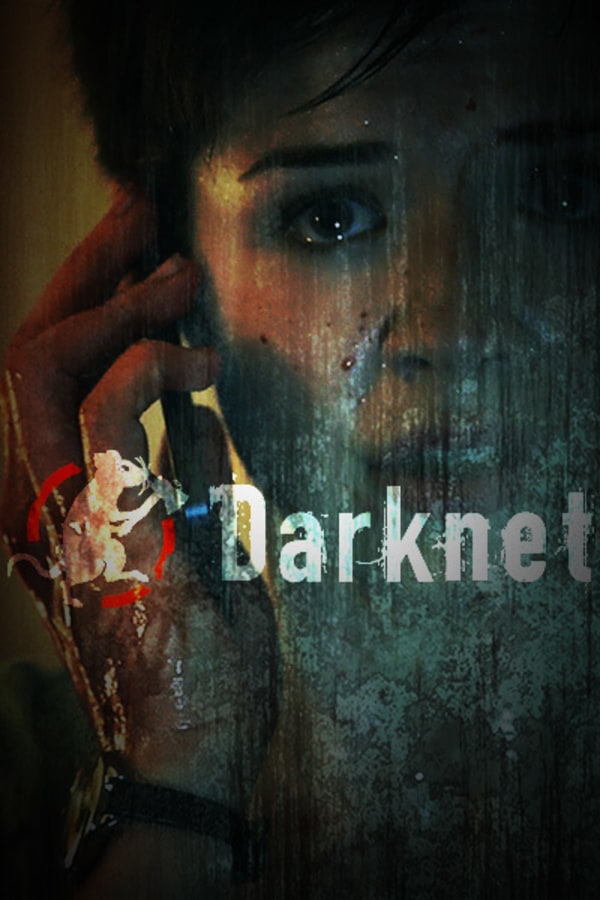 Darknet
DARKNET is a horror anthology web series designed for a 21st century internet mindset. Adapted from the cult Japanese television series, Tori Hada, by Vincenzo Natali (HAUNTER, SPLICE, CUBE) and Steven Hoban (HAUNTER, SPLICE, WOLVES, BLACK CHRISTMAS, GINGER SNAPS TRILOGY). DARKNET offers snippets of people's lives being interrupted by vivid instances of unexpected violence or shocking strangeness. Viewers become part of the Darknet, a mysterious closed network of disturbing imagery and stories that exist just under the surface of our ordered and safe society.
Member Reviews
Overall: acting is alright... deffo low budget, script is a bit cringy in places, but an easy watch! The idea of the the DARKWEB being the source of everything is so interesting. I love that every episode has loads of connections and links involved in it. But it does end up giving the game away at points and becomes a little bit repetitive. It's a bit gorey, but you can deffo tell its fake, blood looks like water lol. But its great to watch if you're just bored and chilling and not in the mood to be too scared. --- ep 1: loved! ep 2: was alright bit boring, that white noise gave me the biggest headache lmfao. ep 3: um? that business man scene was so weird... and irrelevant? it got better as it went on tho. ep 4: loved! and well i definitely dont wanna get a boob job now loool, i liked how they incorporated one of the characters from the first episode in this one! ep 5: little bit boring but i liked that this ep was all about 1 story rather than a few squeezed into 1 but i also think thats why it bored me a little, because it was 1 story that was dragged out ep 6: i literally had no idea wtf was going on??? the ending was alright... wish there was a season 2 but it got cancelled :/
The first episode was quite interesting but it all started going downhill after that. The performances are pretty good but the screenwriting tends to come out as cringy more than anything. They use similar plot twists in each episode and the "switching through timelines" technique becomes overused and repetitive. 5/10 Would recommend watching if you're into out-of-the-dark brutalities and gore. Perfect for parties.
Episode 1: AMAZING!!!!! After that it starts to decline and the ending of episode 6 is just plain strange, if there is going to be a second series then it would make sense to end with that but otherwise it's just a bit strange and seems to kill the whole vibe of the series...
loved the twists and turns in this!