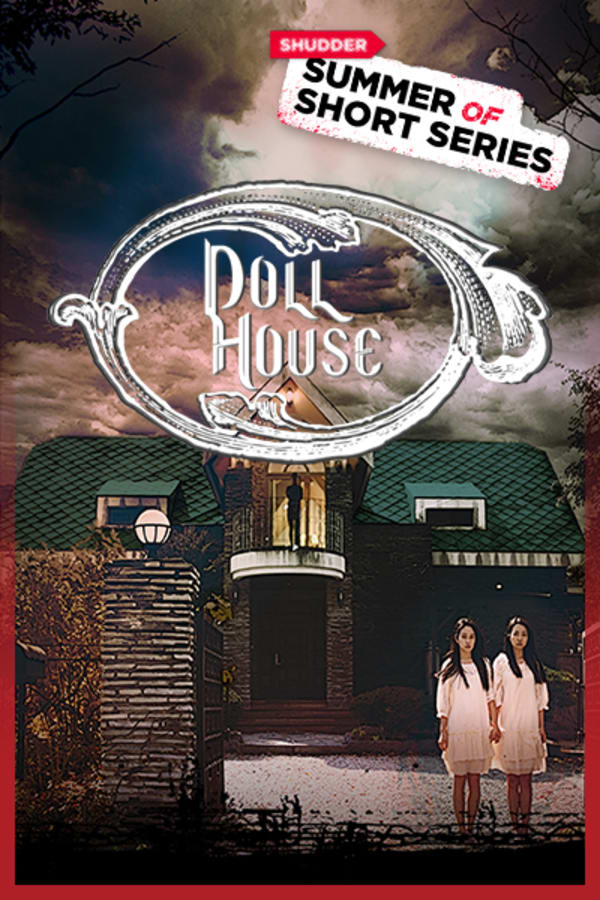 Doll House
A girl with no home (Sun Joo Ah) takes a seemingly perfect opportunity to move in with a Professor and his housemaid in a beautiful and secluded mansion. However, the mysteries pile up when the housemaid calls the shots, prevents Young Hee from meeting the Professor, and forces her to follow her strange rules. Fellow housemates Byung Tae (Jung Hee Chul) and Soo Jung (Park Sun Joo) seem to have good intentions when secretly interacting with Young Hee, but just who are they really and why are they there? Leaving may not be as easy as coming into this mysterious house.
Member Reviews
it was ok ... i got bored, would be better if it were a movie possibly
Was ok, would have been better as one long short film. Worth a watch though :-)
It was good but it would have been better as a movie or longer episodes. The ending wasn't necessarily worth the wait in my opinion but the series was enjoyable and killed time.
Storyline was interesting and held your interest. Don't know if the 6 minute episodes helped however. Would have been better as a half-hour short.
Enjoyable, but not great.