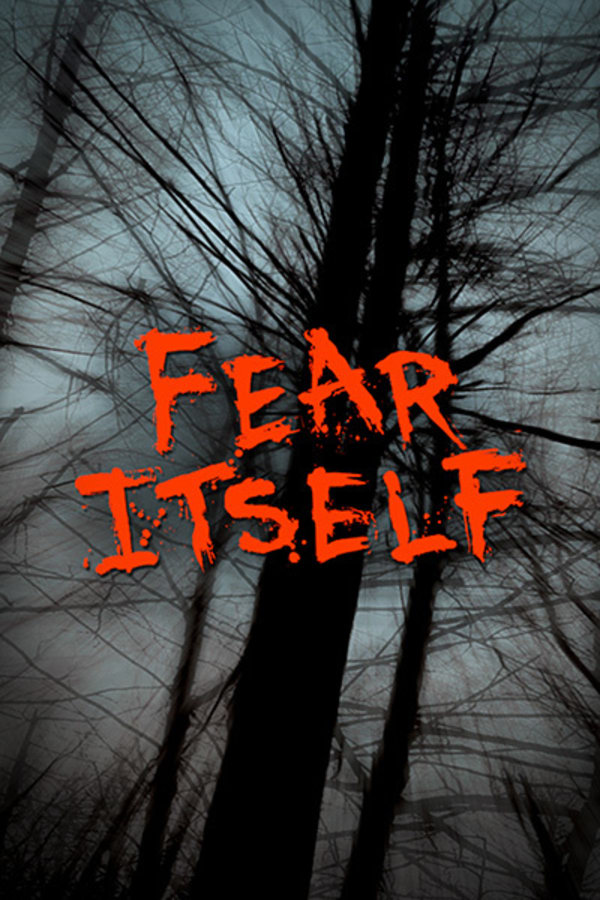 Fear Itself
In this anthology of horror and suspense, a host of acclaimed writers, directors and actors joined forces to create 13 films. With the talent behind movies such as SAW, AN AMERICAN WEREWOLF IN LONDON and BRIDE OF CHUCKY, horror fans are in for a real treat.
Member Reviews
Short, light, amusing, and entertaining. Can't ask for more from any movie.
I really enjoyed "Family Man," "The Eater," and "New Years Day." Most of all I enjoyed seeing a bunch of actors/actresses that I've enjoyed for years. If you're looking for something you can just put on and watch, without really having to think, I believe you will enjoy it. I give it 4 skulls, because nothing in this world is "perfect."
The stories are hit and miss with the worst being kinda boring, "Family Man" is a masterpiece and should have a movie adaption.
I loved this series. Very good stories and twist endings. Would love to see more.