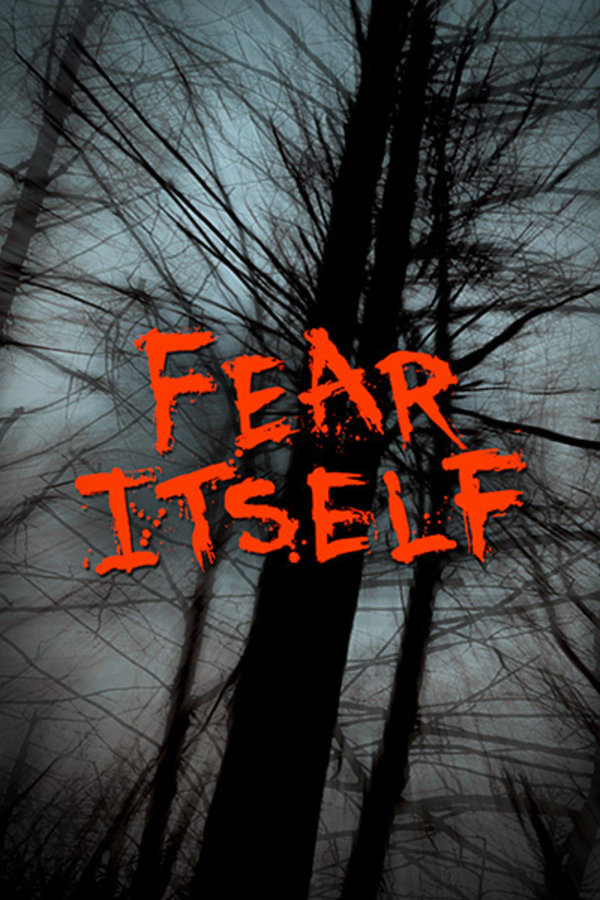 Fear Itself
In this anthology of horror and suspense, a host of acclaimed writers, directors and actors joined forces to create 13 films. With the talent behind movies such as SAW, AN AMERICAN WEREWOLF IN LONDON and BRIDE OF CHUCKY, horror fans are in for a real treat.
Member Reviews
Awesome show! Would love another season.
Good casting choices and music
Pretty good. Great to watch while doing yoga because I didn't have to think too much. But I do wish that Shudder would stream series that are a slightly more complex, less predictable and actually scary, like Masters of Horror, or at least genuinely creepy, like Night Gallery (the doll episode still scares the shit out of me). Still...entertaining and it kept yoga from being a drag, so...4 stars.
Solid series - enjoyed them all!