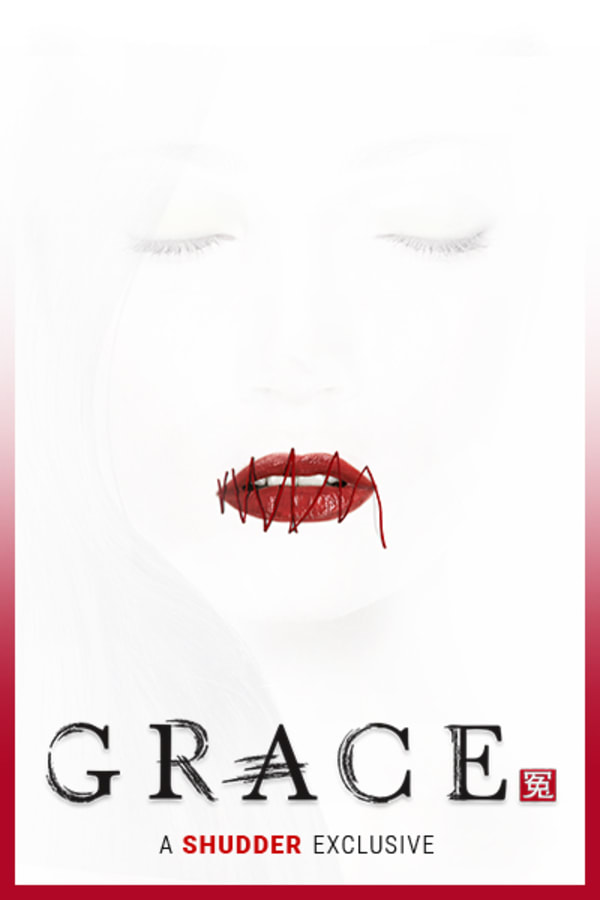 Grace
When a family man succumbs to weakness, his failure to live a moral life condemns those he loves to an unspeakable horror. Only his path to redemption can save them.
Member Reviews
Really good wish there were more
I really enjoyed this mini series . I think it could have better though
Obviously the people who made this film have very little experience of looking after babies. Pretty bad parenting in episode 2! Good creep value. Why are they living in a hotel.
a nice addition to shudder.. wished it was bit scarier but love all Asian cast
Every interesting but wish it was longer