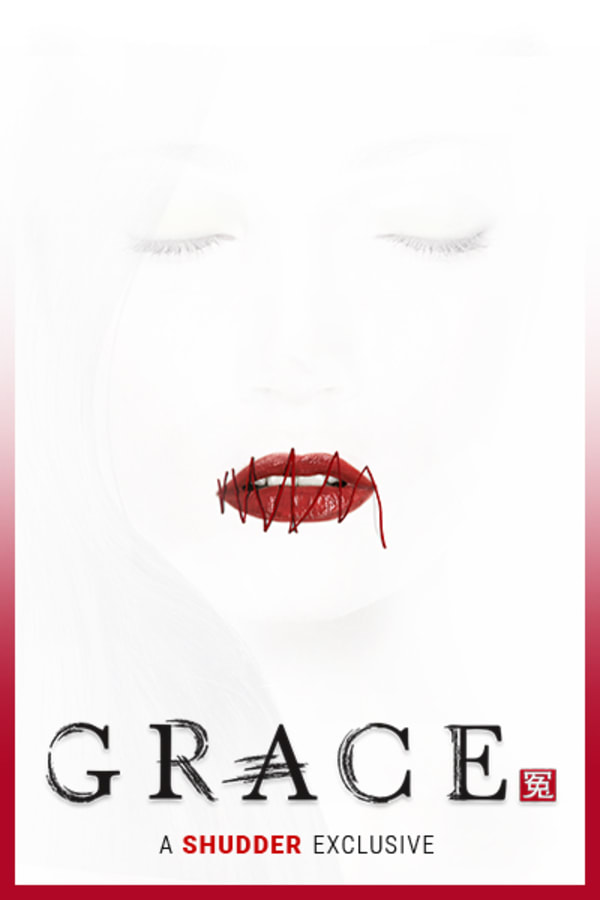 Grace
When a family man succumbs to weakness, his failure to live a moral life condemns those he loves to an unspeakable horror. Only his path to redemption can save them.
Member Reviews
Every interesting but wish it was longer
I would have liked a different ending but overall I enjoyed this mini-series...Thanx once again Shudder :)
Rosemary's baby, Asian, more of a morality tale. Reminiscent of Japanese ugetsu monogatari
found it really hard to get past the horrible acting in this one
This Gripping Mini Series has a refreshing different delivery not relying on scare tactics more slow paced which has the gripping affect love Asian horror a big fan..This I really enjoyed..Well done Shudder another winner here..