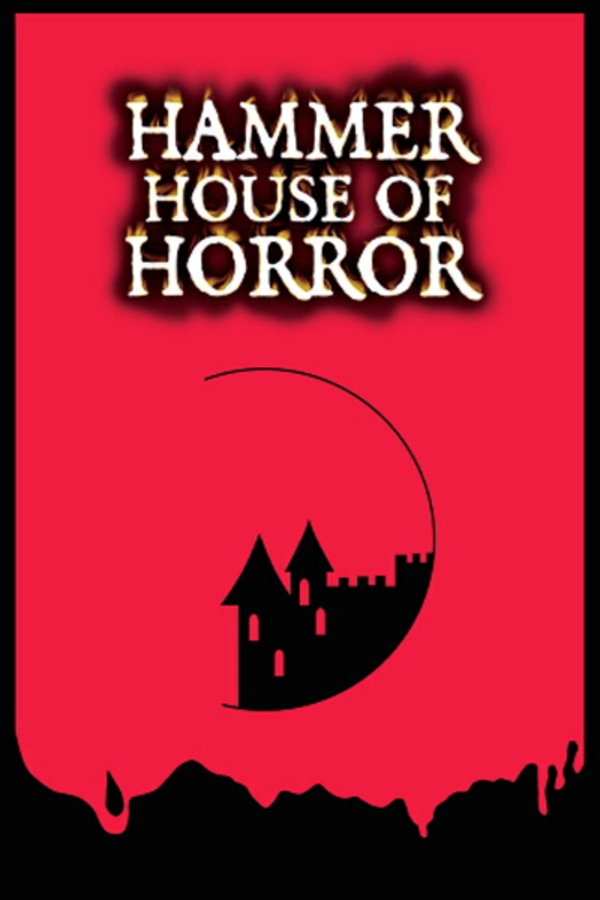 Hammer House Of Horror
For sheer gore, and bloody thrills and chills, there's nothing that gets the heart pumping and blood racing like the HAMMER HOUSE OF HORROR: terrifying stories of vengeance from beyond the grave, ghoulish mysteries, limbless bodies bent on murder, timeless tales of undying curses– and each a sure-fire hair-raiser. The Hammer House Of Horror made a devastating impact on the world of horror and science fiction; its eye for devilish detail makes it one of the best horror series ever broadcast on television. Starring Peter Cushing as the master of horror, its finesse was assured from the start. From Satanic nightmares to houses literally bleeding to death, The Hammer House of Horror has it all and presents us with a vivid picture of real fear.
Member Reviews
The 80's at it's best. I look forward to rest of the series. It would be nice if there was more seasons...
Oh yes! I love this series, so glad to see this on here :)
Love it! Most are well crafted episodes. Very good addition to this streaming service.
Love this series. It reminds me of another series dated around this time called Night Gallery. I personally love the older horror flicks from the 70's thru the 80's.