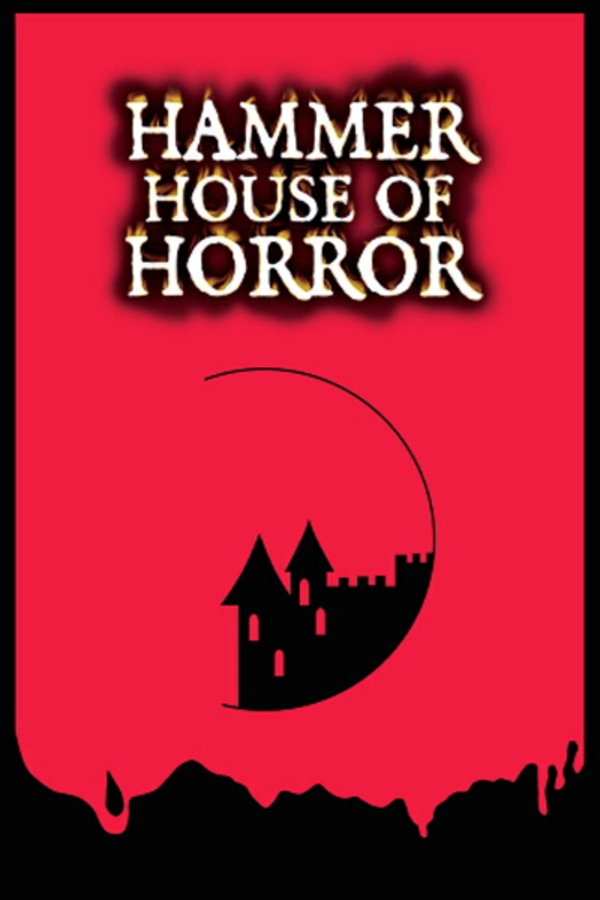 Hammer House Of Horror
For sheer gore, and bloody thrills and chills, there's nothing that gets the heart pumping and blood racing like the HAMMER HOUSE OF HORROR: terrifying stories of vengeance from beyond the grave, ghoulish mysteries, limbless bodies bent on murder, timeless tales of undying curses– and each a sure-fire hair-raiser. The Hammer House Of Horror made a devastating impact on the world of horror and science fiction; its eye for devilish detail makes it one of the best horror series ever broadcast on television. Starring Peter Cushing as the master of horror, its finesse was assured from the start. From Satanic nightmares to houses literally bleeding to death, The Hammer House of Horror has it all and presents us with a vivid picture of real fear.
Member Reviews
Awesome episodes.have all of these on flash drive
Really happy, these are on this station. Always, enjoy a British twist to a storyline.
Everyone, are you ready? Yes, breathe in. Give your self some fresh air after this garbage. No, it is not like Twilight Zone; it is the opposite abomination. Wait, it's predictable; it is unwell; it is viewing these episodes at length. Goodnight fellows.
I am thrilled to see this show on Shudder..... I hope to see Kolchak, the night stalker on here at some point.
Yes! Thank you for presenting all of these marvelous anthology series!