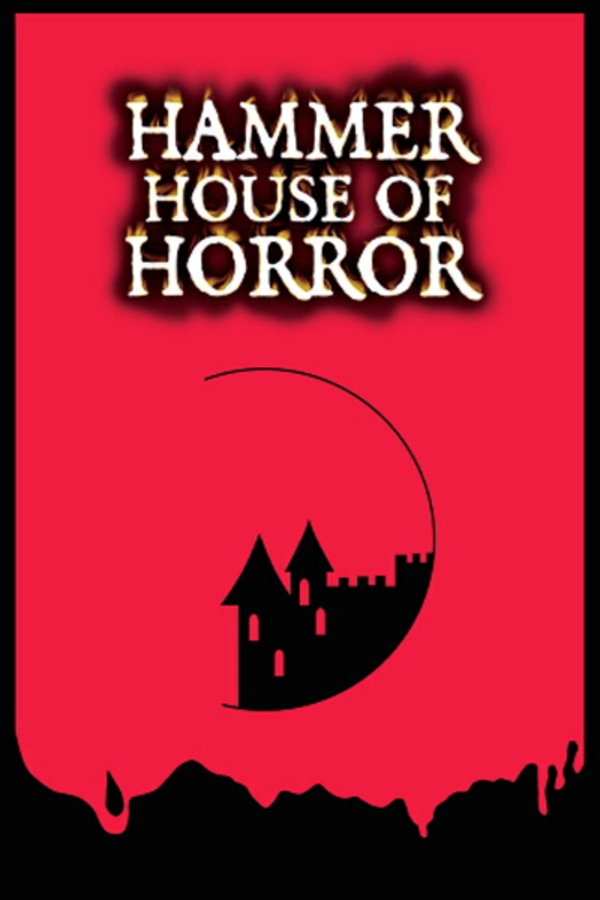 Hammer House Of Horror
For sheer gore, and bloody thrills and chills, there's nothing that gets the heart pumping and blood racing like the HAMMER HOUSE OF HORROR: terrifying stories of vengeance from beyond the grave, ghoulish mysteries, limbless bodies bent on murder, timeless tales of undying curses– and each a sure-fire hair-raiser. The Hammer House Of Horror made a devastating impact on the world of horror and science fiction; its eye for devilish detail makes it one of the best horror series ever broadcast on television. Starring Peter Cushing as the master of horror, its finesse was assured from the start. From Satanic nightmares to houses literally bleeding to death, The Hammer House of Horror has it all and presents us with a vivid picture of real fear.
Member Reviews
Very Good! I was Surprised this was even on here! I've heard of Hammer Films before. I've even watched them, but I've Never heard of this Series before. The Acting was Awesome!!!!! And so it the writing. Best Series so far Next to " Joe Bob Briggs." I watched the Episode, " Silent Scream." Peter Cushing does so well that I wondered if he is in All of them. I think it says that he's in more than one. A Nazi the tortures people and animals was incredibly " suspenseful " to watch. And somewhat " horrifying " as you may well imagine. It was like the " Tales from the Crypt " or " The Vault of Horror." I am not a fan of dogs, but I was yelling " Leave that Puppy alone! " You Monster!
Noticed a funny error in the subtitles for Episode five. It refers to a character as doing an imitation of Al Pacino in Scarface. Scarface wouldn't come out until three years later.
Another uk based tv show. My first taste of Horror. Thyey are what the are. There great fum still.
I really wanted to like this. It's just each episode drags on without any sort of decent scare or payoff. These stories are slow and predictable. Great for falling asleep.
Feels like the 70's, but the stories hold up pretty well. Considering this was pretty much Hammer's last Harrah, they went out in style.