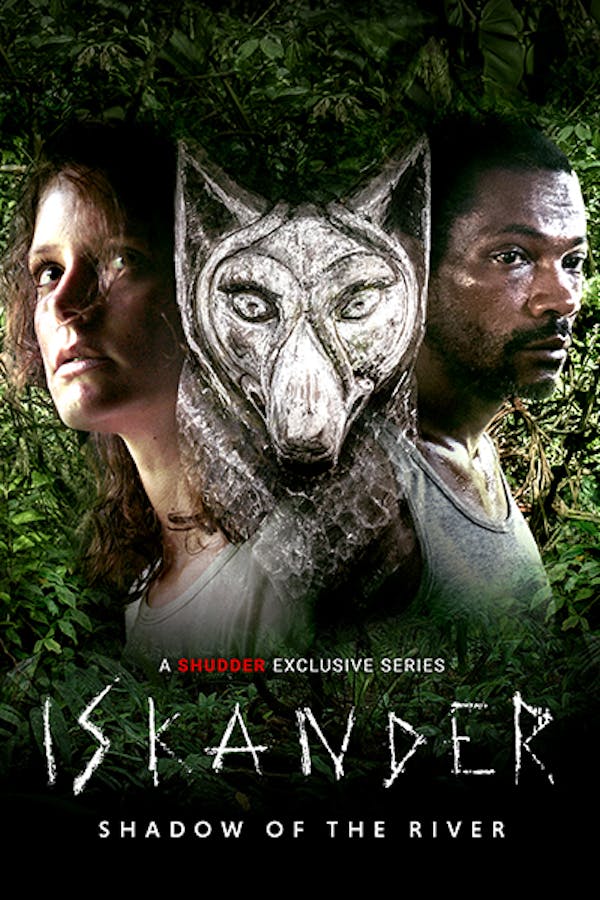 Iskander: Shadow of the River
Rookie cop Chloé is transferred to Cayenne in French Guiana where she's partnered with Dialo, a local cop with a prickly personality. Despite their mutual dislike, they'll have to work together to solve the brutal, ritual murder of a French couple from the mainland. When the murdered couple's son is discovered missing, and all clues point to a group of descendants of African slaves who worship a forest spirit called Iskander, Chloé and Dialo will have to double their efforts—and the time they spend together. A SHUDDER EXCLUSIVE SERIES.
Member Reviews
Enjoyed this except for the ending. It was like a happy ending for only the white ppl, just saying.
I loved the cast, setting, and story
We loved it. Mostly I like human monsters, jungles and foreign languages though, so it's right up my alley.
ditto on what everyone else has said. its different and amazing. i love learning more about other cultures as well!
What a great concept! I love that this focused on the French-African culture and lore, and touched on the tensions between the French and the native Africans. And