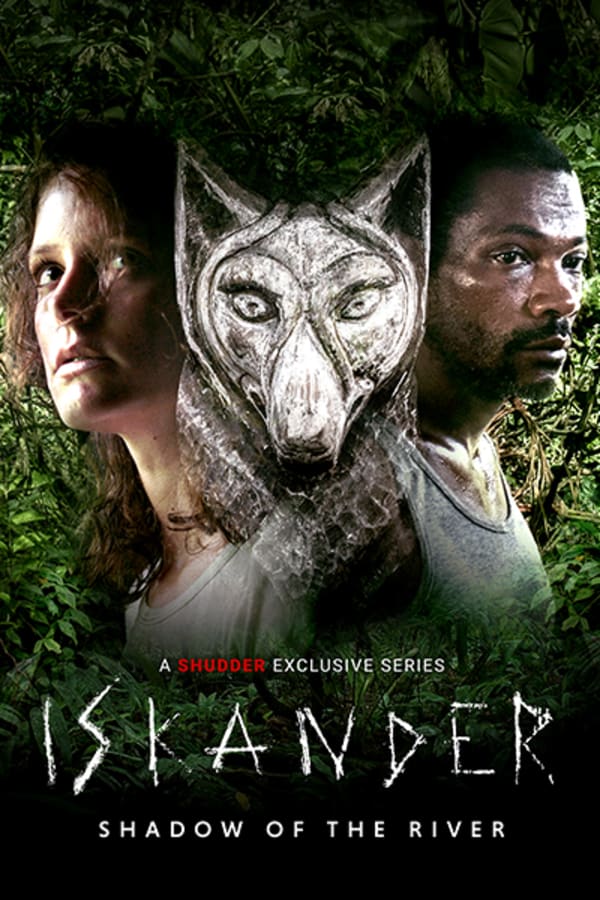 Iskander: Shadow of the River
Rookie cop Chloé is transferred to Cayenne in French Guiana where she's partnered with Dialo, a local cop with a prickly personality. Despite their mutual dislike, they'll have to work together to solve the brutal, ritual murder of a French couple from the mainland. When the murdered couple's son is discovered missing, and all clues point to a group of descendants of African slaves who worship a forest spirit called Iskander, Chloé and Dialo will have to double their efforts—and the time they spend together. A SHUDDER EXCLUSIVE SERIES.
Member Reviews
What a great concept! I love that this focused on the French-African culture and lore, and touched on the tensions between the French and the native Africans. And
Superb! Ignore the reviewer trashing the lead lady; she's awesome. The emotions the characters convey in the show are nuanced and sad and complicated, and they all pulled it off. Kept me guessing until the
Superb mini series. Set in a country dripping in history and folk horror.
This is exactly why I have Shudder. I would never have even known about this let alone seen it without Shudder. I absolutely love everything about this series. The story was deep and intense. The characters were developed just enough. The acting was brilliant. The setting and cinematography were absolutely stunning. It gave me such a longing to experience this beautiful place and culture. I cannot stress enough how glad I am I watched this. Thank you Shudder, and keep these coming.