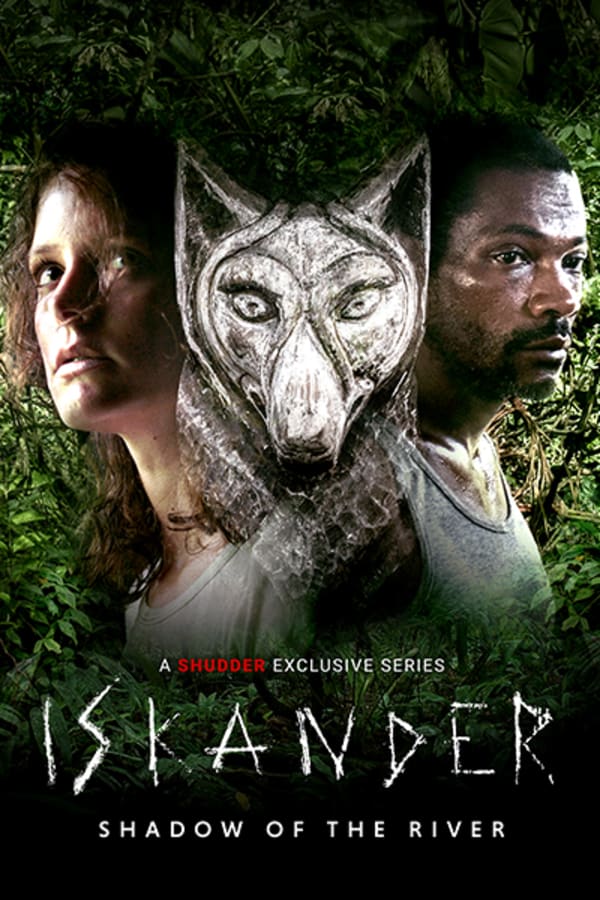 Iskander: Shadow of the River
Rookie cop Chloé is transferred to Cayenne in French Guiana where she's partnered with Dialo, a local cop with a prickly personality. Despite their mutual dislike, they'll have to work together to solve the brutal, ritual murder of a French couple from the mainland. When the murdered couple's son is discovered missing, and all clues point to a group of descendants of African slaves who worship a forest spirit called Iskander, Chloé and Dialo will have to double their efforts—and the time they spend together. A SHUDDER EXCLUSIVE SERIES.
Member Reviews
It was really short so there were no wasted scenes. It was impactful, different and really good. Definitely worth the watch -- one of the best folk horror series I've ever seen
It's interesting and visually stunning. The lead actress gives a flat performance throughout, which is makes it hard to fully invest. Also, the colonialism as a part of the plot in terms of who lives/dies feels outdated. The effects of colonialism are present and apparent in the culture without having to use it as an excuse to write the same old stories over and over.
This is a great, tense miniseries. The chemistry between both main characters is exquisite and very much reminds me of the best X-Files episodes. Acting is in general superb, as well as photography, setting and the music also great. The last episode is a perfect blend of dark, hypnotic pessimism and hopeful humanity. I really loved the whole affair. The only down point is the story, which is at best generic and cliché most of the times. If you feel like having your thriller hole filled, this is a series for you but don't expect anything original at all.
Folk horrific, great characters and intriguing plot. Wonderful miniseries.
This rings a little truth. With life comes death.