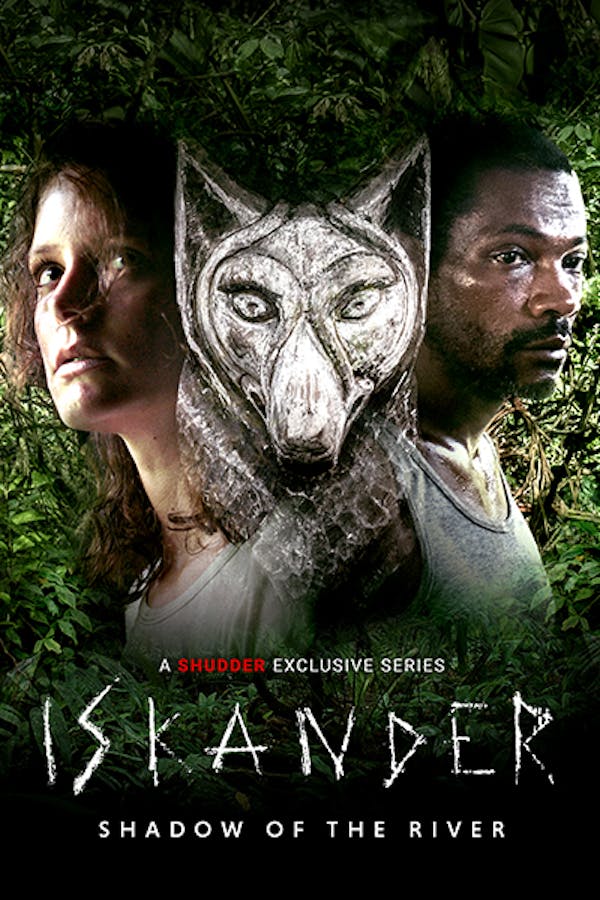 Iskander: Shadow of the River
Rookie cop Chloé is transferred to Cayenne in French Guiana where she's partnered with Dialo, a local cop with a prickly personality. Despite their mutual dislike, they'll have to work together to solve the brutal, ritual murder of a French couple from the mainland. When the murdered couple's son is discovered missing, and all clues point to a group of descendants of African slaves who worship a forest spirit called Iskander, Chloé and Dialo will have to double their efforts—and the time they spend together. A SHUDDER EXCLUSIVE SERIES.
Member Reviews
Excellent casting and acting with some decent character development. Strong story. Great photography. The only part I didn't love was the ending. But totally worth it.
NOT A BAD DEAL..BINGEABLE.
Binge watched this series and absolutely loved it.
Wow! I didn't know anything about this going in other than the great reviews, and I couldn't agree with everyone more. Binge-watched in one sitting (it helps it's only 4 episodes), and while I wish it was longer, I also felt fully satisfied. Great story, interesting arc, and I thought the acting was really good too. Definitely worth checking out. Loved the crime drama/mystery/slightly horror-ish feel.
I thought it was amazing, and I loved all the actors. It's a shame it's only four episodes. The ending was surprisingly final for a French-language film, and I wish it hadn't ended the way it did.